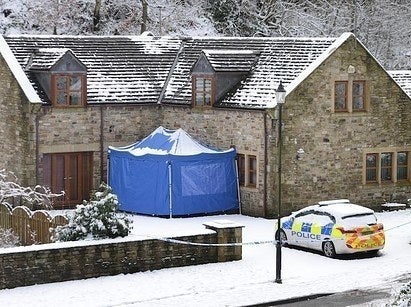 Two women have been jailed for life for murdering a businesswoman in a brutal and premeditated attack during which she was paralysed with a stun gun and stabbed 40 times.
Sadie Hartley, 60, was found dead at her home in the Lancashire village of Helmshore in the Rossendale Valley in January.
Preston crown court heard that Sarah Williams, 35, from Chester, killed Hartley because she wanted Hartley's partner, Ian Johnston, to herself. She and her accomplice, Katrina Walsh, 56, also from Chester, were both convicted of murder after a seven-week trial.
Williams must serve a minimum of 30 years and Walsh must serve at least 25 years. Both pleaded not guilty. If they are released, both will be on licence for the rest of their lives.
Williams wanted to resume an earlier affair with Johnston, a fireman, who was away on a skiing trip at the time of the murder, the court heard.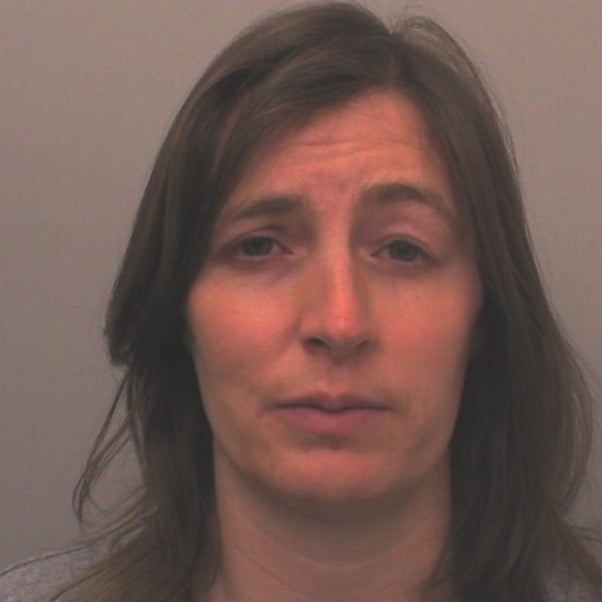 Prosecutor John McDermott QC said the pair were like "Batman and Robin but on the wrong side of the law", BBC News reported.

The court heard that Williams and Walsh spoke in text message exchanges about carrying out "the perfect murder", which they planned out over 17 months.
The pair travelled to Germany to buy the stun gun they used on Hartley. One week before the murder Walsh delivered flowers to Hartley's door as a test.
Johnston had ended the affair with Williams, which began in 2012, after she became "possessive and difficult", the court heard. Yet he continued to exchange explicit texts with her days before the murder.
Mr Justice Turner, sentencing the pair, said: "Sarah Williams, over a period of about eighteen months you plotted the murder of a woman whose only crime was to love the man you wanted for yourself.
"But let no one make the mistake of thinking that this was a crime of passion. It was a crime of obsession, of arrogance, of barbarity but, above all, it was a crime of pure evil. And over that period of eighteen months of scheming you found in Katrina Walsh both a fellow spirit and enthusiastic participant.
"Of course, the plot involved many labyrinthine twists and turns but, as you were both fully aware, this was no fiction. On the contrary, it was, from an early stage, leading to one and only one conclusion: the well-rehearsed and savage butchery of a blameless woman."
The senior investigating officer on the case, Detective Superintendent Paul Withers, of Lancashire police, said: "This murder was nothing short of the cold-blooded, premeditated, and carefully planned assassination of an entirely innocent woman and I welcome today's verdicts.
"I would like to offer my thanks to the jury for their careful consideration of all of the facts in this case and the prosecution team for all of their hard work in bringing this case to court and to a successful conclusion.
"While it may have been Sarah Williams who carried out the actual killing of Sadie Hartley, there can be no doubt that Katrina Walsh helped her every step of the way and was up to her neck in the planning of this brutal slaying. They are both as culpable as each other."
Looks like there are no comments yet.
Be the first to comment!