Three people have died in a shooting, including the suspected shooter, outside a swimming pool in Lincolnshire on Tuesday morning, police have confirmed.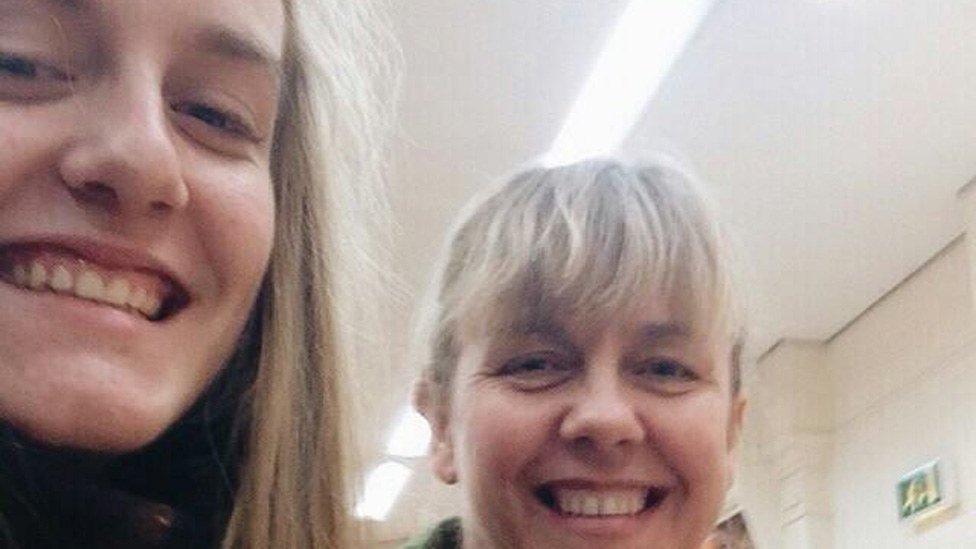 At a press conference held on Tuesday afternoon outside Spalding police station, Superintendent Paul Timmins said that officers believe a shotgun was involved in the incident.
Timmins also said that "all those involved were known to each other" – however, he declined to release their names or their relationship to each other.
Lance Hart, 57, his wife Claire Hart, 50, and their daughter Charlotte Hart, 19, were killed in the incident, according to BBC and Sky News reports.
Police were called to a report of a person being injured in Spalding, a market town north of Peterborough, at 9am.

Lincolnshire police said in statement: "We can confirm that there has been a firearms incident on Pinchbeck Road in Spalding in the vicinity of the Castle swimming pool, in which three people have been fatally wounded, including the suspected offender.
"There is an ongoing police investigation and at this stage we are not looking for anyone else in connection with the incident."
Police stressed there is no indication the incident was terrorism-related and confirmed that no shots were fired by police.

Ambulances, an air ambulance, and six police vehicles were at the scene, which has been taped off.
The East Midlands Ambulance Service said in a statement: "We received a call at 09:04 this morning reporting gunshots on Pinchbeck Lane, Spalding.

"Our ambulance crews and paramedic officer were sent to the emergency and told to approach with caution. Upon arriving at scene our paramedics treated three patients who had gunshot wounds.
"Despite the best efforts of everyone at the scene the patients were pronounced dead. This is a tragic incident and our thoughts are with the friends and families of those involved."
The Castle sports centre confirmed on Facebook that its swimming pool was closed.
Spalding High School, where the youngest victim, Charlotte Hart, attended, released a tribute to the former student.

The school described her as an "exemplary student" who showed "incredible kindness and empathy towards others". The statement also said she had aspired to study midwifery at university.
Here is the tribute in full:
"We are all deeply shocked and saddened to hear of the tragic death of our former student, Charlotte Hart.

"Charlotte attended the High School for the whole of her secondary education between September 2008 and July 2015. She was an exemplary student in every way, who showed incredible kindness and empathy towards others.

"Charlotte had many close friends and her polite and caring nature endeared her to all who met her.

"Charlotte was incredibly driven to achieve her dream of studying midwifery at university and was successful in the extremely competitive interview process, where her personal qualities shone through.

"Academically, Charlotte excelled and her final grades were a tribute to her hard work and dedication.

"It is our students who make Spalding High School such a unique and special place to be and to lose Charlotte is devastating to us all. Our thoughts and sincerest condolences are with Charlotte's brothers, her family and friends at this time."