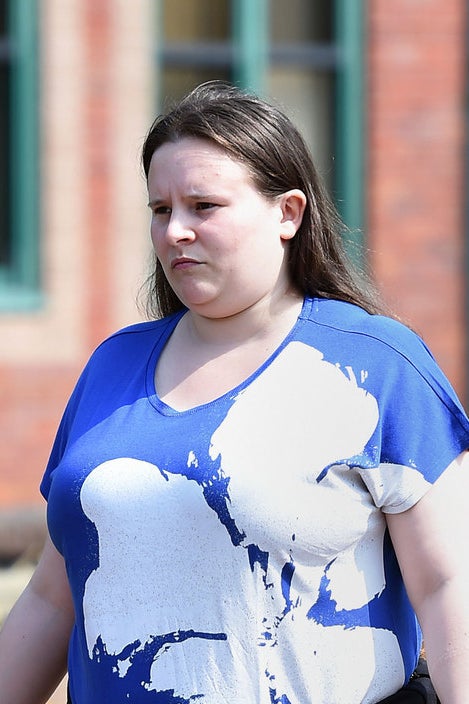 A woman who got drunk and cut the heads off two snakes before trying to eat them has been banned from keeping pets for five years.
Jennifer Lampe, 28, from Market Drayton, Shropshire, was also handed a four-month suspended sentence on Thursday for what was described in court as a bizarre case of animal cruelty.
Telford magistrates heard that in one night in April, Lampe drank seven cans of lager as well as shots of whisky and amaretto before getting into an argument with her sister, with whom she lived, and the sister's boyfriend.
Lampe told police officers she killed the snakes because she was scared she was about to be made homeless and would lose them.

Roger Price, an investigator with the RSPCA, told the court Lampe went to her bedroom and cut off the heads of a boa constrictor and python, the BBC reported.
"When her sister saw the defendant in her bedroom she had a boa constrictor under her top and was covered in blood," he said.
"About three-quarters of the snake could be seen. The defendant was hysterical."
Lampe herself told the court that after attempting to swallow the heads, she then vomited them back up because she "wanted to keep them".
The court heard that snake heads can still move up to an hour after decapitation.
Lampe's solicitor said in mitigation that her client had suffered from mental health problems.
Looks like there are no comments yet.
Be the first to comment!