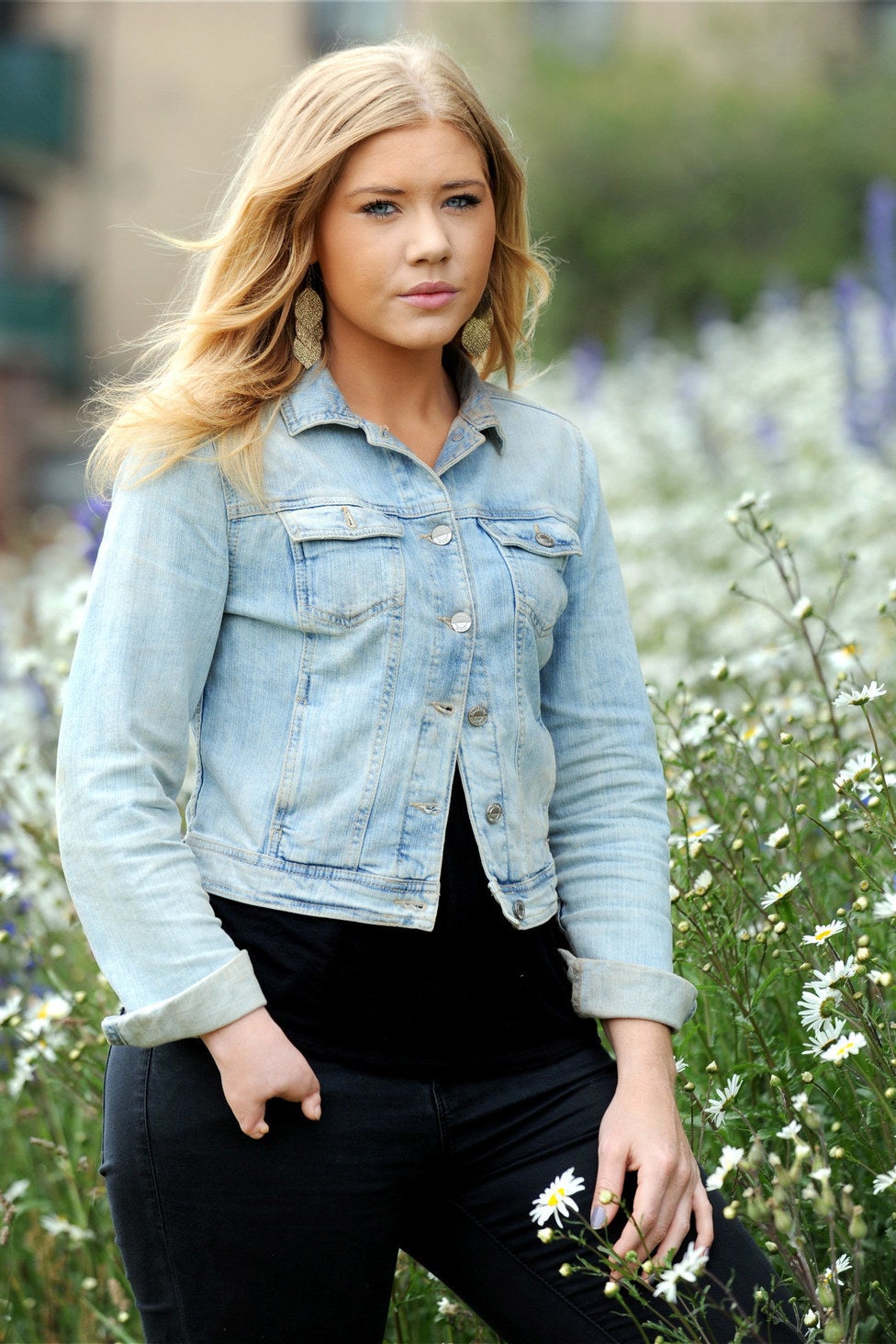 We all might have lost the odd thing on a night out – but not many people can say they lost a hand in a nightclub toilet.

Amelia Welch, 20, a first-year student at Plymouth University, lost her £3,000 prosthetic hand on a night out in the city on 3 June.

She was with friends in the Oceana nightclub after attending the university's summer ball. She took the hand off while in the bathroom and later on realised it was missing.
"I don't know at what point I lost it, but I didn't have it the next day," she told the Exeter Express and Echo. "I think I went to the toilet, took it off, probably left it and didn't realise."
Welch, who was born with a congenital hand malformation, doesn't wear the hand every day but said it was special to her as she often puts it on for big nights out.
"It's an aesthetic thing. There are not many things I struggle with, but the prosthetic gives me confidence and it's really expensive," she told the Express and Echo.

"I'm worried that somebody has maybe picked it up thinking it's a joke and thrown it away. It's priceless to me but worthless to anyone else."
Welch is now appealing for any who has any information to contact her or the police and has offered a £100 reward.
BuzzFeed News has approached Welch to ask if there has been any progress in the search.