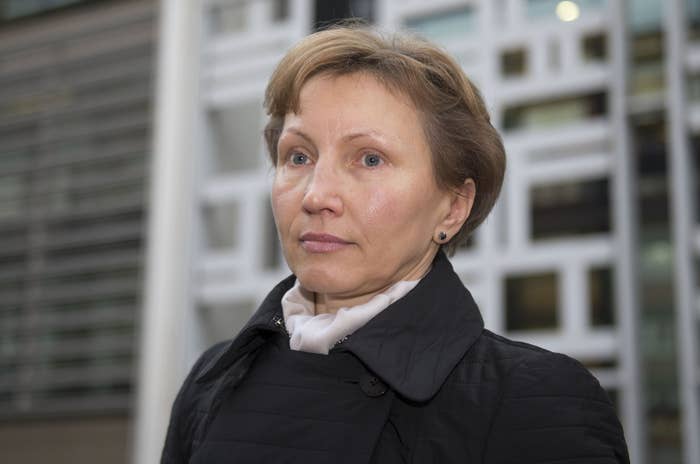 The widow of Alexander Litvinenko, a former Russian spy turned British defector who was most probably murdered on the orders of Vladimir Putin in 2006, has said that the government has failed to learn the lesson of her husband's death.
Speaking on the Andrew Marr Show on Sunday, she said that assurances she was given by Theresa May when she was home secretary – that steps would be taken to protect British citizens from similar crimes in future – had amounted to nothing following the poisoning of former Russian spy Sergei Skripal a week ago in Salisbury.
May wrote in a letter to Litvinenko: "We will take every step to protect the UK and its people from such a crime ever being repeated."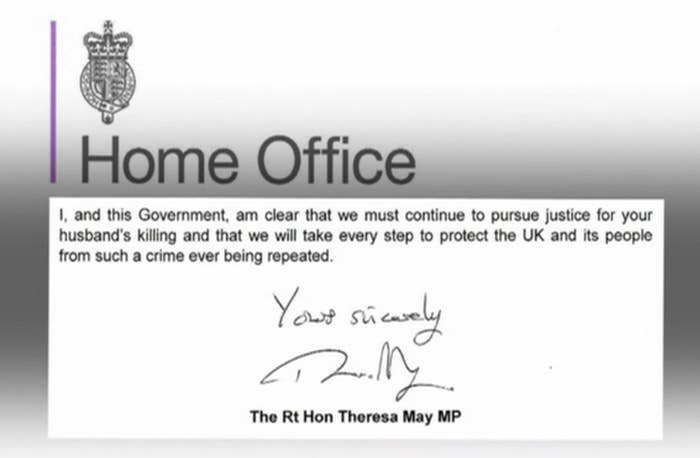 Alexander Litvinenko died from radioactive poisoning in London administered by two Russian agents. A public inquiry in 2016 found they were acting on behalf of the Russian secret service and probably on the orders of Vladimir Putin.
Maria Litvinenko was speaking one week after Sergei Skripal and his daughter Yulia were found slumped on a bench in Salisbury, before being admitted to intensive care in hospital, where they both remain in a critical condition.
She said the Skripals' poisoning – which has not been officially linked to Russia – brought back bad memories. "Yes, it was a very difficult moment when I received this news, because I thought it would never ever happen [again] after a public inquiry," she said.
"But unfortunately it's happened again, and it means that something was not done and a lesson that was received after the murder of my husband was not learned."
Litvinenko also urged the Conservative party to return money it has received from wealthy Russian donors.

The Sunday Times reported that the party has received more than £820,000 in donations from Russian oligarchs and their associates since Theresa May was elected party leader in July 2016.

She called on the Tories to be careful about who they received money from.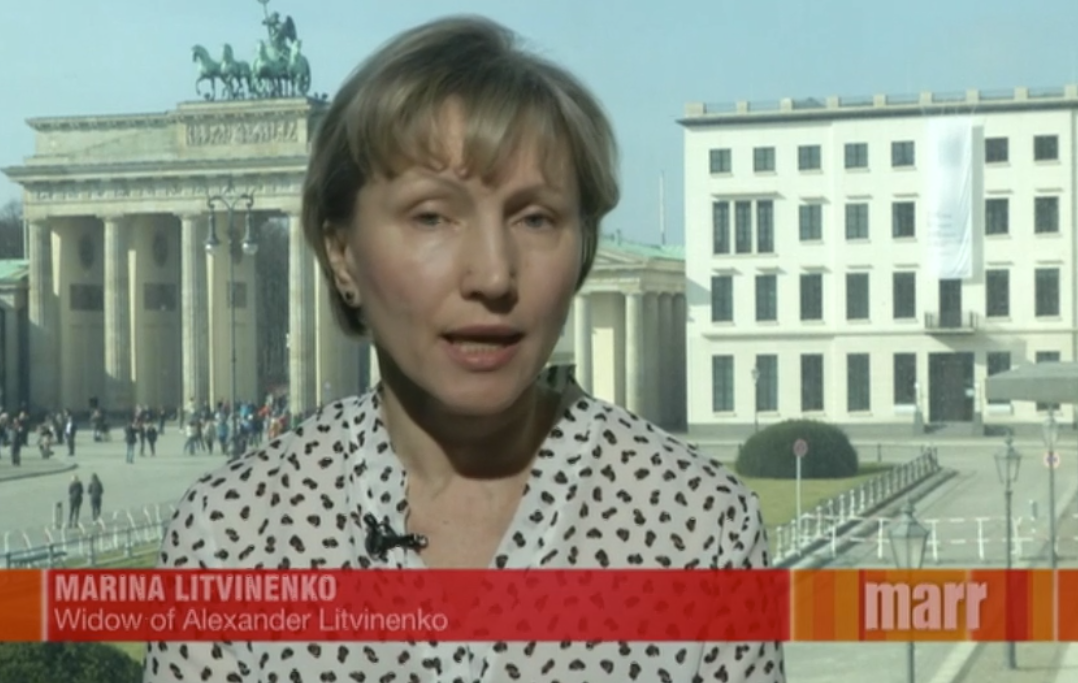 Asked whether the money should be returned, she said: "I agree with this. Because again you don't know what kind of money you accept. We're talking about reputation. This meaning is very serious – your reputation has to be very clear."
The Conservative party had not responded to a request for comment by the time of publication.