These are just some of the jewels that four men are accused of stealing or concealing as part of the Hatton Garden heist in April, which has been described as the "biggest burglary in English legal history".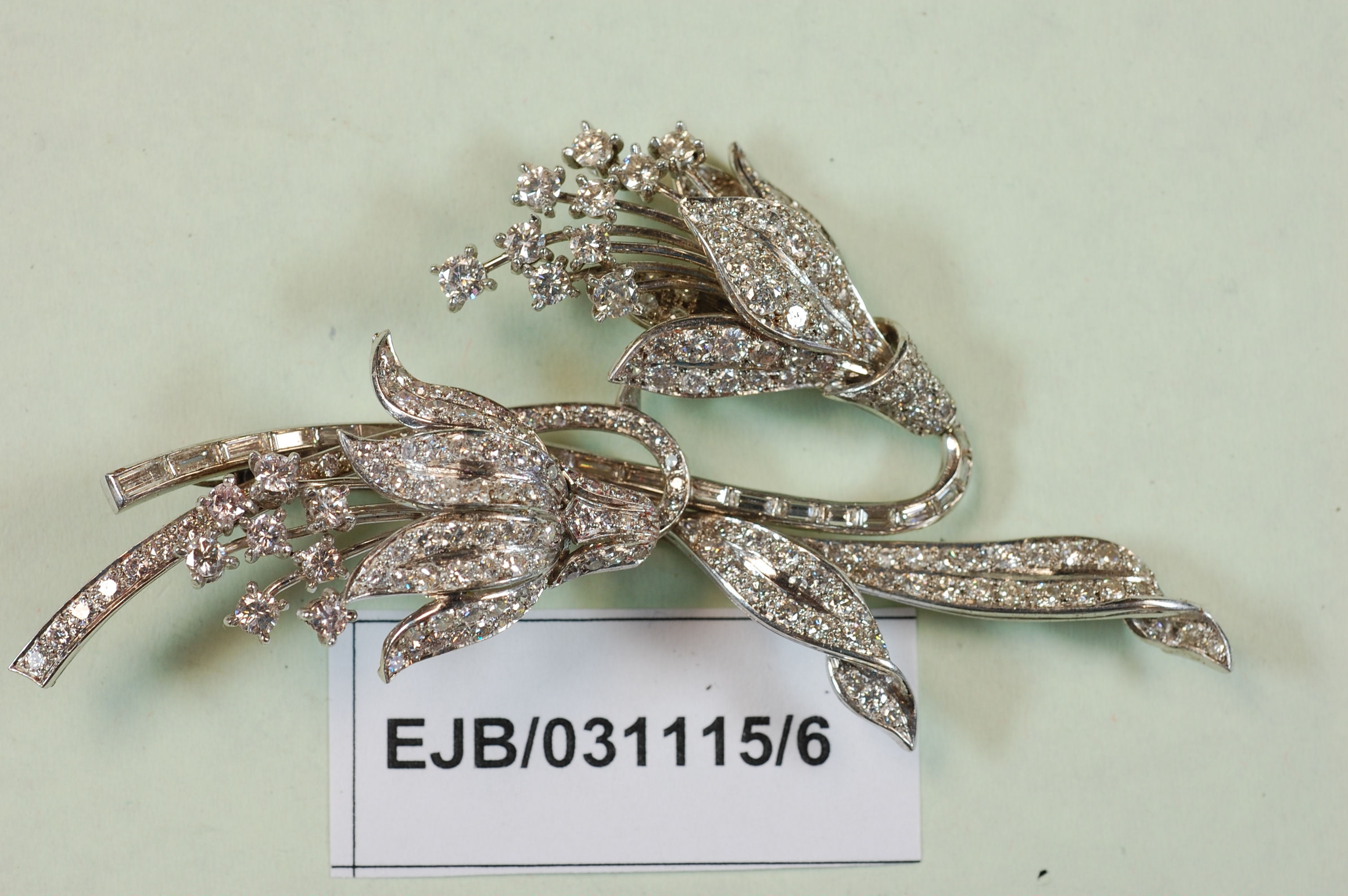 The images were shown to the jury at Woolwich crown court on Tuesday and later released by police.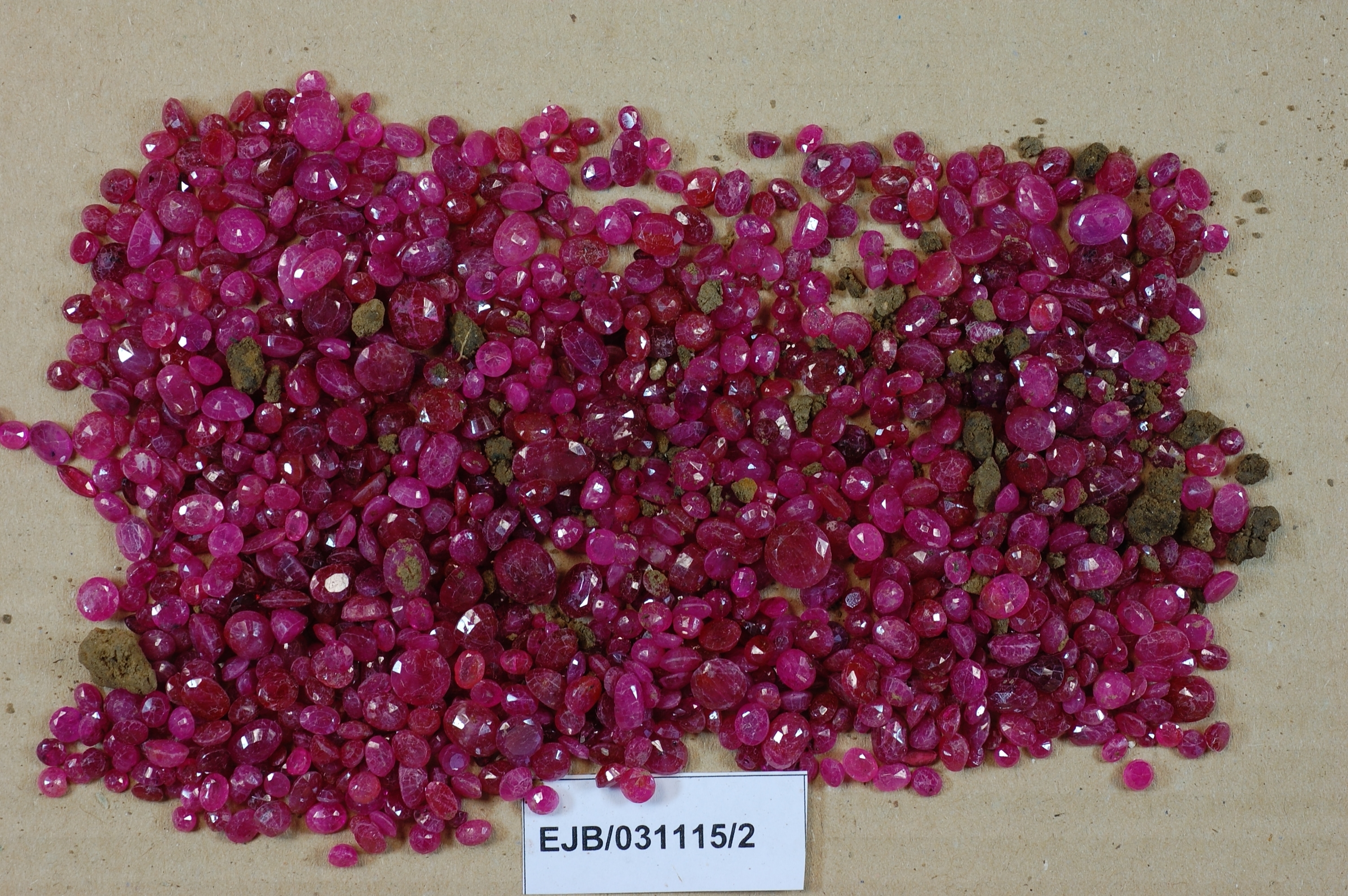 William Lincoln, 60, Carl Wood, 58, and John Harbinson, 42, are being tried on charges of conspiracy to commit burglary and conspiracy to convert or conceal criminal property.
A fourth man, Hugh Doyle, 48, is charged with conspiracy to conceal or convert stolen goods and with actually concealing the goods.
Four other men, described in court as the "ringleaders" of the raid, have already pleaded guilty to their involvement.
The men being tried are accused of stealing or concealing the items on 5 April this year, over the Easter weekend.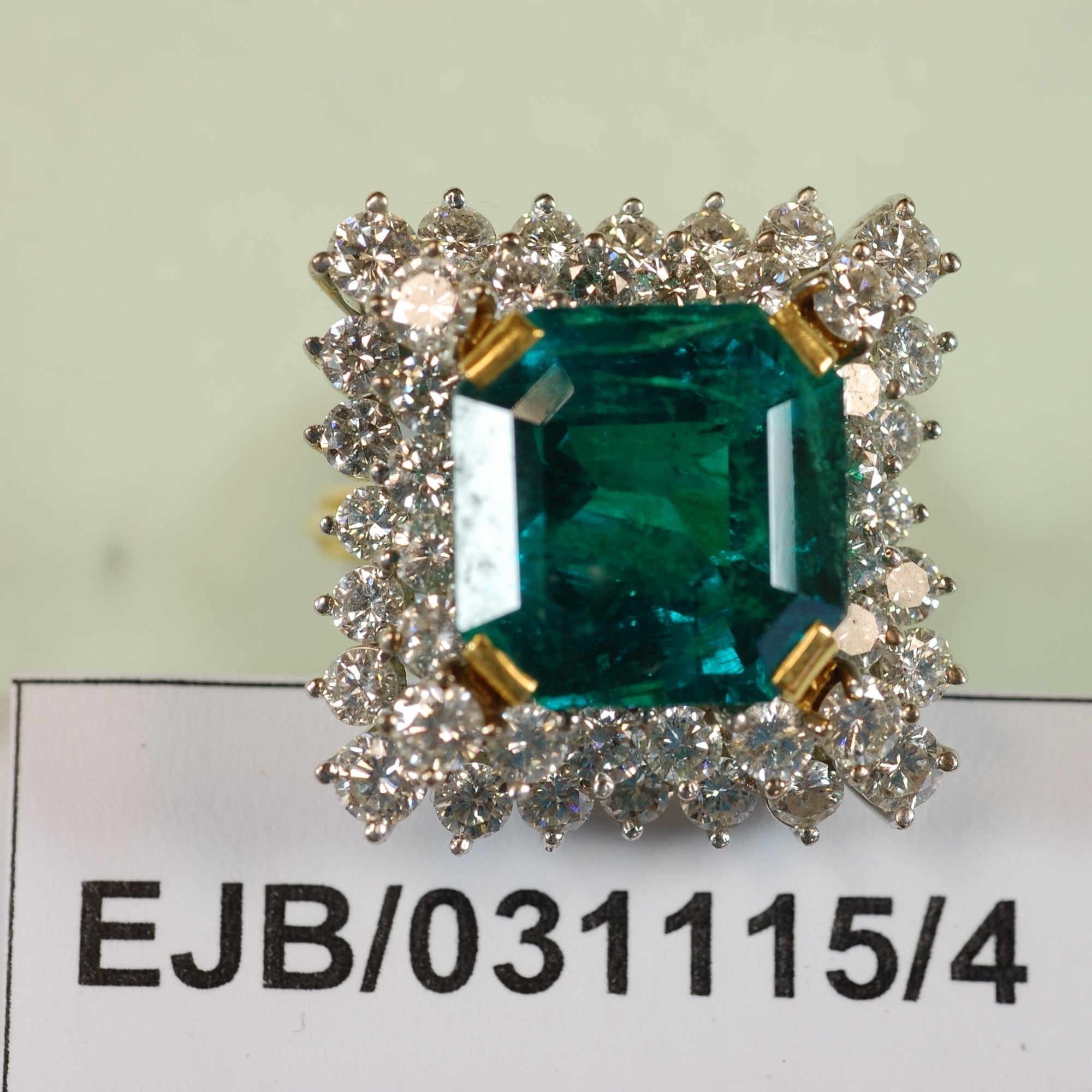 The prosecution alleges that the men found their way into the Hatton Garden Safety Deposit building, disabled the lift shaft and the alarm, and climbed down to the basement vault.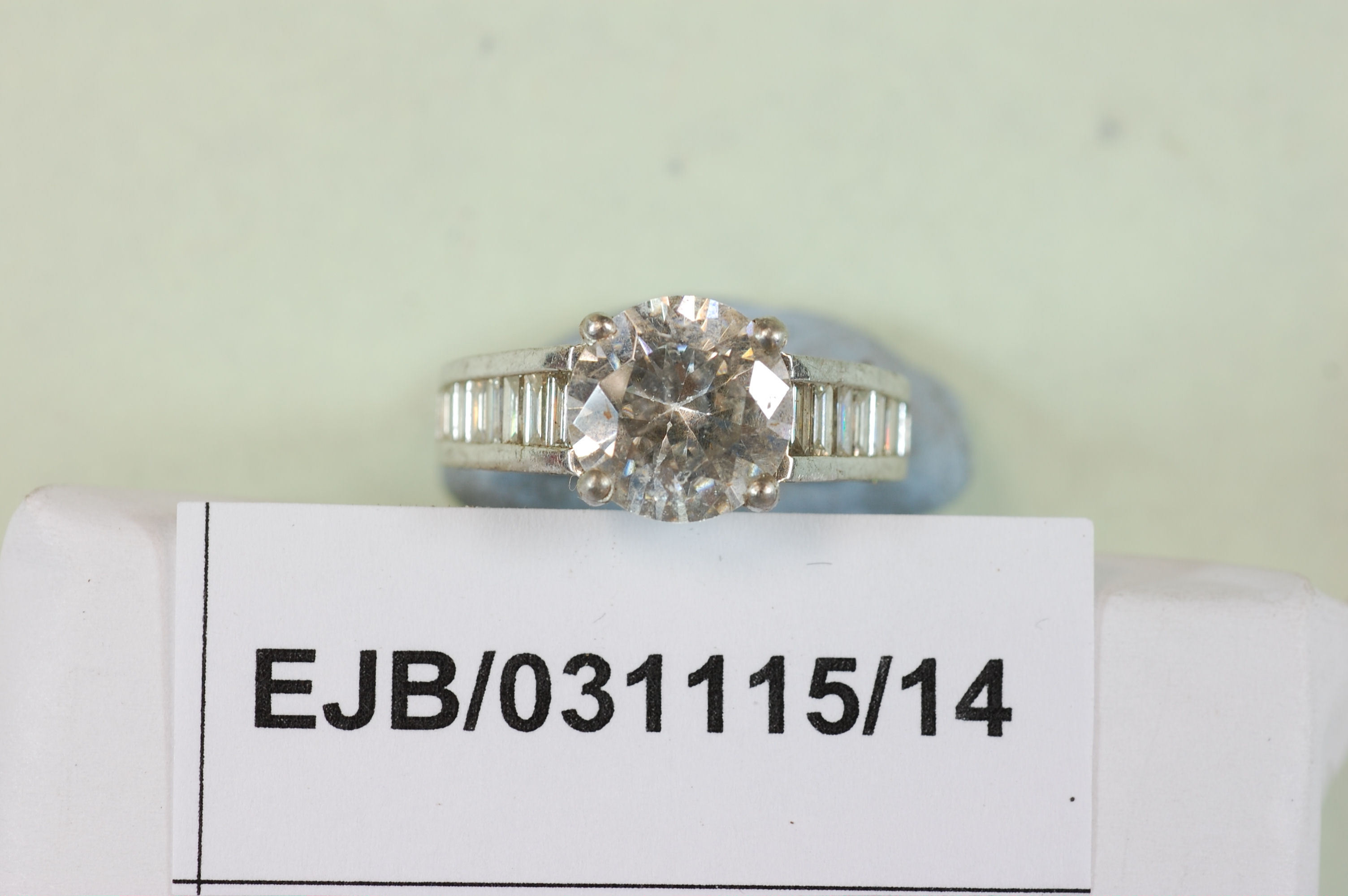 The court also heard on Tuesday that the gang aborted an earlier attempt to carry out the raid three days earlier, after failing to gain entry to the vault.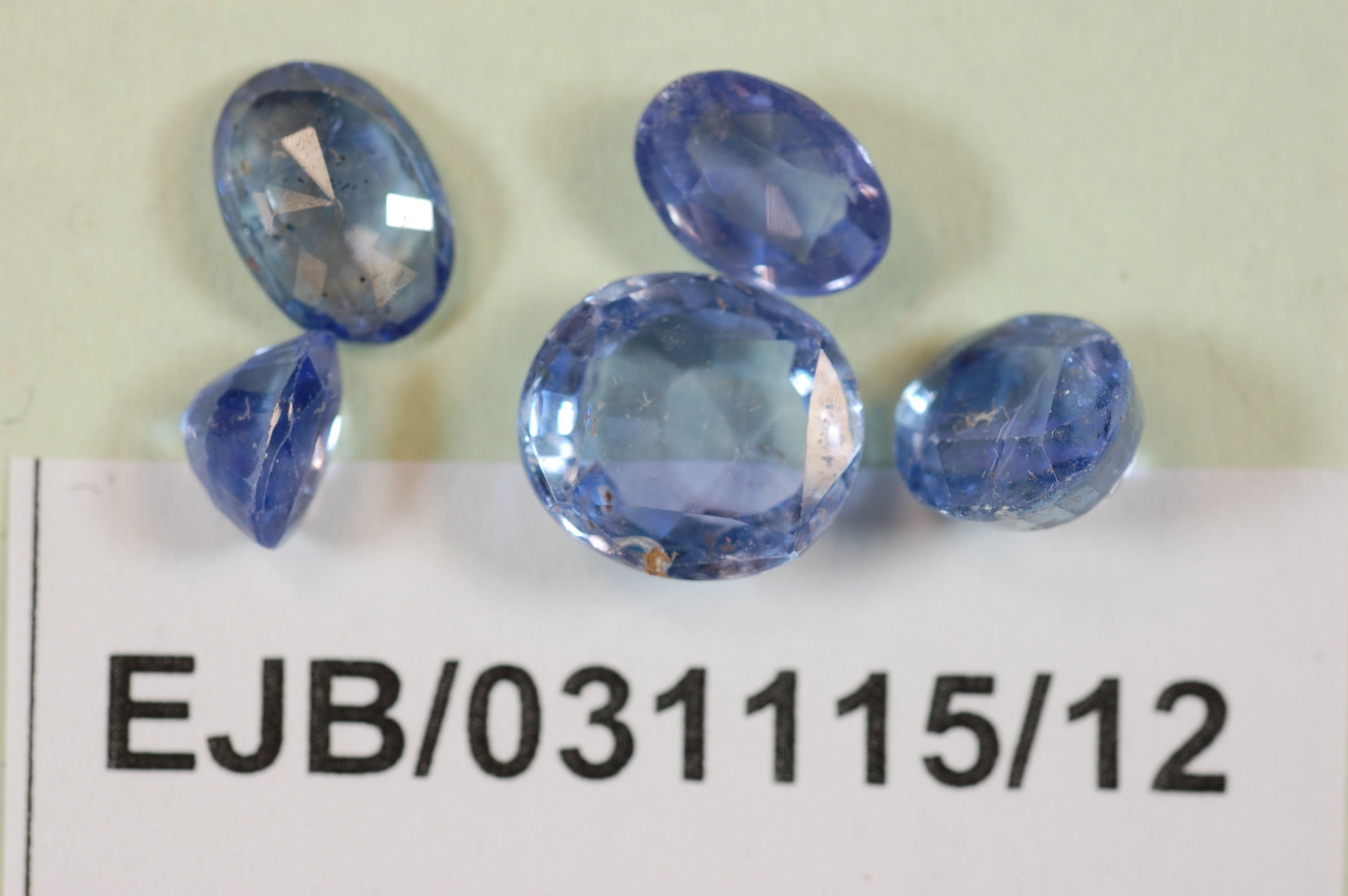 The court heard that the total value of the items stolen could be £14 million, about two-thirds or £9 million of which is still unaccounted for.
The crown alleges that some of the jewels were then stored under memorial stones at Edmonton Cemetery in north London.
Other items were recovered from behind skirting boards and in drawers and holdall bags in the alleged burglars' houses, the court heard.