You may be familiar with grapes, the fruit which is enjoyed as a snack by some but more usefully turned into wine by others. You may think you know what grapes look like.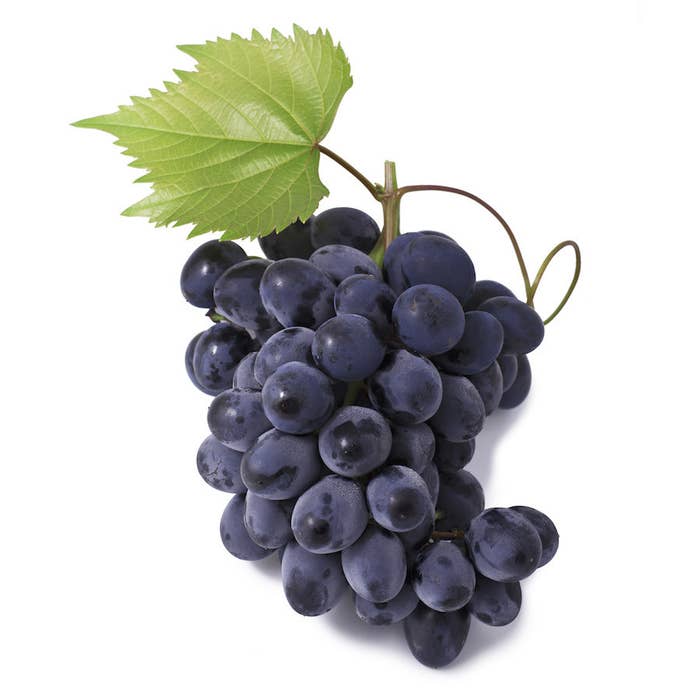 WELL JUST TAKE A LOOK AT THESE BAD BOYS.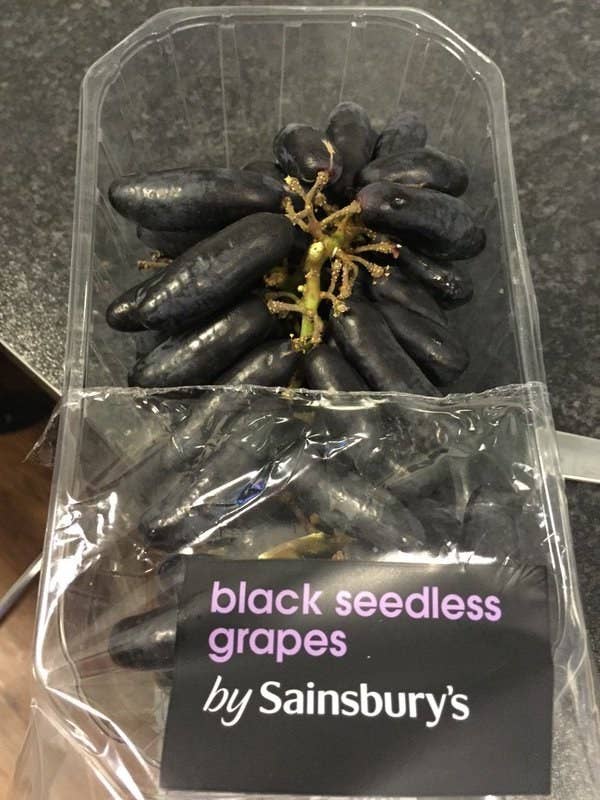 Marketing graduate Milan Tinant bought them this week from a branch of Sainsbury's in Salford. He tweeted the image and quite reasonably asked: "WHAT ARE THOSE?"
Tinant said he didn't even notice when he bought them, only discovering the demon fruit when he got to his desk at work. He was offered a £5 refund.
BuzzFeed News asked Sainsbury's how these grapes came into existence and spokeswoman Cheryl Kuczynski told us:
"The shape of grapes is dictated by the variety; these are called Sweet Sapphire, they are grown in Brazil, South Africa and USA among some other places. They have a good sweet flavour and are easily recognisable – due to their shape!"
So now we know.
Oops. Something went wrong. Please try again later
Looks like we are having a problem on the server.
So tell us: Would you eat these grapes?
Of course, don't be stupid, they're still grapes

No, I would not eat those grapes

No, I would not eat those grapes, I would call the police

I wouldn't eat any grapes

I exercise my democratic right to not have an opinion on this matter, good day to YOU sir