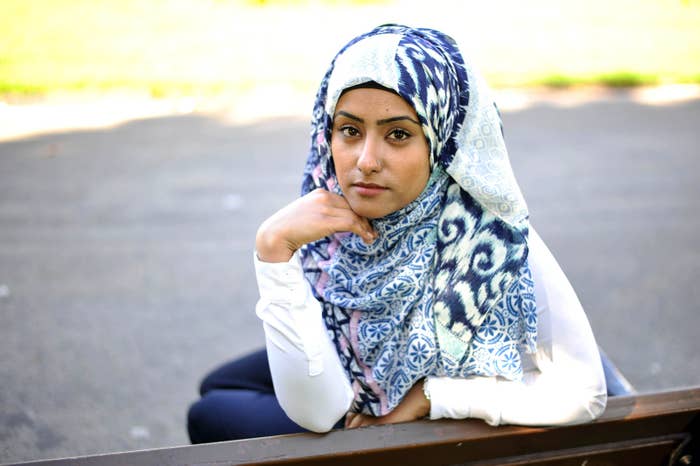 A teaching assistant who allegedly lost her job for objecting to her class being shown a video of the 9/11 attacks has said she was targeted because of her religion and is fighting the school and her employment agency in the courts.
Suriyah Bi, 24, an Oxford University graduate, was dismissed from the Heartlands Academy in Birmingham on Tuesday 23 September 2015, just seven working days after starting her job, which she found through an agency.
Bi felt it was inappropriate for her class of 11- and 12-year-olds to see footage of the attacks on the World Trade Center in New York on 11 September 2001, particularly because of the sight of people jumping to their deaths.
She said that the class teacher had to log into her personal YouTube account to override the site's age-appropriate warning, which said the video – titled "Can you imagine how bad it must be up there?" – was unsuitable for under-18s.
Bi, who has two degrees and is studying for a PhD focusing on domestic violence in immigrant communities, has refrained from speaking out about the case during the last year.

After a series of preliminary hearings, Bi learned last week that her claims of unfair dismissal and religious discrimination will be heard at a full employment tribunal in Birmingham in December, where she will represent herself after she was denied legal aid.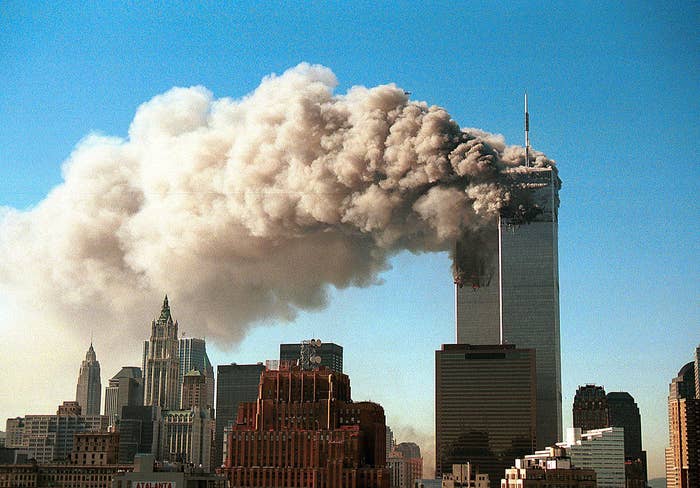 She told BuzzFeed News: "Minors are the group most at risk of suicide, and them seeing it in the media increases the likelihood of them doing it. And that's according to published research. This is a valid safeguarding concern that I raised."
The class of around 30 children – all of whom had special education needs, including learning difficulties – had been studying Out of the Blue, a poem by Simon Armitage that deals with the horror of 9/11 and is on some GCSE English syllabuses.
Bi claims she raised the issue – along with several other unrelated concerns – the following day at 8:30am and was initially told she did the right thing and that the matter would be considered.
But at 9:40am on the Wednesday she said she was told she had been dismissed because "you're uncomfortable with the curriculum".
Bi found out via a subject access request – whereby public bodies are compelled under the Data Protection Act to release documents and correspondence relating to an individual – that school staff had raised concerns about her background and questioned whether she should work in schools again.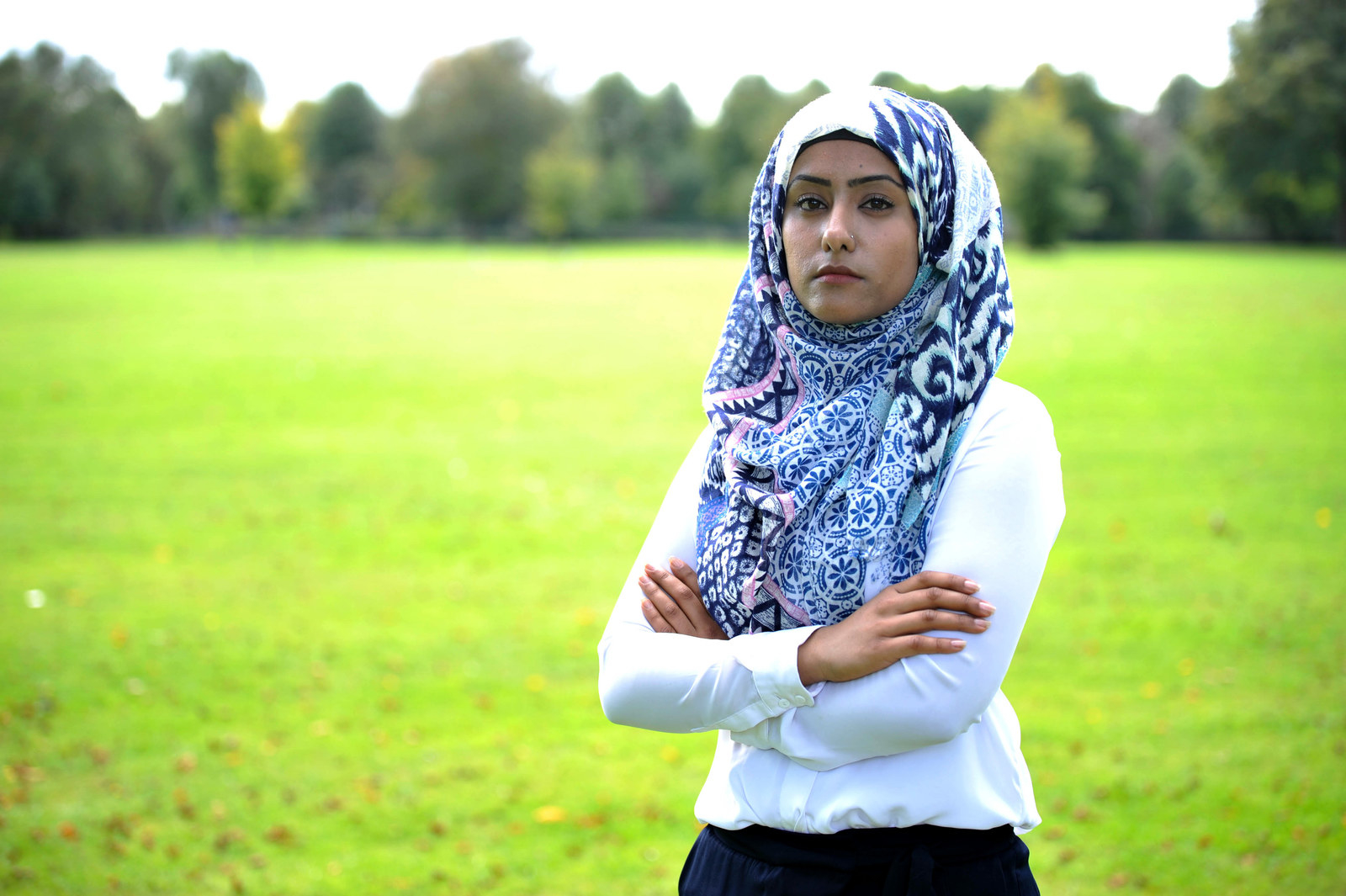 A safeguarding checklist filled out three days after her dismissal, seen by BuzzFeed News, said that Bi had raised concerns about the 9/11 video because it offended her as a Muslim.
"That wasn't the issue," Bi said. "9/11 is absolutely a crime against humanity. It should never have happened. As a community we [Muslims] do not agree with it – my family, everyone in my community do not agree with it. It's a crime against humanity, but that doesn't mean that you show it to young, vulnerable children. It's a safeguarding concern."
The same safeguarding document cast doubt on Bi's suitability because she was head girl at Saltley School, one of the schools implicated in the so-called Trojan Horse affair in 2013, when an anonymous letter to Birmingham City Council claimed that Islamic extremists had planned to take over state-run schools.
"What happens now? Every single Muslim, as soon as we raise a concern does that mean we're going to be labelled as extremists? I was studying at Oxford University when that [Trojan Horse] happened," Bi said. "This has changed my entire life."
The minutes for a meeting of the school's senior management team, seen by BuzzFeed News, show that some managers agreed with Bi's reservations about showing the video in class. The committee discussed but decided against any disciplinary action for the teacher involved.
Another internal email confirmed that the agency that placed Bi at the school, EduStaff, had taken her off its books. EduStaff will contest Bi's claims at the tribunal but declined to comment for this article.
E-Act, the academy's sponsor, which will also contest Bi's claims at the tribunal, said in a statement: "Heartlands is an outstanding academy which prides itself on outstanding safeguarding policies and practice. Teaching within the academy aims to support, develop and nurture all of our pupils in becoming well-rounded, aware and aspirational in all aspects of their future lives.
"We create a safe environment in which issues can be discussed and dealt with effectively, enabling our pupils to understand the world around them, including significant world events. In doing so, our pupils learn how to analyse, question and think critically, which in this instance related to a poem as part of the AQA English Literature syllabus.
"Ms Bibi [sic] was a temporary Teaching Assistant appointed on a supply contract through the EduStaff agency. Such roles are based on the daily needs of the academy."
The case is due to start on 5 December and is expected to last five days.