If you passed through London Bridge station on Monday morning, you may have picked up this: A completely hand-drawn version of an edition of The Guardian from 2011.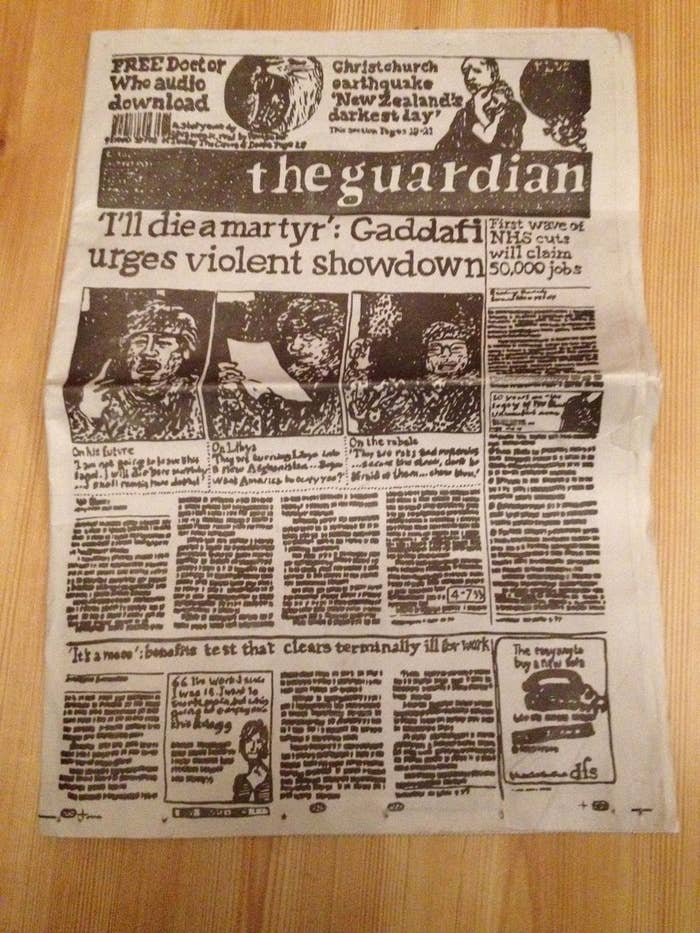 This is a print of a faithful hand-drawn recreation of the paper's 23 February 2011 issue, which led with a story on Colonel Gaddafi's bid to quash a popular uprising against him.
When you compare the hand-drawn version to the real version, it's remarkably faithful.
On Twitter, people reported being handed the mysterious papers, but had no clue what was going on.
They are turning up on buses too.
One recipient said he was given no explanation from the vendor.
All the articles, pictures, and text have been replicated in painstaking detail.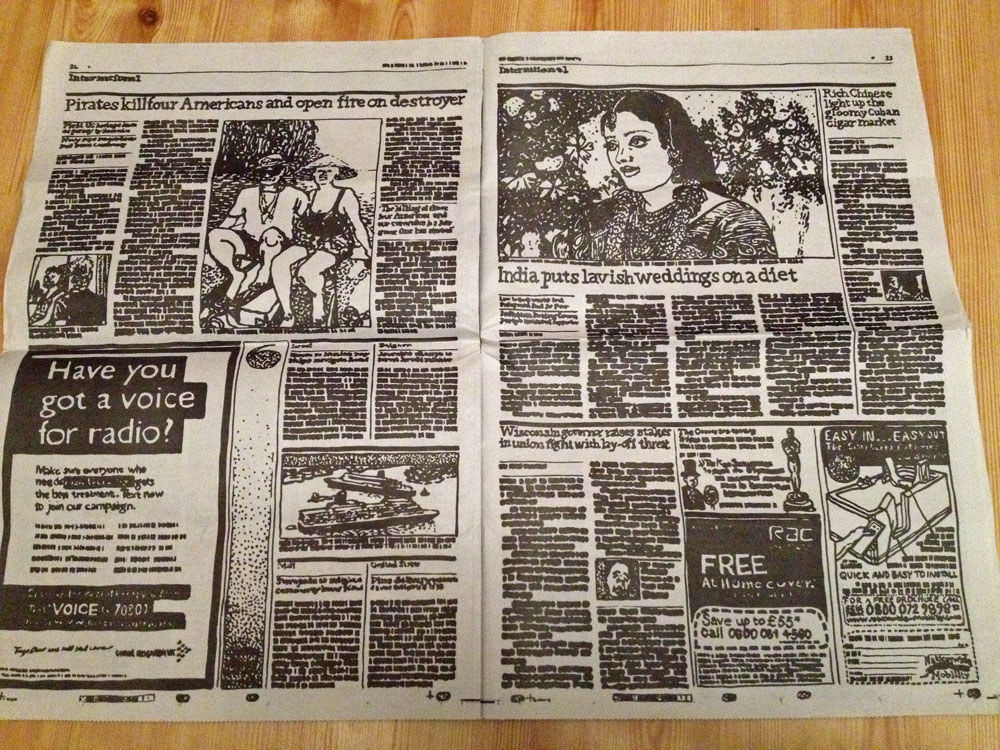 The text isn't quite legible however.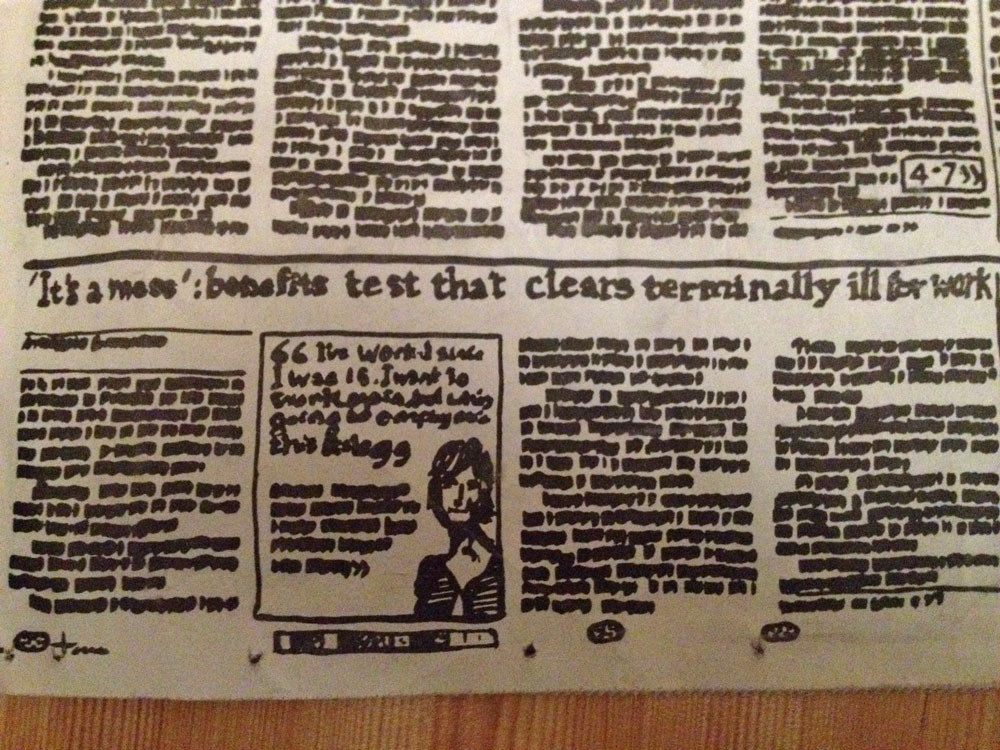 But the ads are all there, including those on the front and back pages: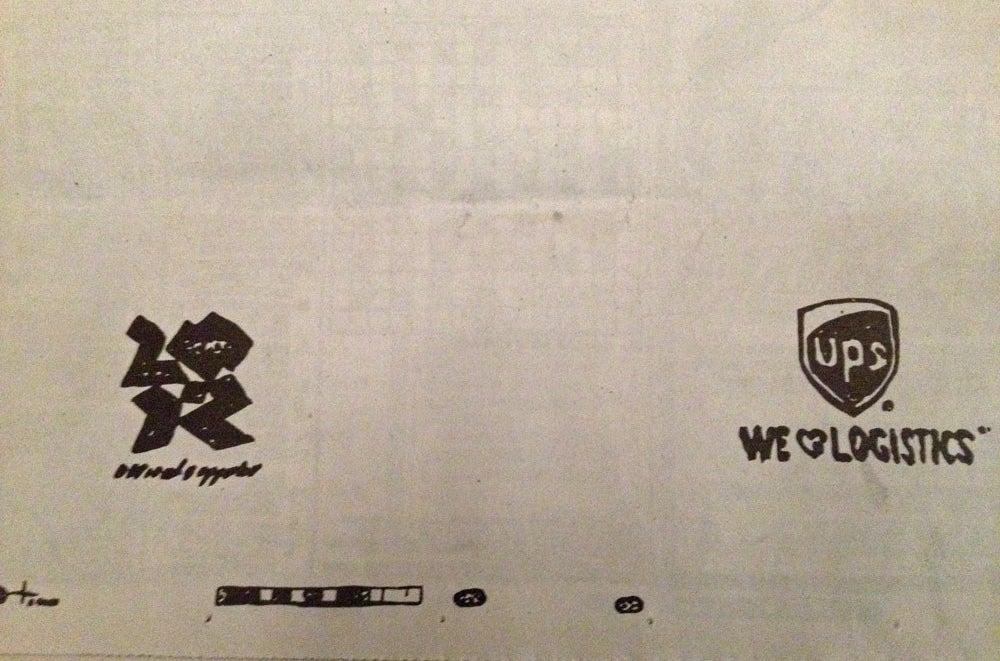 The biggest question about this remains: Why?
Is this all just a viral stunt to promote something, or an elaborate art prank?
The plot thickens. The Guardian's parent company, Guardian News & Media, told BuzzFeed News on Tuesday evening:
"Apologies for the delayed response – just to confirm that neither the production nor the distribution of the hand-drawn copies of The Guardian are something that we've been involved with."
And the answer is...elaborate art prank!
The Guardian reported on Thursday that this was the work of the artist Charlotte Mann.
She said 3,000 copies were distributed with the help of art students in various stations and cafes and whole point was to confuse people, which she succeed in doing.
"People are absolutely baffled as to why I did this, and that's really exciting, because so much stuff in life exists in that category where you go 'oh yeah got it, moving on, I understand'," she said.
"If everyone has got something which is incredibly familiar, yet utterly baffling, then they have the chance of having a new thought for themselves."