A teenager has been convicted of stabbing to death his schoolmate with a knife bought from Amazon in what has been described as a "silly, trivial fight".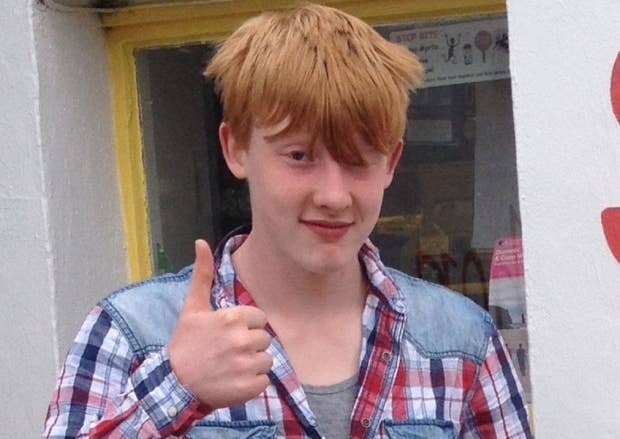 The High Court in Aberdeen heard that the 16-year-old boy, who cannot be named for legal reasons, stabbed Bailey Gwynne, also 16, to death at the Cults Academy school in Aberdeen in October 2015.
Prosecutors had argued the boy was guilty of murder but he was convicted of a lesser charge, culpable homicide, for which there doesn't need to be evidence of intent.
The jury of eight women and seven men took one hour and 40 minutes to return a verdict following a five-day trial.
The boy faces a maximum sentence of life in prison, although this is rarely imposed in culpable homicide cases.
The court heard that a fight over biscuits broke out after the school lunch break.
Sky News reported that in a police interview the killer said Bailey had refused to give a biscuit to another pupil and told him: "You don't want to get any fatter."
The killer replied: "Just like your Mum." Bailey then confronted him with a clenched fist, the court heard.
"I saw he was quite angry. I pulled out the knife, opened it up, and tried to scare him off ... he got in the way and it stabbed him," the killed told the court.
Alex Prentice QC, prosecuting, said Bailey had no chance and that "this was a lethal wound inflicted by a lethal weapon".
Ian Duguid QC, defending, said the fight was a "spontaneous event" that lasted no more than 30 seconds and admitted the boy had displayed "extraordinary stupidity", but added that Bailey had been "reckless" in attacking the boy.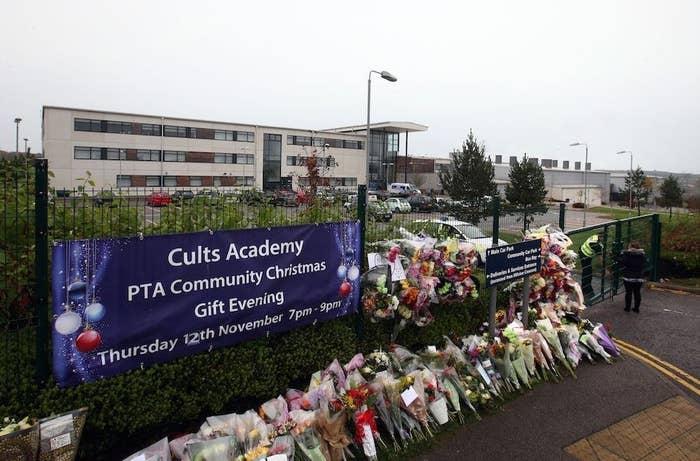 Detective Superintendent David McLaren, of Police Scotland, said: "The investigation into Bailey's death involved officers from the local policing division and from national specialist units. Whilst the circumstances around Bailey being killed are relatively uncomplicated, it is still difficult to comprehend that he died at school at the hands of a fellow school pupil.
"It is the senseless decision to take a knife into a school setting that has undoubtedly led to Bailey's death. I'd like to take this opportunity to thank those pupils and teachers who tried their very best to save Bailey's life but as we have heard during the trial, he was beyond saving."
Aberdeen city council said after the trial that an independent review, involving the council, the police, and the local NHS trust, would look into any lessons that can be learned from Bailey's death.