Police Want To Talk To This Man About The Theft Of A Venetian Blind
The item was allegedly taken from a shop in Northampton on Sunday.
Police are searching for a man suspected to have stolen a Venetian blind by stuffing it into his trouser leg and into the back of his jacket.
Northamptonshire police released images of a man they want to question in connection with the alleged theft at the Dunelm Mill shop in Northampton on Sunday, between 2pm and 2:25pm.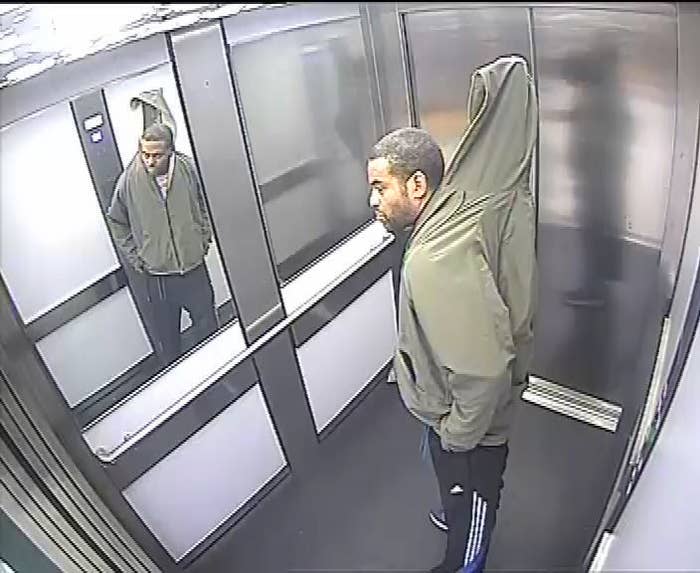 "A man entered the store and allegedly concealed a venetian blind down one trouser leg and up the back of his jacket," police said.

"He then left the store making no attempt to pay for the item. He was followed by staff up a nearby canal path, where he dropped the blind before making off. The blind was damaged as a result."
Anyone with information is asked to contact Northamptonshire Police by dialling 101.