The mum of a teenager who was stabbed to death has written a heartfelt message to young people in Britain urging them to stop carrying knives and put an end to the cycle of youth violence.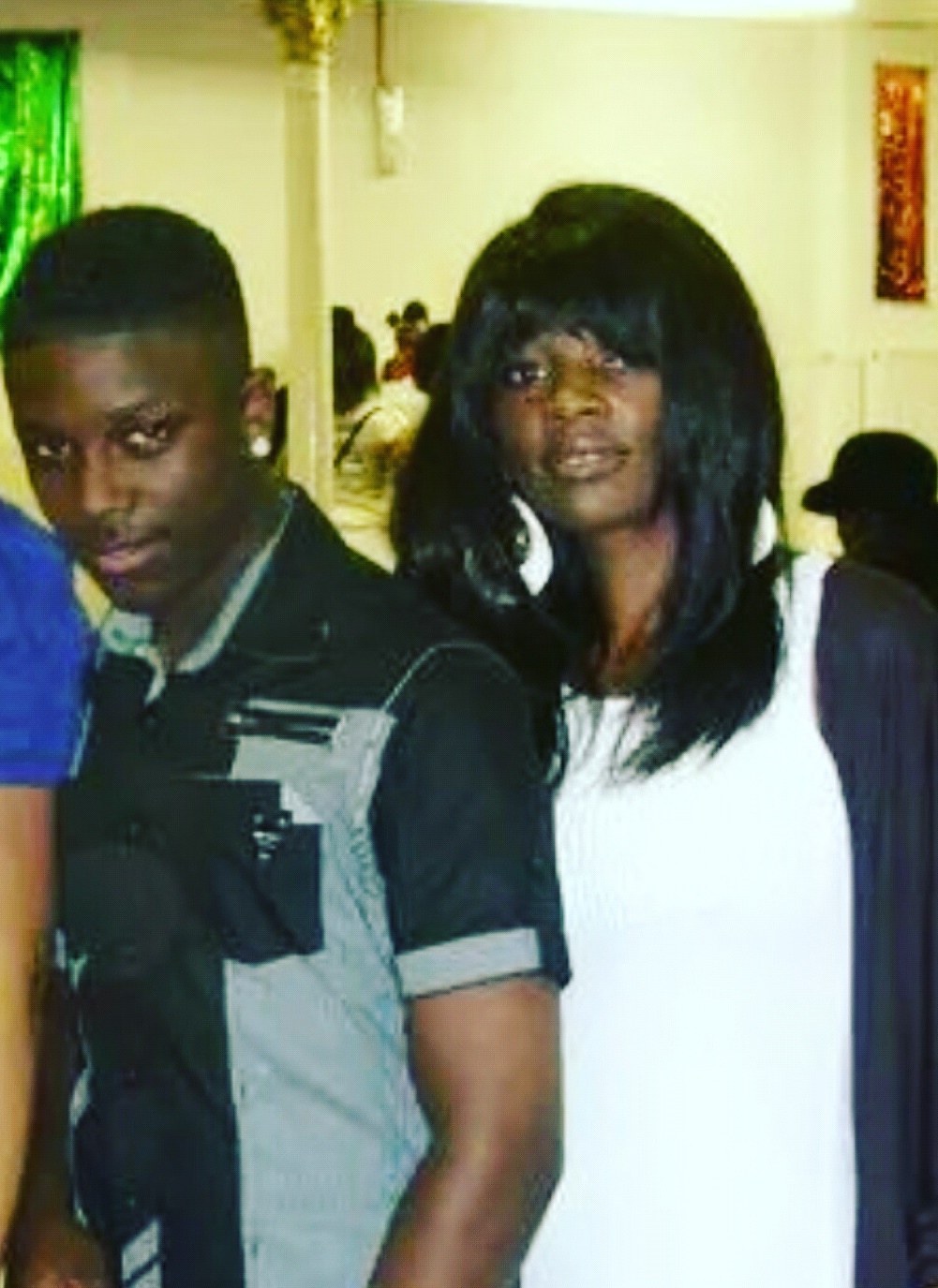 Isaac Stone, also known as Dynamikk, was stabbed to death at the age of 19 in Bedford in January 2014.
Luton crown court heard that the aspiring rapper and footballer was stabbed four times in retaliation for a YouTube music video that he featured in.
In February 2014, four men – Fahim Khan, Mohammed Hussain, and Javad and Rubel Miah – were found guilty of murder and sentenced to life and told to serve a minimum of 107 years between them.
Now his mum, Yvette Lendore, has written a series of blog posts as part of a Bedfordshire police campaign against youth violence, expressing her grief and urging young people to throw away their knives instead of carrying them for safety.
She wrote of the moment she got the call that something had happened to her son.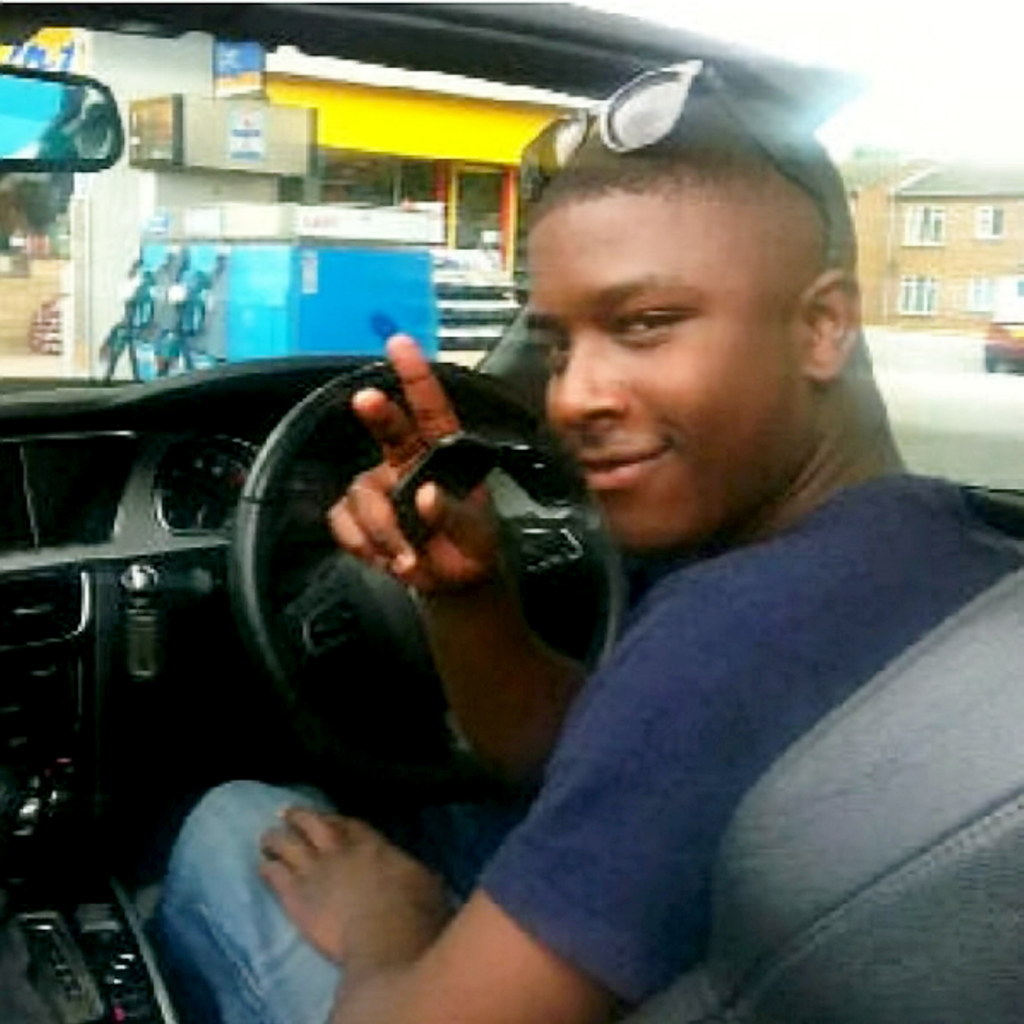 "The day my son was murdered was like any other day," she wrote.
"My cousin was visiting me, as he does every Saturday, when I got the phone call.
"To this day I wrack my brains to think who it was – but I still don't know.
"All I know is that they were hysterical. They were crying and telling me that I need to get to the hospital, Isaac was in trouble, he was hurt.
"I told them that they weren't making any sense and hung up. Then I rang his girlfriend. She was also hysterical and said I had to get to the hospital because Isaac was there.
"I hung up and turned around to my cousin and said to him: 'Isaac is dead.'
"I can't explain how, but in that instant, I knew my son was dead."
Lendore wasn't allowed to see her son's body for four days because of the murder investigation. All she could think of was that he was alone:
"I was finally persuaded to leave the hospital, when I knew for sure I couldn't see Isaac that night. Rumour had got round the hospital and almost 100 people had turned up.
"I walked down the corridor and Isaac's friends flanked either side. I've never seen such devastation – at that age you're not used to experiencing death. They couldn't look at me. They were sobbing uncontrollably.
"The next day police came round and explained what they thought had happened to Isaac. Again they told me I couldn't see him.
"I was distraught at this. I remember thinking how he is on his own. I thought, I'm his mum, he must be wondering where I am."
Lendore wrote of the pain and emptiness she now feels in her son's absence.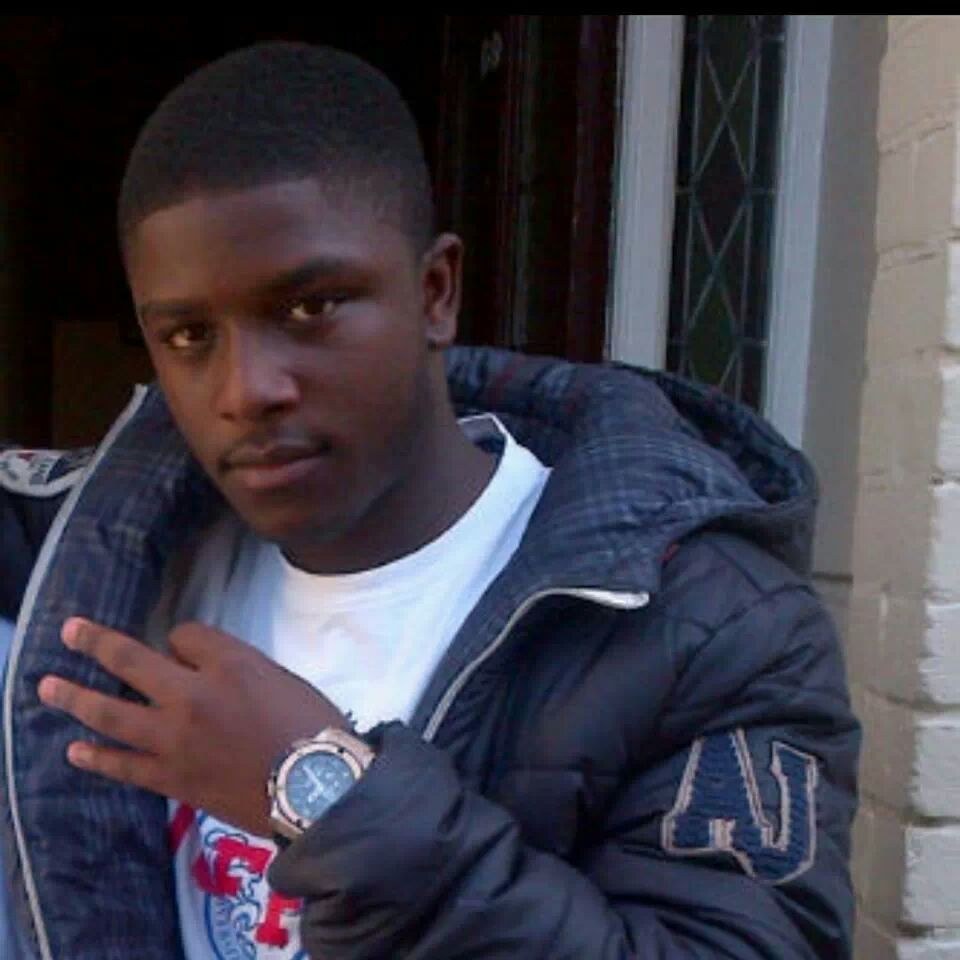 "After the verdict, one of the police officers involved in the case cried, but I couldn't cry anymore. I was out of tears.
"A lot of people around me were rejoicing but I couldn't. I was happy they had been found guilty and were going to prison, but I couldn't rejoice.
"They'd got a life sentence – but so had I. My life sentence is not being able to see my son again. All they'd left me with is a hole in the ground and a cross.
"I spoke to Isaac the day before he died, and I was due to see him that weekend. One minute he was there, and the next minute he wasn't."
Lendore said that for some young men, carrying a knife is "all about being the big man on the street and impressing their peers".
"But when I stand at that cemetery week after week, one thing that is very noticeable is this all the graves are the same size and look the same," she said.
"Nobody visiting the cemetery cares about what that person's status was on the street when they were alive – everyone is lying in the same size grave."
Lendore pleaded with young people to leave their knives at home and to understand that even if they're carrying one for self-protection, it still puts them at risk.
"You might not care about yourself, but think of your family, your mum. Your mum is going to be the one in the court room.
"And you're not going to be there for your mum.
"Isaac was 19 when he died. He loved football and he loved music. He just loved life.
"I am lucky in some ways. Because of his music, I have lots of recordings of him laughing, joking, talking, singing. But I will never hear his voice in person again.
"At just over two years on, I worry that I don't remember his voice, so I put on his music – that's all I'm left with.
"Thanks to those four men and a knife, he'll never play football again. There'll be no more music from him.
"He'll never get married, never have a career, and never have children of his own. And my life will never be the same."
Looks like there are no comments yet.
Be the first to comment!