Almost half a million rented homes in Britain have been infested with mice, ants, cockroaches, or other vermin in the last 12 months, according to a survey.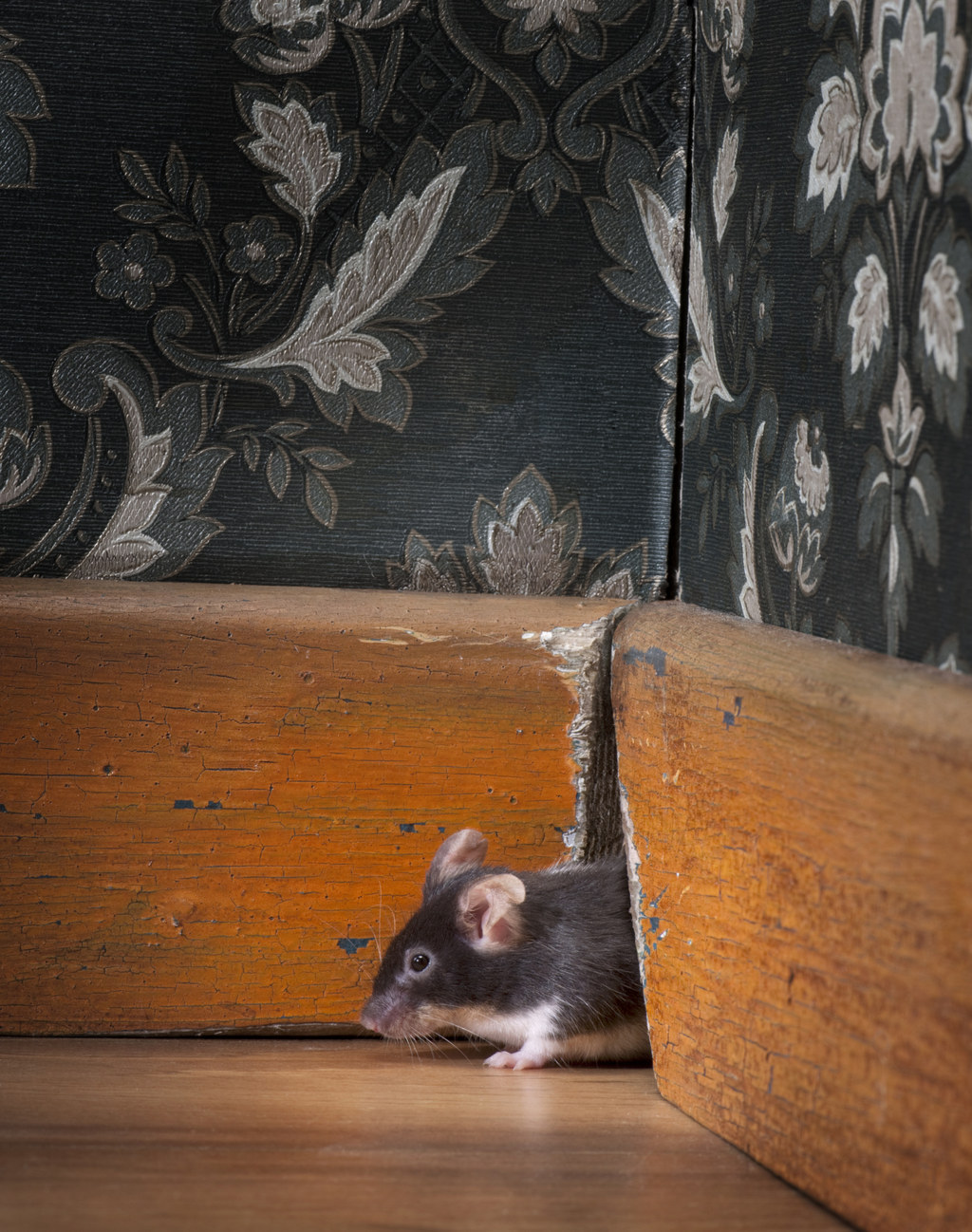 A YouGov survey of more than 3,700 adult renters in the UK, commissioned by housing charity Shelter, found that 11% had experienced a vermin infestation in the last year.
The survey also found that 30% of renters, equivalent to 1.2 million homes, have had problems with mould, and 25% have experienced damp in the last year.
Almost 500,000 renters, or 11% of the total, have had problems with electrical sockets, wiring, or fuses.
"It's shocking that renters across the country are stuck living in properties riddled with problems, often paying sky-high rents for the privilege," Campbell Robb, Shelter's CEO, said.
"Imagine trying to raise a child in a home crawling with vermin or falling apart at the seams, with a rogue landlord who refuses to fix it and nowhere else to go because there's nothing else you can afford. It's just not right.
"The government must to do more to protect renters from the rogue landlords who let out these shoddy properties, so that every renter can feel safe in their own home."
The law was changed recently to make it harder for people living in private rented accommodation to be evicted when they complain about their landlord.
Separately, the government's housing and planning bill, which had its first reading in the House of Commons on Tuesday, promises to create a database of dodgy landlords who have been banned from letting out homes.
But housing charities are calling for greater protection for renters. Currently there are some shorthold tenancy leases lasting just six months in the UK, compared to three years in France.
A spokesperson for the Department for Communities and Local Government said in a statement that the majority of landlords provide a good service.
But, the statement continued: "The government is determined to crack down on rogue landlords and the Housing Bill strengthens councils' powers to tackle poor-quality privately rented homes in their area.
"We have also introduced a range of measures so tenants and landlords alike know their rights and responsibilities."
Looks like there are no comments yet.
Be the first to comment!