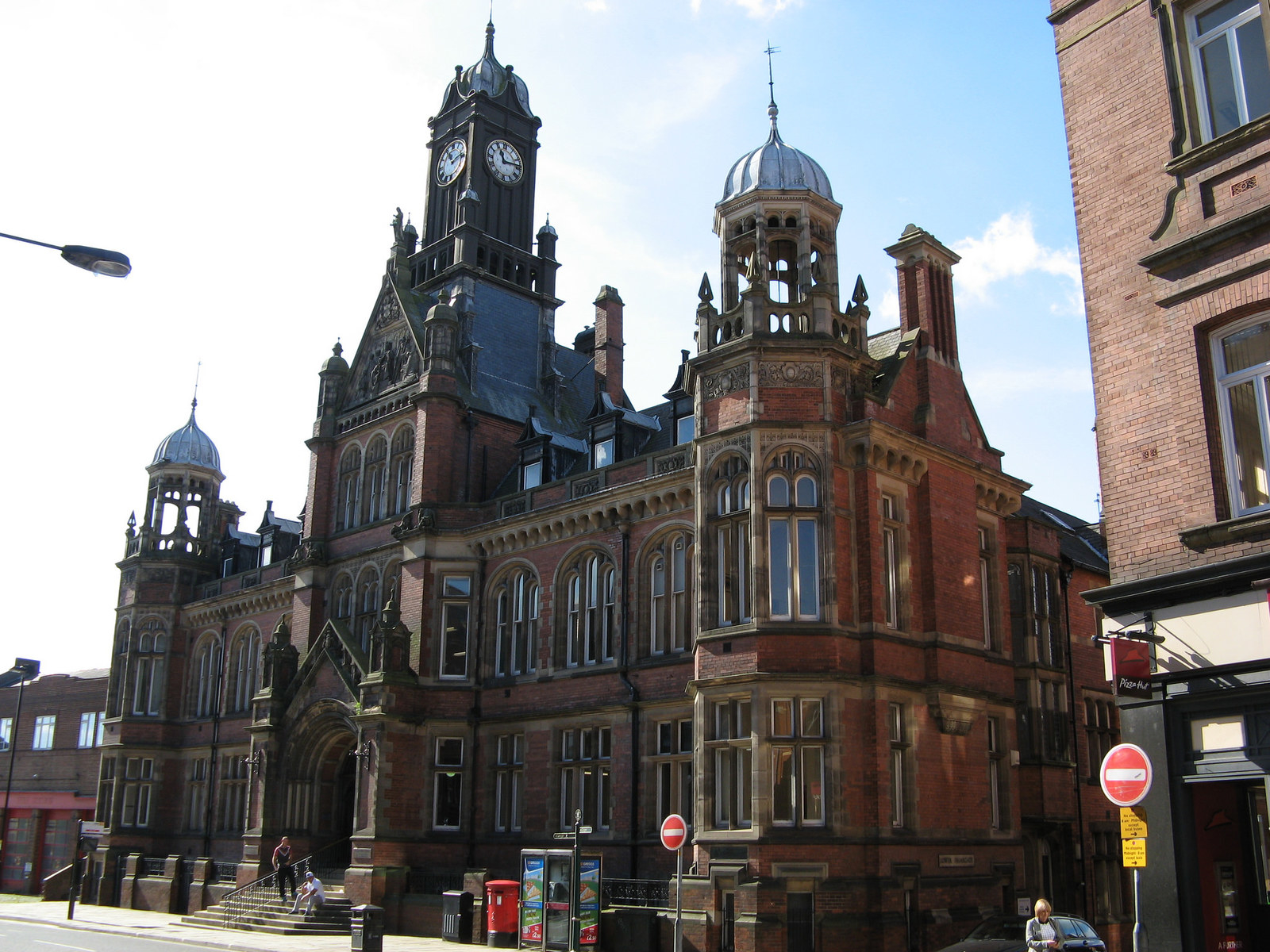 A man who must give the police 24-hour notice before he has sex has said the order has made him feel as if he's living in a "virtual prison".
The man, who is a father in his forties from York who cannot be named for legal reasons, was given a sexual risk order in January. The order also restricts his internet use, which means he must give police details of his electronic devices.
The order was granted on an interim basis ahead of a court hearing that was scheduled for Wednesday to decide whether a full two-year order should be granted – but that hearing was adjourned until later this year.
Speaking to reporters outside York magistrates' court, the man said: "It puts an end to your life. I had more freedom in prison. The severity of the restrictions exceed what convicted criminals would get on a sexual offence prevention order," the Yorkshire Post reported.

He said there was no prospect of him carrying out a romantic relationship while the order is in place.
"Can you imagine, 24 hours before sex? Come on," he told the Post. "There's a nice French restaurant I'd like to take you to, but first the police are just going to come around for a little chat."
The man, who has no previous criminal convictions, said the order was granted by a judge after he was cleared of rape, following a retrial. He told the media that during the trial the jury took six minutes to acquit him.
He was accused of biting and scratching the alleged victim but he claimed the scratching was simply part of a massage and denied biting.
The man is open about his interest in sadomasochistic sex and said he had visited S&M clubs with a former partner – he claims this was used against him at trial.
The terms of the order mean that he cannot use any internet-enabled device that can't later be checked by the police.
He will appear in court again in July ahead of a full hearing in August.
A spokesperson for North Yorkshire police said: "North Yorkshire police will only make an application to the court for a sexual risk order in circumstances where it is considered necessary to do so to protect the public from the risk of sexual harm.
"The full details of this case cannot be provided for the man's own protection, but we are satisfied that our actions are justified."