A murder investigation is underway after a man was shot dead during an armed robbery at a Birmingham warehouse on Wednesday night.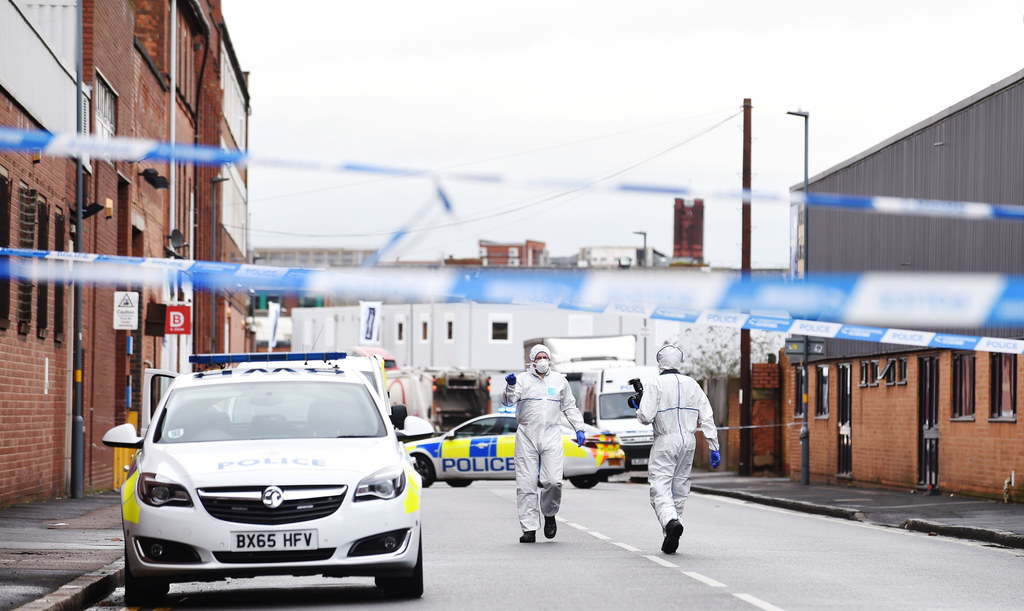 West Midlands police said they responded to reports of masked men robbing a fast-food distributor on Rea Street South just before 6:40pm on Wednesday to find Akhtar Javeed, 56, lying in the street with a gunshot wound.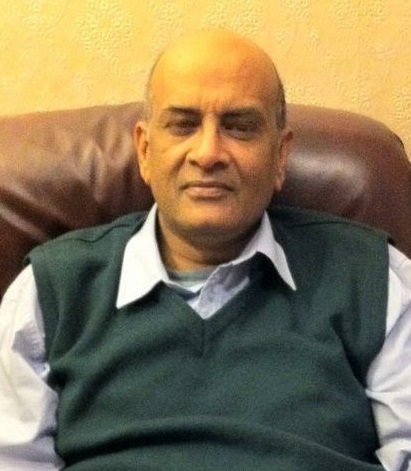 He was taken to hospital and pronounced dead. A postmortem will take place shortly.
Javeed is listed as the director of the business, Direct Source 3 Limited, on Companies House. His main address is listed as being in East Ham, London.
Police say that two men were involved in the shooting and their "major investigation" continues.
Acting Detective Chief Inspector Martin Slevin said: "At this early stage we believe this was a targeted robbery attempt at the business premises in Rea Street South, near to the junction with MacDonald Street.
"It happened at a time when other people may have been leaving work for the day and someone may have seen what happened or have important information about the suspects."
The Birmingham Mail reported that Javeed had four children.
Norman Khan was visiting a friend at a warehouse nearby last night and wrote on Facebook that he saw an "Asian guy on the floor, face, head covered in blood".
Khan wrote that it looked like Javeed had been shot "in the face and the head" as paramedics tried to resuscitate him.
Superintendent Andy Parsons told reporters it was a targeted attack and robbery but wouldn't comment on what the robbers were after.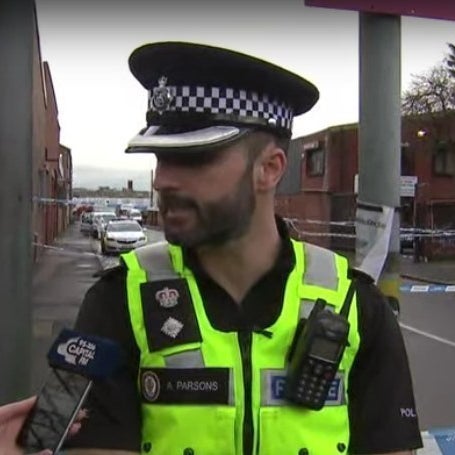 "It's early stages in the investigation but we believe this was a targeted attack on Mr Javeed's premises and the purpose of the attack was a robbery," he said.
Parsons also said that the 999 call came from one of the several staff who were inside the warehouse at the time of the attack.