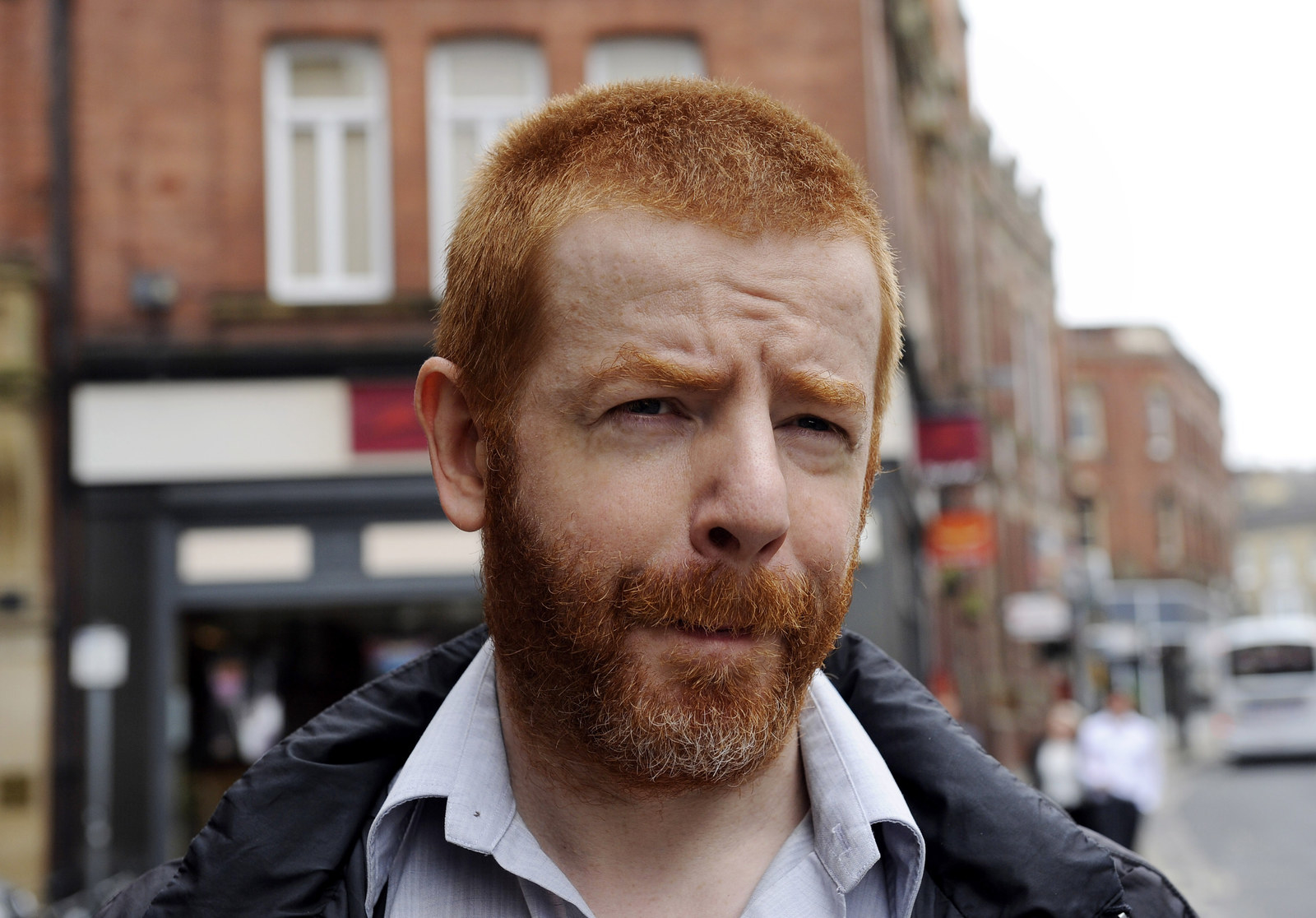 A man who must inform the authorities 24 hours before he plans to have sex with a new partner must continue to do so after losing a legal challenge.

John O'Neill, 45, from York, who claims he is now homeless and sleeping rough, was made the subject of an interim sexual risk order in January, which can be used against people who pose some form of threat to others. He faces jail if he doesn't comply with the order.
O'Neill, a father of two, has spoken of the problems the order has caused him and complained it means he has no chance of starting a new relationship and no prospect of employment.
His appeal to have the order lifted failed at York magistrates' court on Friday.
District Judge Adrian Lower did say, however, that while the order must remain in place, its terms could be amended to remove the 24-hour clause, which he described as "frankly unpolicable". A hearing in September will determine whether the order should change.
O'Neill was cleared of a rape charge last year.

The court heard that O'Neill was given the order due to comments he had made to his GP and to a community psychiatric nurse in 2014.
Oliver Thorne, acting for North Yorkshire police, read out a report written by the nurse that said that O'Neill had been sexually violent to past girlfriends, the BBC reported.
O'Neill was "not sure" that all his partners had consented to sex, the report said. He needed for women to be scared during sex "or I don't respond", the court heard.

The court also heard that O'Neill told the GP about how he had bitten and choked sexual partners. In her notes, she wrote: "Thinks he may have raped someone, it went further than she expected."
In his defence, O'Neill argued that these comments were misunderstood and taken out of context.
Earlier on Friday, O'Neill told the BBC's Victoria Derbyshire programme that he was sleeping rough in a patch of woodland on the outskirts of York. He said the order – which gives police access to all of his electronic devices – had made it hard for him to work or claim benefits.