A British man has been jailed for trying to blackmail his former wife, the daughter of a billionaire US retail tycoon, by threatening to distribute naked pictures of her unless she gave him £2 million.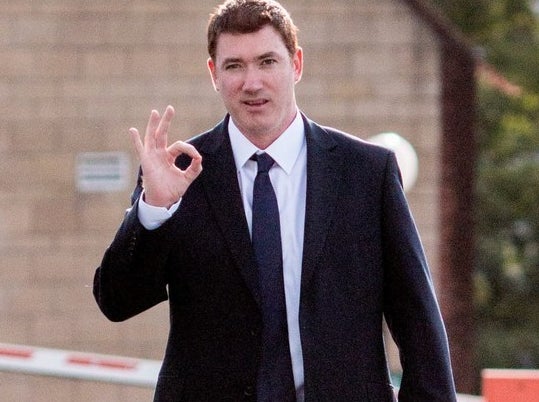 James Casbolt, 38, from St Ives in Cornwall, launched the blackmail scheme after his marriage to Haley Meijer broke down.
Casbolt also threatened to kill her and her friends, posted compromising pictures and videos of her to Facebook and porn websites, claimed she was a sex worker, and threatened to send suicide bombers to her parents' house, the court heard.
Meijer is the daughter of Hank Meijer, the billionaire CEO of the US retail chain Meijer, who, according to Forbes, is worth $7.8 billion (£5 billion).
Philip Lee, prosecuting, told Truro crown court on Tuesday that Casbolt's behaviour "deteriorated" after the pair resumed living together following a break but Meijers refused to have sex with him.
"It was then that he told her that he would dedicate the rest of his life to destroying her," he said, according to The Cornishman.
The court heard that Casbolt said in an email to Meijer: "2M put in my bank account. I will then stop talking about the Meijer family. If my terms are not met, I can tickle the public interest for years, until the Meijers are so infamous in the world they will not be able to walk down the streets safely."
In one message, Casbolt told Meijer: "I am inexhaustible; I can do this for years", the court heard.
Casbolt and Meijer met online in 2009 and lived together in St Ives before they both moved to live in the US in 2011. She sent compromising pictures of herself while Casbolt was serving in the US army in Texas.
The couple had a son together in December 2012 but separated in June 2013, and divorce papers were filed the following month.
The £2 million blackmail threat came in February 2014 and Casbolt admitted charges of blackmail and stalking at a hearing in December. By this point he already had admitted two counts of putting a person in fear of violence in September.
In an impact statement read out in court, Meijer said the episode had caused her distress and humiliation.
After his relationship with Meijer broke down, Casbolt sent death threats to professional surfer Tassy Swallow, 20, (below) and Simone Everett, a hairdresser from St Ives, via Facebook.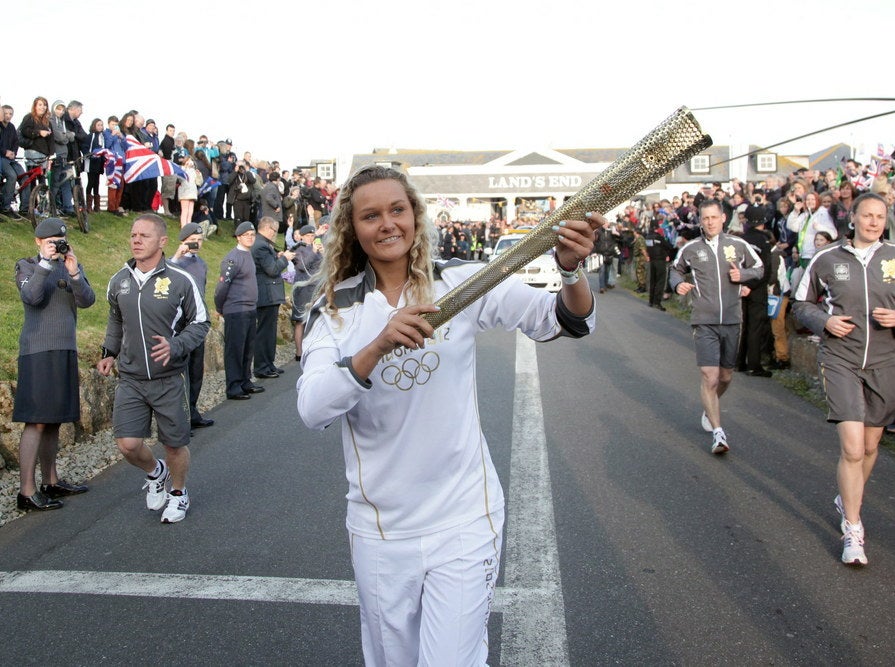 On Tuesday Swallow wrote of her relief at the sentence: "thoughts are with the U.S family, bet they're heaps relieved after todays hearing....i know i am."
The case had been adjourned while Casbolt was assessed at a medium-security psychiatric unit, but it was decided he was fit to face trial.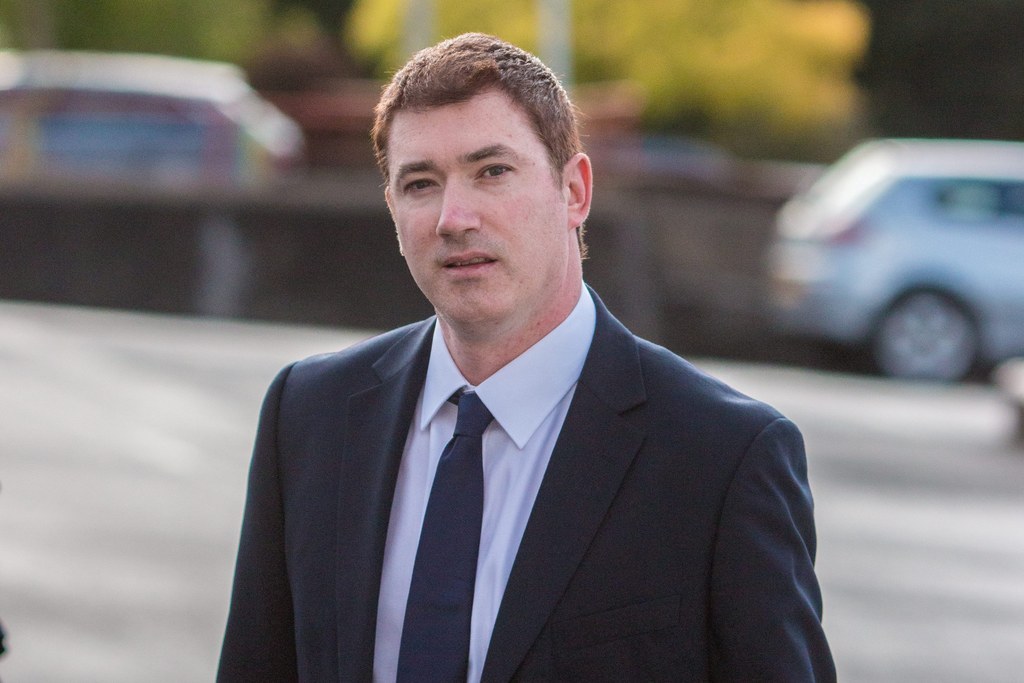 Sentencing Casbolt to 12 years in jail, Judge Christopher Harvey Clark said: "You are not suffering from a mental disorder. The circumstances of these offences reveal a highly intelligent and criminal mind.
"Your motives, to put it bluntly were evil. You had little or no idea of what the impact your behaviour would have on your victims.
"If you did have any understanding of that impact you callously went ahead with your plan."
Jason Beal, defending Casbolt, said his lack of remorse for his actions at first had changed during his time in custody. When first questioned by police, he said: "I just want to see my son. I don't care how she feels. I don't care how her parents feel," according to The Guardian.
Casbolt, who also uses the name Michael Prince, has written extensively about his conspiracy theories relating to aliens and intelligence agencies and has appeared at conferences to talk about them.
On his website, he claims to have worked for MI6 and says that secret services are using money from the global drug trade to build thousands of underground bases that contain aliens.
In a lengthy passage written in 2008, he claimed he was "chosen for an intelligence agency mind control and genetic enhancement programme" run by the NSA.
Casbolt has spoken at Bases at the Barge, a conference organised on the premise that humanity is at threat from "a predator species" of aliens.
On his website, Casbolt offers "deprogramming" services that cost £50 for a two-hour session.