When little Fergus Hillman was born, six months ago, he had a LOT of hair for a newborn.
But now he has a RIDICULOUS amount of hair – and his mum says he's had two haircuts so far, whereas most babies don't need one until they're about 2 years old.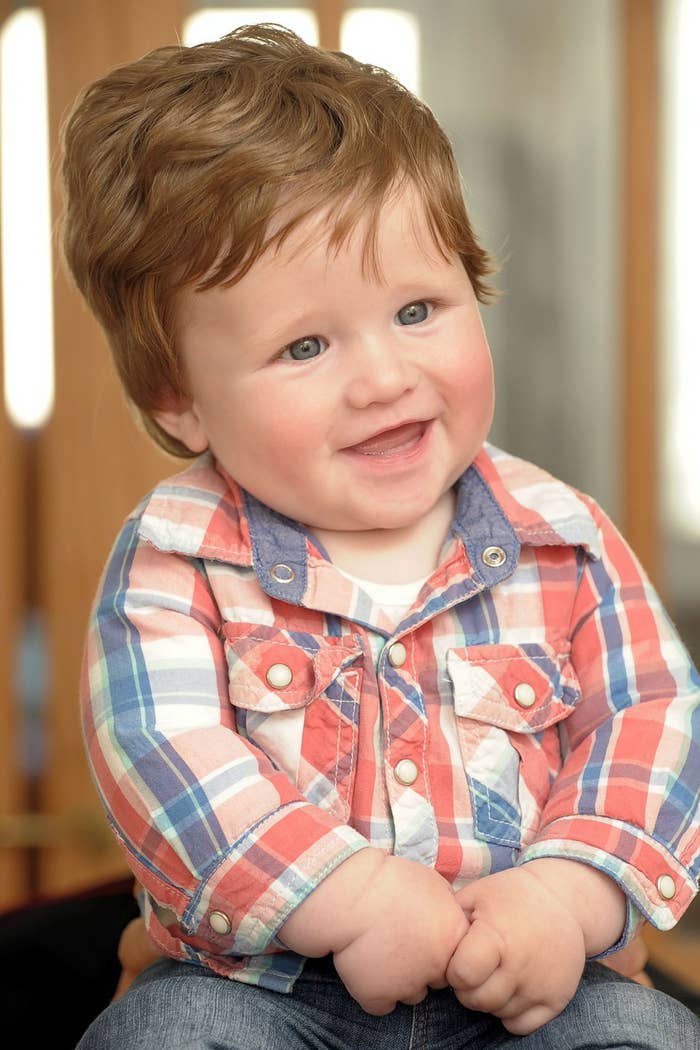 Fergus's hair runs in the family. His mum, 5-year-old sister Ella (below), and grandad were all born with a full head of hair.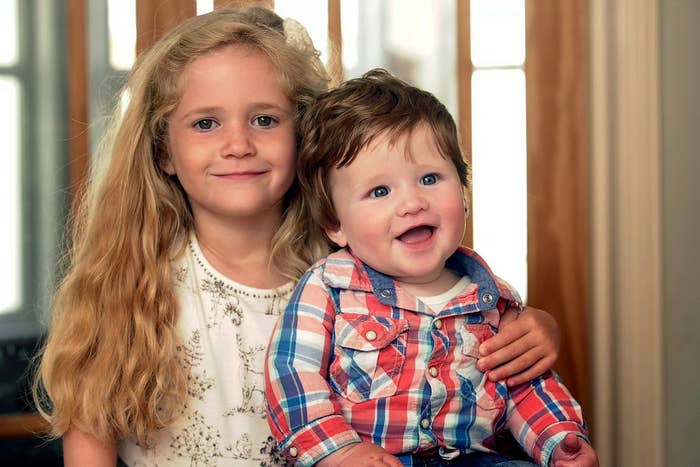 And it's clear just how hairy he is when pictured next to his cousin Chloe, who's two weeks older.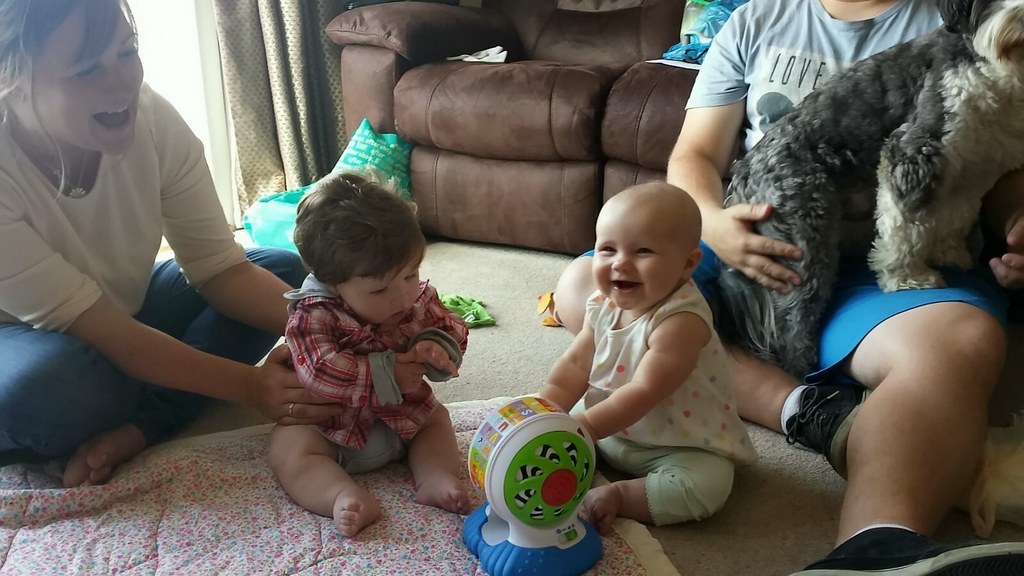 His mum, Hayley Hillman, 30, a nurse from Saltash in Cornwall, told the Daily Mail: "I was hairy and my dad was hairy. I think it's only really when you see him against other babies that you realise how hairy he is, but people generally just sort of laugh at it.
"During his second haircut he fell asleep as soon as the hairdresser started brushing his hair. He's lovely; he's quite smiley and loves his sister and is always laughing at her."