A prison has been criticised for not knowing where all its prisoners are at any given time.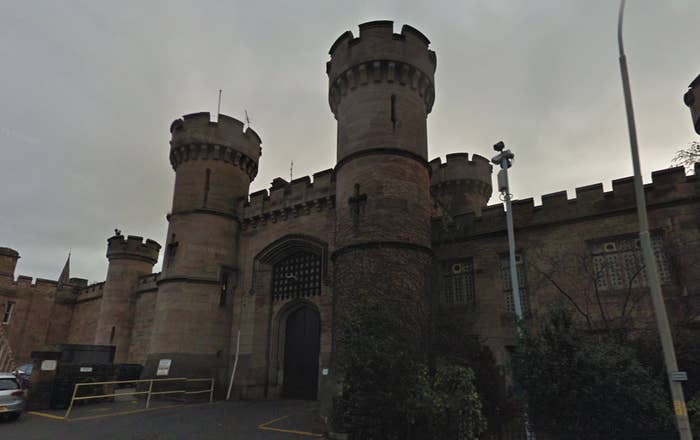 HMP Leicester was inspected by HM Inspectorate of Prisons (HMI) in September in an unannounced visit, and its subsequent report, published on Wednesday, described the prison as "overcrowded and shabby", with prisoners easily accessing drugs and alcohol but sometimes struggling to find clothes and toiletries.
Among a long list of problems at the prison, the report said: "Staff often could not account for prisoners and we routinely found prisoners where they were not supposed to be."
Martin Lomas, the deputy chief inspector of prisons, described scenes of "chaos", because there was "no accurate account of where prisoners were".
The report says that on more than one occasion inspectors unlocked cells meant to hold two prisoners to find three of them inside.
In one instance, a prisoner went missing after he was supposed to have joined others in a transfer to another prison.
The Victorian jail housed 325 male prisoners at the time of the report – 50% more than it was designed to hold – and HMI described it as "overcrowded and shabby".
The report also found:
* Self-harm had increased by 50% since the inspectorate's last visit in November 2013 and was five times the level found in other prisons.
* Three prisoners had died since the inspectorate's last visit, including two who took their own lives, and the report warned that prisoners at risk of suicide or self-harm were not properly being monitored, particularly at night.
* There were high levels of violence against prison staff, while more than a quarter of prisoners feared for their own safety. The level of assaults was three times higher than in other local prisons.
* The prison's "cells were grubby with too little furniture and dirty, scaled toilets".
Frances Crook, CEO of the Howard League for Penal Reform, said: "This report sets out in stark detail the catastrophic impact of overcrowding in prisons."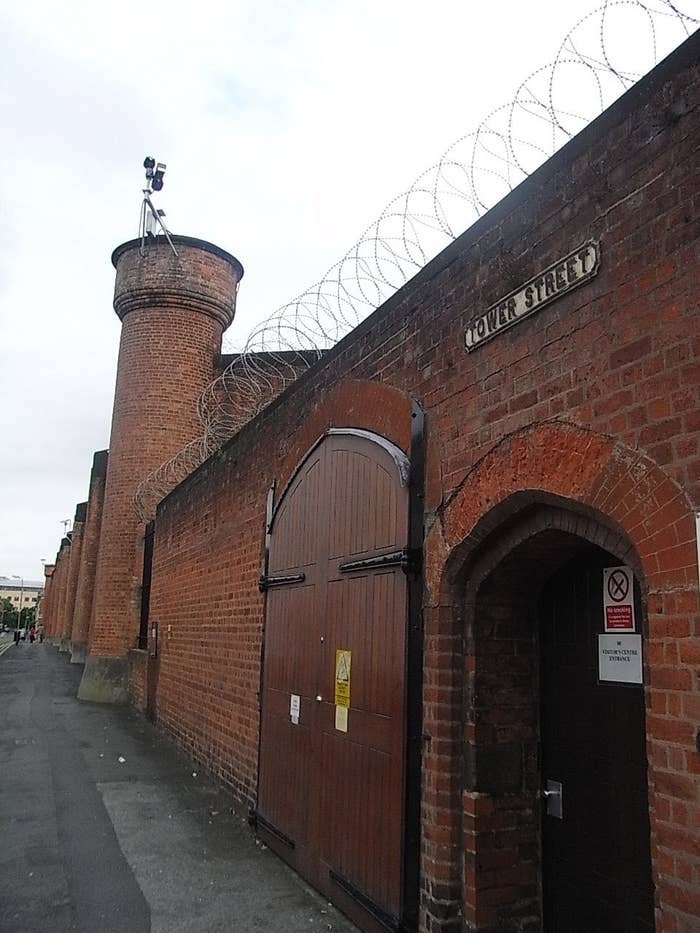 "Violence is rife," she continued. "Prisoners can get alcohol and legal highs easily, but they cannot get the basics, such as toiletries, clean clothes and bedding.
"Leicester is an old prison, built in the Victorian era, but the building alone is not to blame for these failures. A new prison overcrowded to this extent would have the same problems. We cannot go on cramming more people into jails without any thought for the consequences.
"The prime minister has recognised that prisons are failing and that wholesale reform is needed. It is now time for the government to deliver on that promise as conditions are getting worse by the day."
The shadow prisons minster, Labour's Jo Stevens MP, joined the criticism.
"Time and time again we've heard empty promises from the Tories about how they are committed to solving the prison crisis," she said, "yet this inspection reveals the harsh reality: Drug and alcohol use, violence within the prison, and levels of self-harm are all on the rise."
In response to the report, a spokesperson for the Ministry of Justice said it was evidence that the country's "ageing prisons need reform".
"We take our duty of care to staff and prisoners extremely seriously and tackling violence and drugs must be a priority," they said.
"We will be investing £1.3 billion to transform the prison estate over the next five years, to better support rehabilitation and tackle bullying, violence and drugs."
Michael Spurr, CEO of the National Offender Management Service, said: "This is a disappointing report. Leicester's performance has deteriorated unacceptably and this cannot be allowed to continue.
"A new governor has been appointed who will provide the leadership required to rapidly drive improvement."