Kids Company told the government it was using public funds to pay for accommodation despite having received it for free from a donor, according to an accountant's report.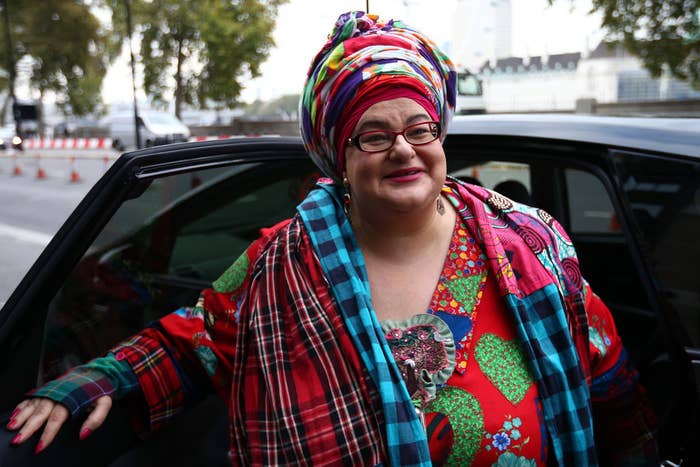 A House of Commons committee heard on Tuesday that Kids Company, which collapsed in August, included the accommodation as expenditure in a grant report to the Cabinet Office in 2013 detailing items the charity had spent money on in the three months to 30 September of that year.
But the public administration and constitutional affairs committee was told the accommodation had been provided as a gift – prompting Bernard Jenkin, the committee's chair, to ask whether a company making this sort of claim in a report would be regarded as fraud.
The MPs were taking evidence from three auditors and accountants who had signed off on Kids Company's finances as part of the committee's ongoing investigation into how the charity received £40 million of public money over the last 13 years despite serious longstanding concerns about its management and effectiveness.
Evidence received by the committee shows that the accommodation costs would have totalled £420,000 for a full year. Ultimately, it appears that the Department for Education and the Cabinet Office were unable to account for this money.
The committee focused on a report from accountancy PFK Littlejohn in March 2014 that briefly mentioned that "the calculation of accommodation costs includes gifts in kind, which is not a cash transaction and should therefore be excluded".

Alastair Duke, partner at PFK Littlejohn, which reviewed the charity's financial and governance controls in March 2014, told the hearing the accommodation should not have been included in the claim.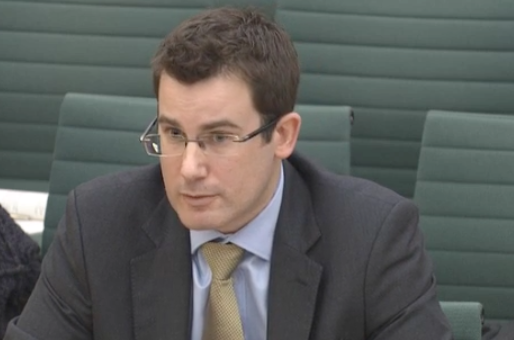 Committee member Oliver Dowden MP asked Duke: "In the report you evaluated you noted that Kids Company was claiming for accommodation costs totalling over £420,000 for the year.
"However, you noted that that accommodation was a gift in kind and Kids Company was not actually incurring any expense for this – so why do you think it is that constitutes an overcharging by Kids Company?"
Duke responded: "Costs incurred and gifts in kind are not a cost that's been incurred so we have highlighted that in our report and that cost should be removed from the calculations submitted."
Jenkin then asked Duke: "If you found that happening in a company and it was affecting the tax payment of that company, wouldn't that be fraud?"
Duke replied: "The accommodation costs were not in line with the grant agreement as they were not costs incurred."
Asked whether the claim was dishonest, Duke said: "That's something you'd have to ask the preparer of the accounts. I don't know if that was an oversight."
Duke told the hearing he would write to the committee with a "better explanation" for the accommodation claim and whether it could have affected the overall claim.
BuzzFeed News and BBC Newsnight have contacted Kids Company's spokesperson for comment.
The three-hour hearing also took evidence from Sue Berelowitz, a former deputy children's commissioner, who questioned Kids Company's claim that it helped 36,000 young people.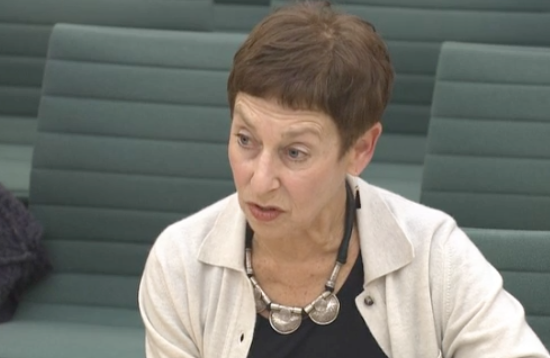 "There is a question about whether they were filling the gap they were supposed to be filling," she said. "And my experience was there was a gap between the rhetoric and the reality."
She said that on four separate visits to Kids Company facilities – including one for which the charity was unprepared – she saw staff but very few children.
"I was having to battle to get into the projects and see the children," Berelowitz told the committee. "In the final visit where I did get to some projects, the deduction I had to draw was that were was a gap between what I was being told and what was going on.
"We heard that they never turned a child away – and if you look at the figures it was 36,000, but what I saw was very, very few children using their service. I came away with quite a degree of disquiet about that."
She said that Kids Company was so hostile towards local authorities that it took out injunctions against Southwark council to stop it getting access to some of its clients.
Berelowitz said this claim came directly from Batmanghelidjh, although a spokesperson for Kids Company told BuzzFeed News that she denies ever making this claim.
Southwark council told BuzzFeed News that no injunctions were taken out against it.
On Thursday, the committe is due to question Cabinet Office minister Oliver Letwin, who will face tough questions over what due diligence the government carried out on the charity.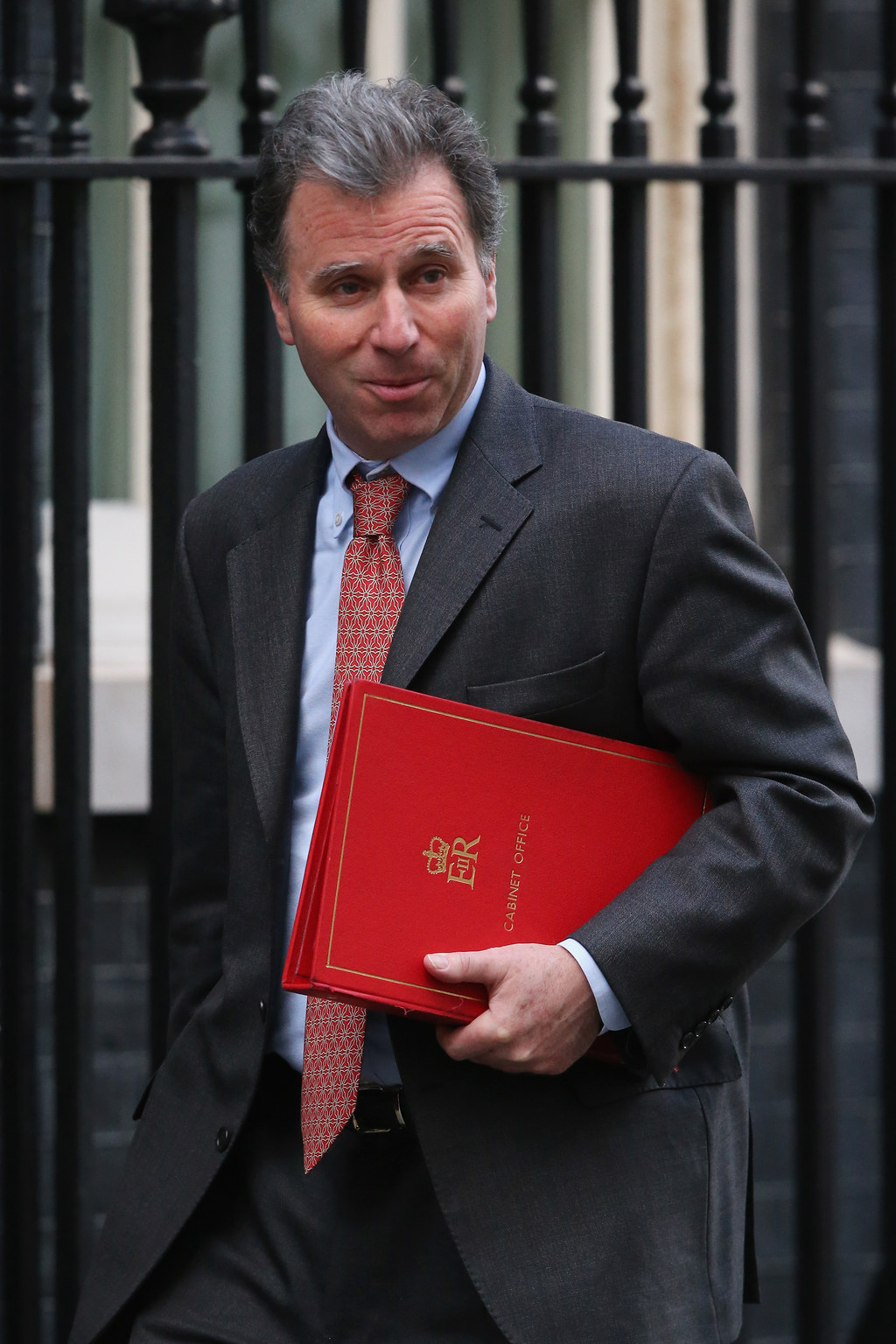 Letwin is one of two ministers who, as BuzzFeed News and Newsnight revealed, overruled the advice of their own senior officials and awarded the charity a further £3 million just days before it shut down.
Cabinet Office permanent secretary Richard Heaton wrote to Letwin to warn that the grant "does not represent value for money". But the ministers directed them to issue the money in what Heaton described to the committee as a "punt".
Kids Company closed in August after a joint BuzzFeed and Newsnight investigation reported that police were investigating previously unreported claims of criminal activity at its centres.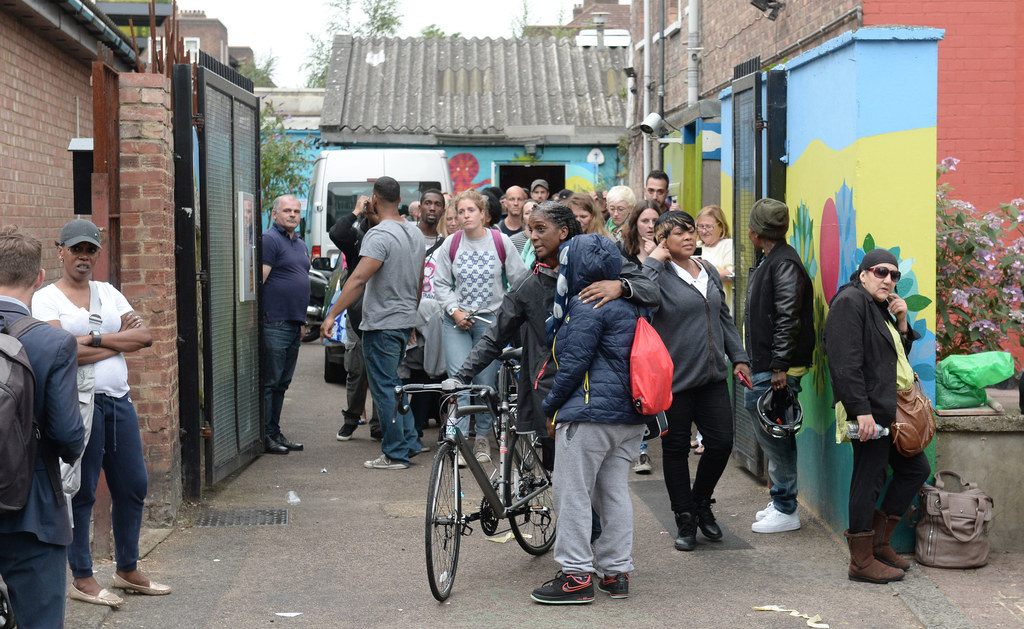 Last week, another Commons committee, the public accounts committee, described Kids Company's receipt of £40 million in government funding in 13 years as "staggering".
A report from accountancy PricewaterhouseCoopers commissioned by Kids Company in late July in response to allegations made by the charity regulator found that the charity had spent more than £130,000 on two children of staff members, as well as £305 on designer shoes.