I Spent A Day Doing Everything People Told Me To On Periscope
Periscope is the mobile live-streaming app everyone's talking about. And this is what happens if you do everything the commenters suggest.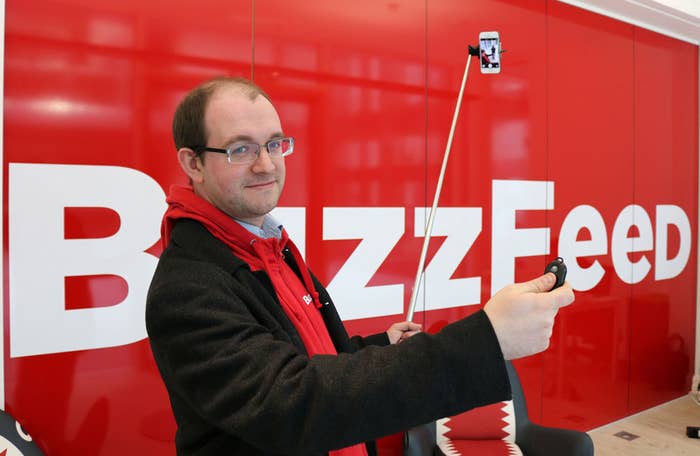 Everyone's talking about it. Well, they are if "everyone" means tech people in Silicon Valley and media people in New York and London, many of whom see mobile live-streaming as the hottest trend of 2015.
If last year was all about Vine and Instagram – short, tightly edited snippets of video – this year is about broadcasting live from your kitchen, telling random strangers what's in your fridge.
When I first tried Periscope last week, lots of people in the comments told me where to go for lunch. (I went to Pret, obviously.) But then they started asking me to do weird stuff as well.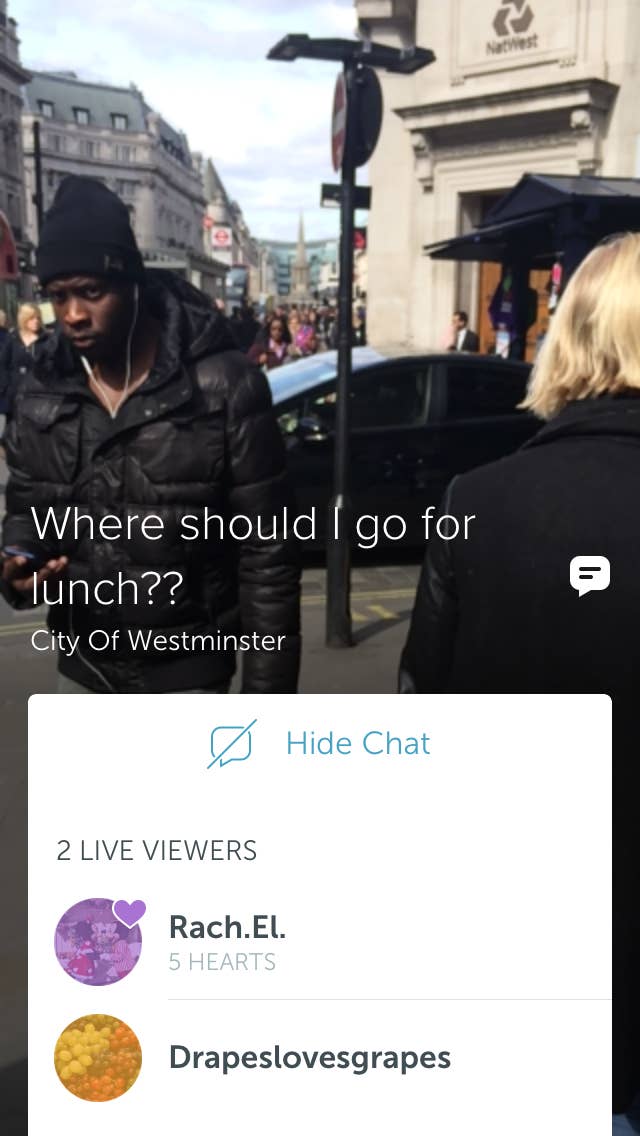 One guy told me to walk up to someone, tap them on the shoulder, and say: "Hey Dave, it's been ages." I didn't, but it did give me an idea.
So on Monday, I decided to hit the streets of London armed with an iPhone, a selfie stick, and a GoPro camera, to see what would happen if we all actually did the things people on Periscope asked us to do – and, in the process, to work out whether the app is just a fad or could actually become part of our lives.
First, we had to figure out how the gear worked. This took two of us.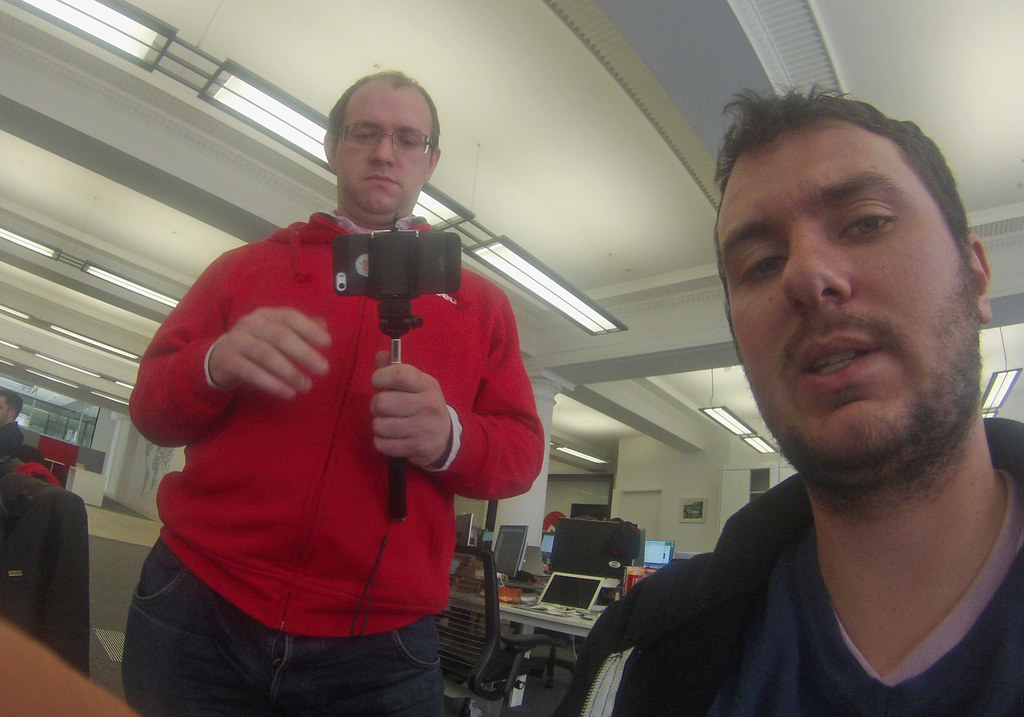 Then I went out on the streets. Immediately, I got my first request: "Stop those guys and get their photo." So I did.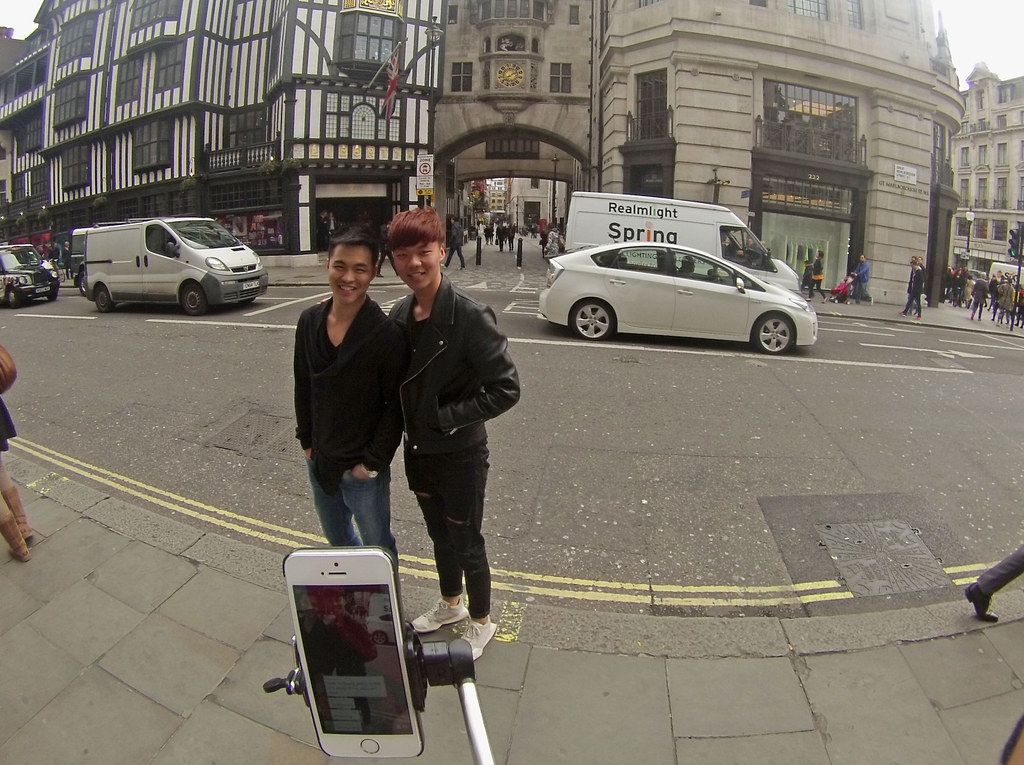 Then my Periscope commenters told me to go to the BBC's headquarters, Broadcasting House. And I did.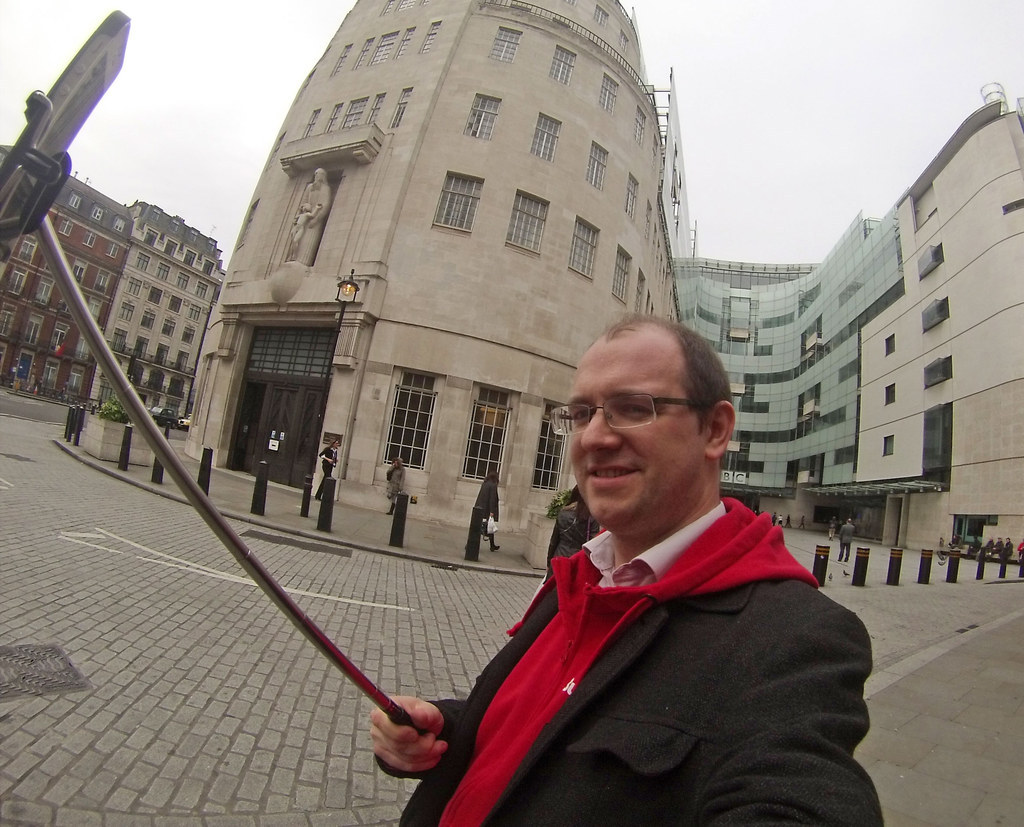 Someone then suggested I go to reception, ask for Tony (Hall, the BBC director general), "and wink". Given that Hall is currently employing private security guards because of what is considered a "credible" death threat, I decided that this went beyond the bounds of good-natured internet fun.
Also around this time, I was instructed to sit down at someone's table in a coffee shop and start talking to them. Displaying the kind of politeness that isn't ideal for internet pranks, I asked if I could sit with several people at a nearby cafe. Cruelly, no one would offer me a seat.
One of the cool things about Periscope is that after your session is done, you can save the video to your phone.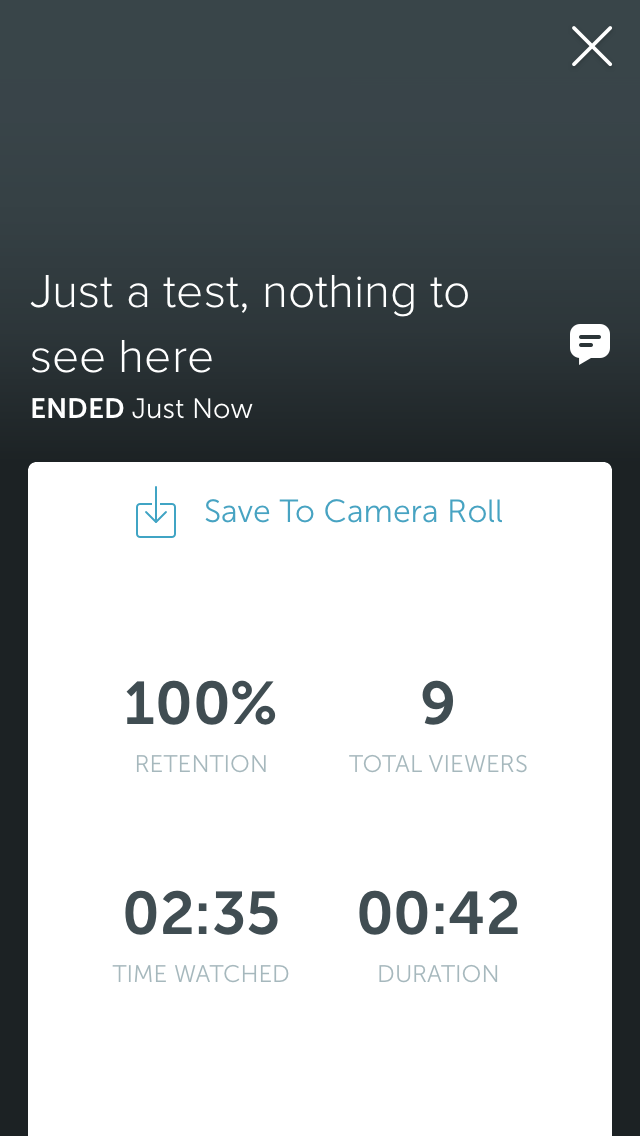 And then upload it to Vine, or YouTube, or whatever you like, very quickly.
I don't actually hate the Queen, but the other suggestions at the time were to yell "I love Chelsea FC" and "I love Manchester United", and it's better to risk treason than be accused of supporting either of those teams.
Sadly one viewer's request that I ask how Johnny Depp is thinking of voting in the upcoming general election wasn't fulfilled.
Not all the suggestions were very helpful, even from esteemed colleagues.
Not everyone was a fan.
Including my own girlfriend.
There was even a sympathy vote from one onlooker.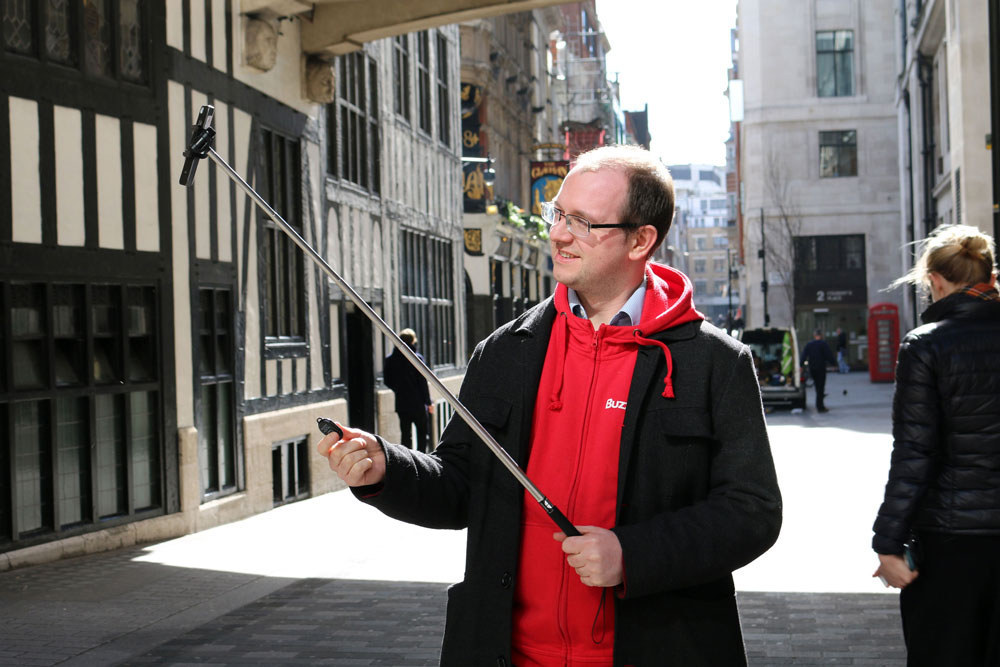 HOWEVER. As cool as Periscope is, be warned that it doesn't work all the time.
If you switch apps – to feed your chronic, crippling Twitter addiction, for example – it tends to crash. I pressed the "save to camera roll" after each broadcast. O reader, I pressed it hard.
But some videos didn't save. So the encounter I had with a security guard after going into H&M and shouting "I'm comfortable with my sexuality" (another viewer request) is lost to history.
Someone suggested I go into Claire's Accessories and ask what kind of style they would recommend for me. I did this and the very helpful and bewildered shop assistant said: "What kind of thing are you after?" I couldn't go on with the charade and confessed: "I'm not here for hairclips, I came in because someone on the internet told me to. I'm very sorry."
On Bond Street, I was instructed to stop someone and ask to wear their hat. The man, out shopping with his girlfriend, handed over the hat without question. I explained I was only doing it because people on a live-streaming app had told me to. "You're a braver man than me," he said.
I also sang Bon Jovi's "Living on a Prayer" while standing in the middle of Oxford Circus, but you'll have to take my word for it.
I used my selfie stick as a horse.
I sang along – and danced – with a bagpipe player outside the National Portrait Gallery.
By now you're probably noticing a certain "Twitch Plays Pokémon" vibe to proceedings.
But this is something else I noticed about Periscope. For each of the five live streams I started, the number of viewers shot up at the start – to a peak of 120 when I was in Trafalgar Square – but dwindled away after a few minutes. The temptation was always to act like an idiot just to keep them interested.
One viewer wanted to take things highbrow, and suggested I go into the National Gallery. I leapt at the chance.
But even though selfie sticks are technically allowed in the National Gallery, live-streaming images of priceless artworks while whispering a running commentary to an audience of about 100 random people on the internet...probably isn't.
So I carefully shrank my selfie stick to its smallest size and casually walked around, giving viewers what I thought was a captivating experience while being eyed suspiciously by several security guards.
I showed my viewers a portrait of a crab. I thought: "This is exactly what Twitter's executives had in mind when they spent millions of dollars on this thing."
All of which would have been splendid had Periscope not cut out due to lack of a 4G signal.
Worse, the site sends no warning notification when this happens – it leaves you talking to yourself about a crab painting for several minutes. And you then lose the video because it wasn't captured by the servers.
Only later did I discover you can AUTOMATICALLY save every broadcast to your phone, by turning on a switch in the Periscope settings. And that this allows you to replay your videos too. Doh!
My phone battery went from 100% to 30% in about an hour of Periscoping, so you're really lost without any extra power.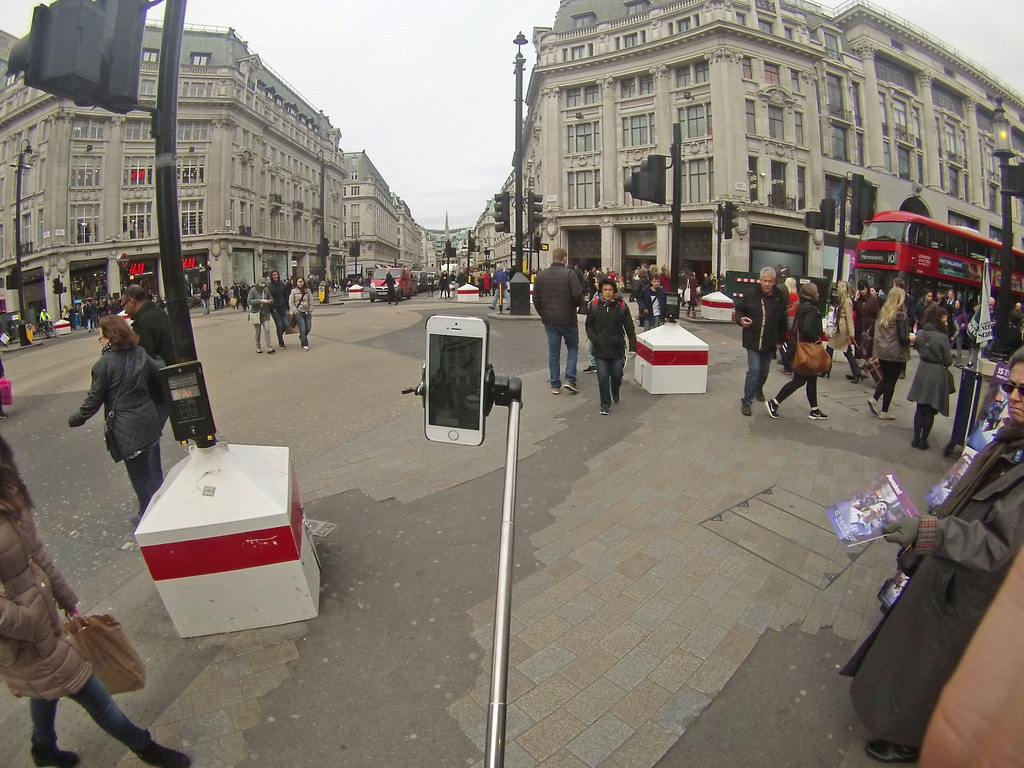 So BuzzFeed News did four live broadcasts and walked 13km to find out that as a reporting tool, Periscope still has a lot of problems to be ironed out.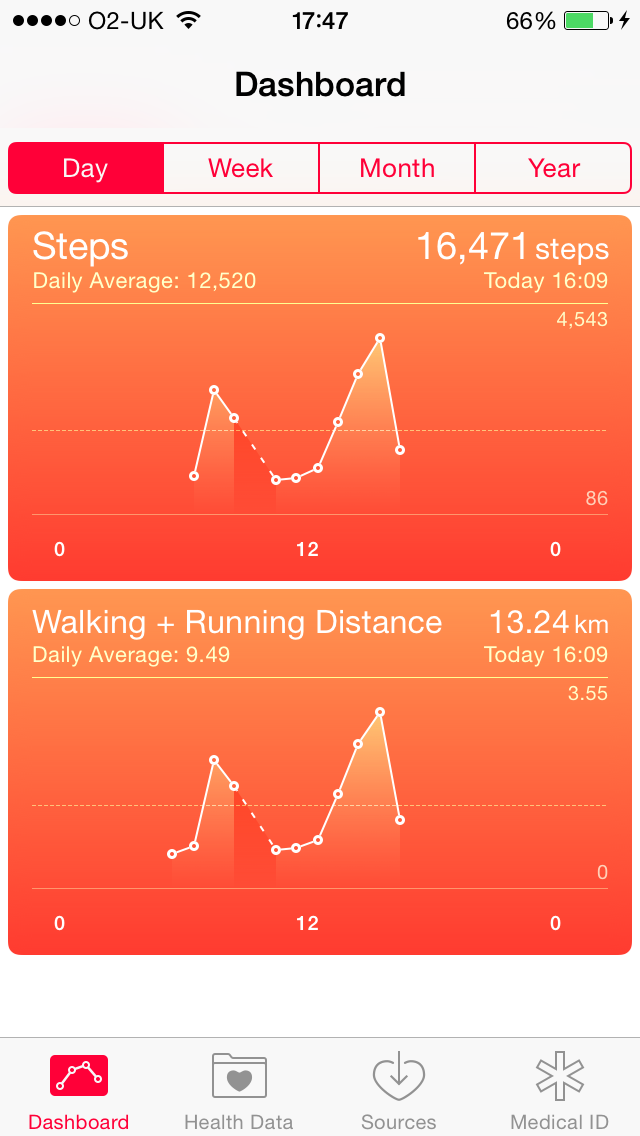 Periscope was bought by Twitter for what can comfortably be assumed to be a lot of money (as much as $100 million in stock, and cash according to one estimate).
It's going to play a key role in live news reporting. But as a way to organise your day, or your life, it's pretty much awful.