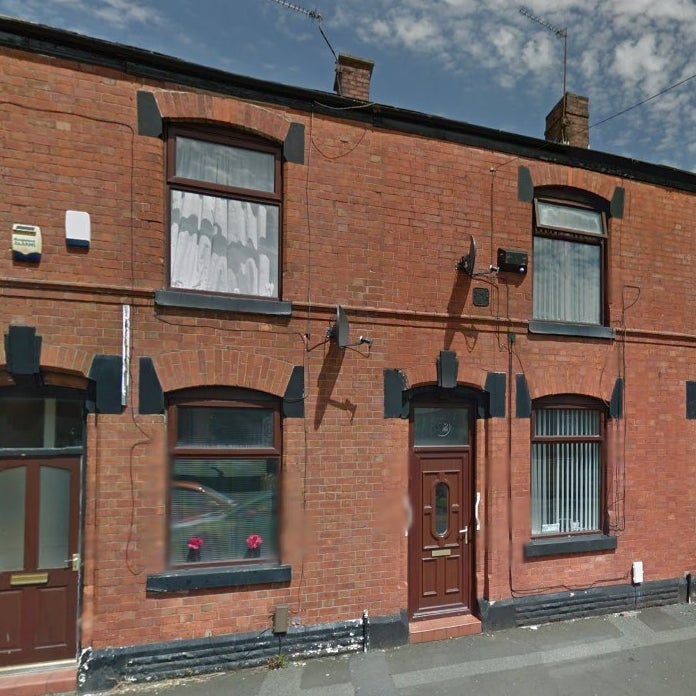 A man has died after an explosion ripped through a house in Greater Manchester on Tuesday morning.

While emergency services have not confirmed his identity, local media have named him as John Wilson, 63, who lived in the house on Curzon Road in Ashton-under-Lyne. He was treated in hospital but died on Tuesday night.
His wife, Hazel, and adult daughter, Danielle, both managed to escape but are being treated in hospital. In total, 10 people were injured in the explosion including neighbours who came to the family's aid once a fire had broken out.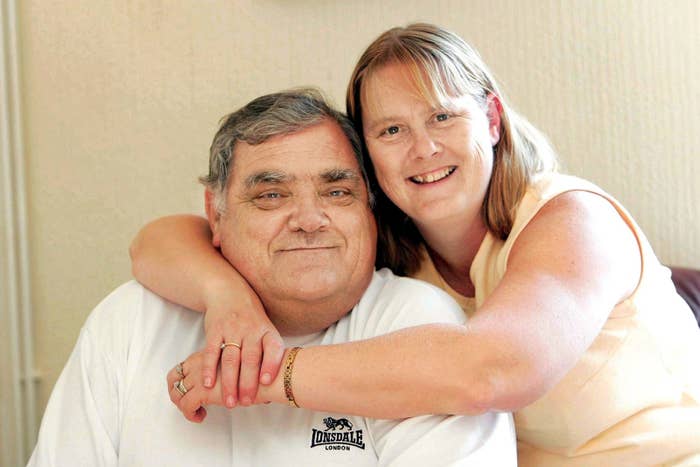 Wilson is one of the people who reportedly jumped from a first-floor window of the red-brick terraced house and was found by firefighters on the pavement on a mattress. Greater Manchester Fire and Rescue Service (GMFRS) said the explosion happened after a fire had started.

In 2005 Hazel Wilson was nominated for a Pride of Manchester award, a scheme run by the Manchester Evening News, for caring for her husband after he became seriously ill and had a double lung transplant.
The house is all but destroyed after the front and back walls collapsed. Firefighters fear the adjoining houses could collapse.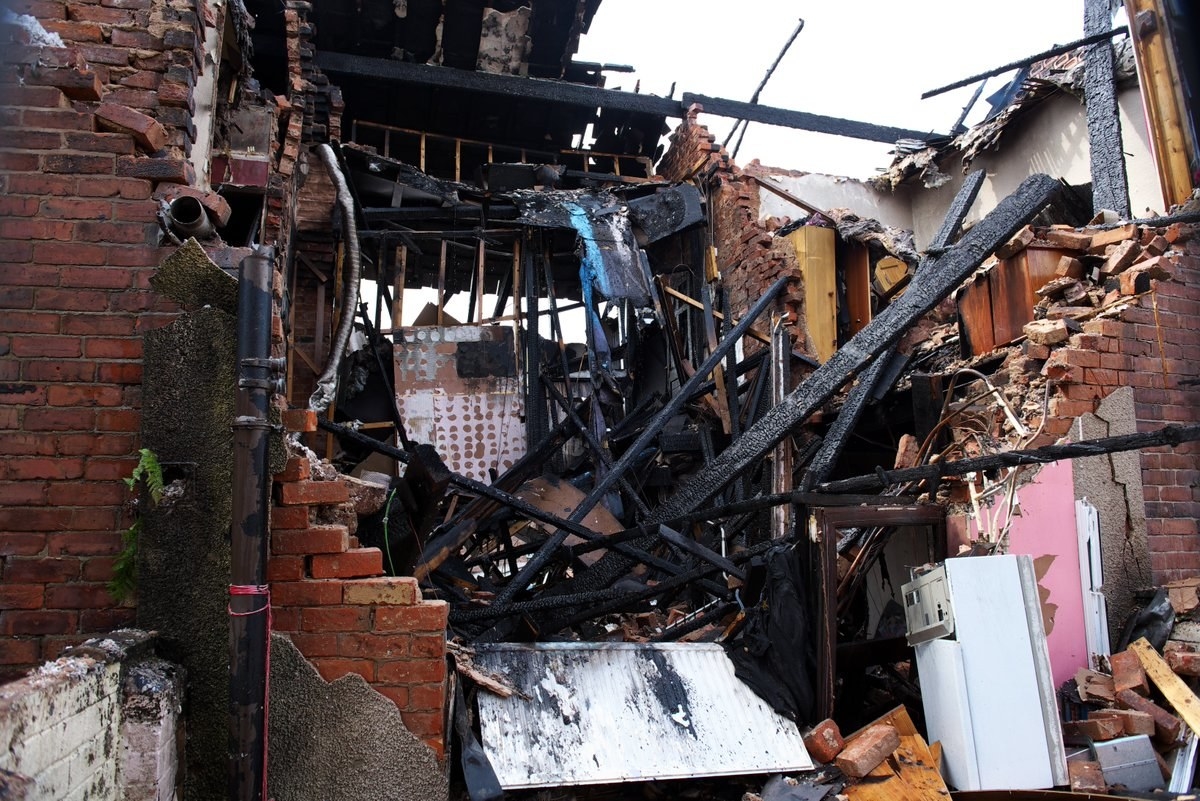 Speaking to reporters at the scene on Tuesday, Alan Ashworth, station manager for Greater Manchester Fire and Rescue Service (GMFRS), said six fire engines were called to a fire at the property just after 5am but a "severe gas explosion" took place while they were en route.
Specialist investigators are at the scene to determine the cause of the explosion.
The owners of the house next door to the destroyed property are said to be on holiday but have been made aware of the explosion.