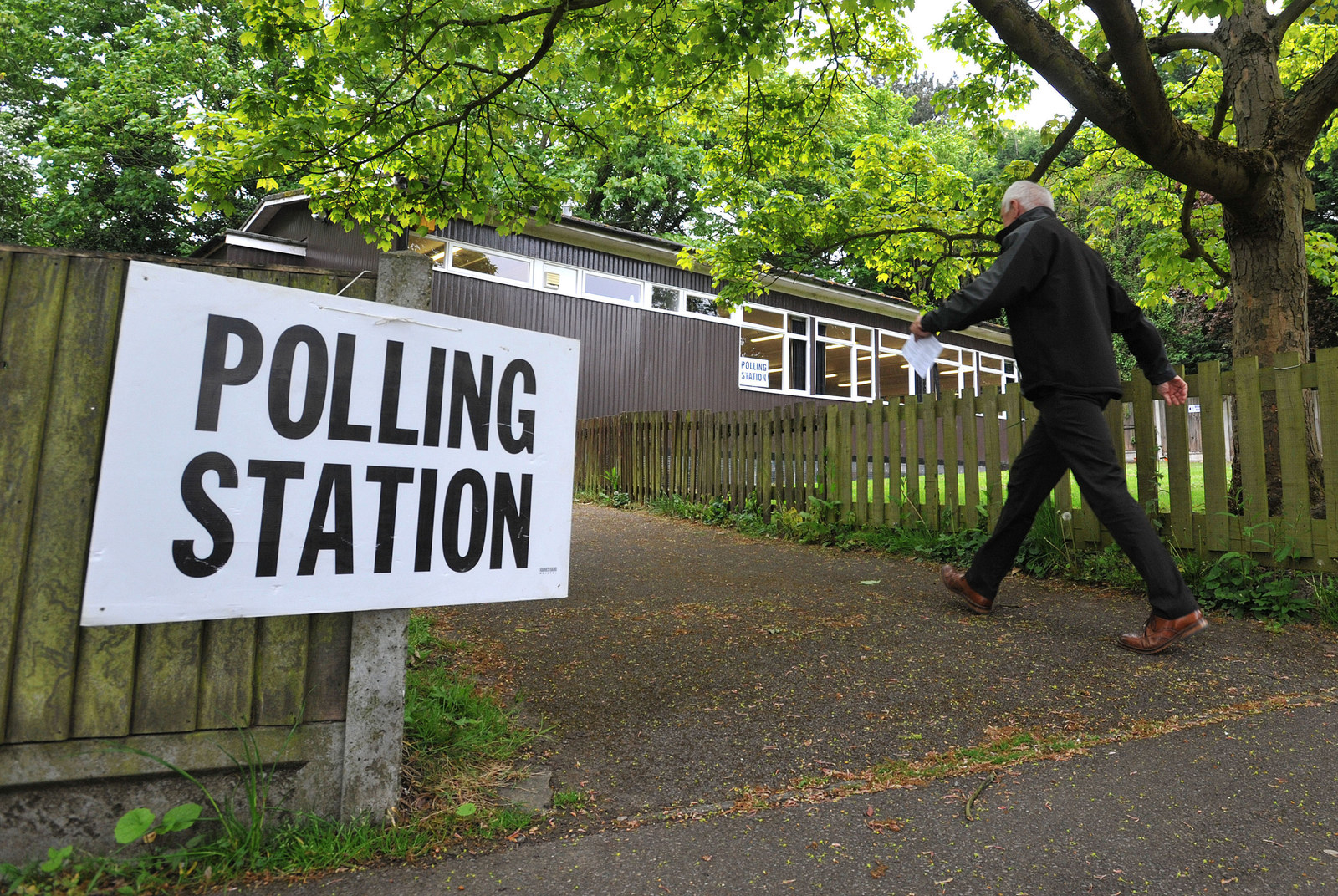 As results continued to be confirmed in the hours after Thursday's local council elections, the political parties' spin machines were in full swing, explaining how and why the public voted the way they did.
In what is set to be a crushing set of results for Labour and UKIP, and a mildly disappointing one for the Liberal Democrats, these parties' senior politicians had to put a brave face on the results and persuade everyone that actually, things aren't as bad as they look.
Meanwhile, the Conservative party was keen to downplay the possibility that the voting sentiment in these elections will be repeated when the entire country goes to the polls on 8 June for the general election.
Here's what they all came up with:

Labour made history on Thursday by becoming the first opposition party to lose council seats in three successive local elections, but that didn't stop shadow chancellor John McDonnell taking to the airwaves to argue that things could be worse.
He told Sky News: "If you look at what's happening now, all the polls and all the commentators were predicting absolute wipeout. In South Wales we're holding on, we're doing well in some areas like Cardiff, which people expected us to lose.
"I think we're demonstrating that when we start opening up the debate and [when] we get balanced media airtime we're winning the argument on policy and we're beginning to change people's attitudes towards Jeremy Corbyn himself."
According to a script given to Labour MPs and reported by the Telegraph, the party is attempting to frame the elections as a "mixed picture".

Diane Abbott, Labour's shadow home secretary, just days after embarrassingly getting the figures wrong on plans to fund an extra 10,000 police officers, seemed to stumble on how many seats Labour had lost overnight and ended up in a bizarre haggling situation.

UKIP, so far, has won one seat and held none, narrowly avoiding a full set of electoral losses.

For the party's leader, Paul Nuttall, UKIP is a "victim of its own success."
The party's former MP, Douglas Carswell, declared the party to be "over". But Peter Whittle, UKIP's deputy leader, told BBC Radio 4's World at One programme that this was not "the end of the show" for UKIP.

"If I had a dollar for each time I'd been asked that about UKIP I'd be a very rich man," he said. "Obviously it's been a bad night, I'm not putting a gloss on it. But what I would say is we always knew this was going to be a very difficult election for us.
"Because mainly of the very particular circumstances – obviously a lot has happened where UKIP voters have voted Tory and Theresa May has been on a very long honeymoon with regard to Brexit. And as that becomes clearer, that in fact she's backsliding and getting softer and softer in negotiations, then I think you'll find people coming back to us."

Despite hopes of benefiting from a "Brexit bounce" from Remain voters, the Liberal Democrats have managed a net loss of 36 council seats so far.
Tom Brake, the party's foreign affairs spokesman, told the BBC Radio 4's World at One programme on Friday afternoon:
"In the areas that we want to regain at the general election, I think there are some good signs, whether it's in Somerset, Dorset, Eastleigh, and places like Cheltenham, so I think the evidence is that where the Liberal Democrats work hard, we are actually managing to improve, even if that's not necessarily filtering through to council seats."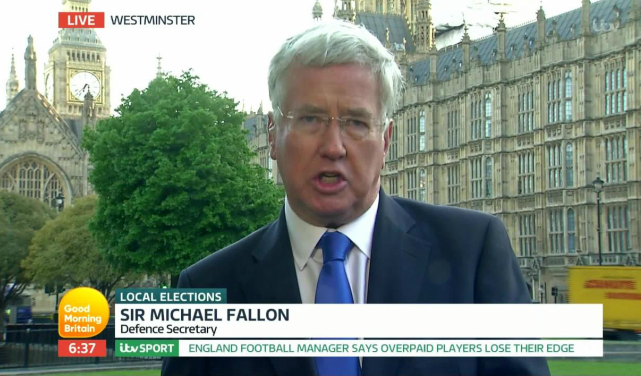 Senior campaign insiders have said the biggest threat to the Tories is complacency, and it seems the party is keen to project that message to activists across the country.

Sir Michael Fallon, the defence secretary, toured media studios on Friday morning to say that while the results were "encouraging", the party was not being complacent about the election on 8 June.
"It certainly isn't going to be a coronation, we've got to work for every single vote," he said. "We've got to get out there and explain why we need this larger working majority for Theresa May in her [Brexit] negotiations."
His message was echoed by another government minister, Priti Patel, who told ITV News the party would be taking nothing for granted.

Caroline Lucas, the Greens' co-leader, told the World at One: "We're seeing Greens maintaining seats, gaining seats, this is a really positive story around the South West [of England]. Our candidate for the West of England mayor did incredibly well, with more than 20,000 and more votes.
"So we think this is all all going really well for the prospects for Molly Scott Cato, who will be contesting Bristol West at the general election."