The eccentric, celebrated actor Brian Blessed claims he once delivered a baby in a park, bit off the umbilical cord with his teeth, and licked the baby's face.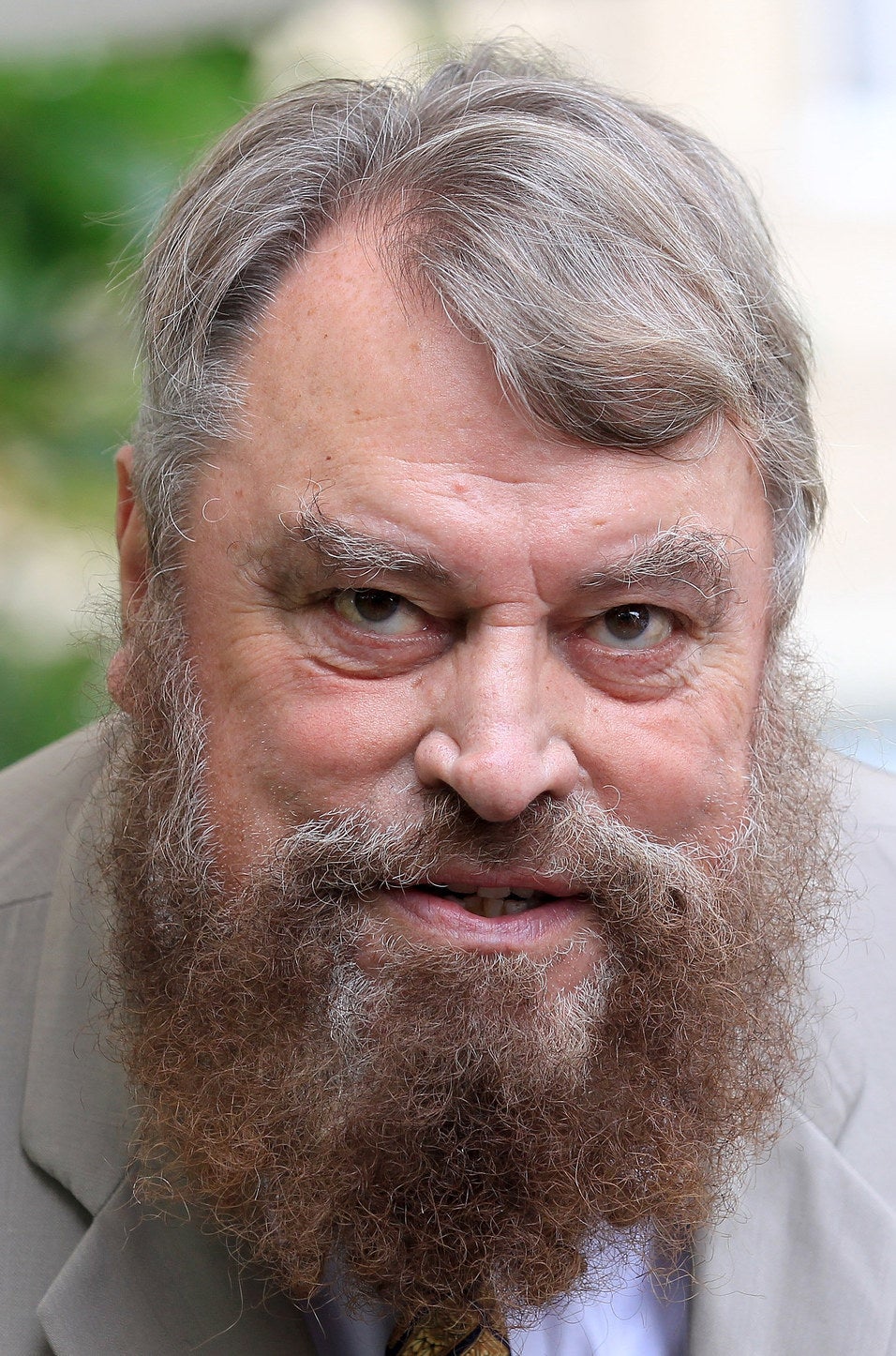 Blessed, 78, shared this astonishing story on Radio 4's Midweek show on Wednesday, during a discussion about men taking part in delivering babies.
"Years ago when I was in Z Cars in about 1963, I was running all over Richmond Park and a woman was having a baby under a tree and there was nobody around," he said.
"I'd been brought up with babies, a kind of working-class background, and helping with babies. And I rushed across to her and she'd got her legs open and she knew me from Z Cars and said: 'Please help me, I'm having a baby!'
"I said, 'It's alright dear, breathe deeply', and gradually I got the baby out. I delivered it in Richmond Park. I pressed her belly and got rid of the clots, then I got the afterbirth out and I bit it off and tied it in the knot.
"Then I just called for help and eventually an ambulance came. I was covered in blood, I was wrapping her and wiping her and I was licking the baby's face.
"I've never talked about it. It was natural, you just say "push, push, push, breathe deeply". I'd seen my mother do it."
It was a baby girl, but sadly we don't know anything else about the child or what happened to her.
On the left is Blessed in 1965, two years after the baby incident, and on the right in his rather more familiar guise as Prince Vultan in the 1980 sci-fi film Flash Gordon.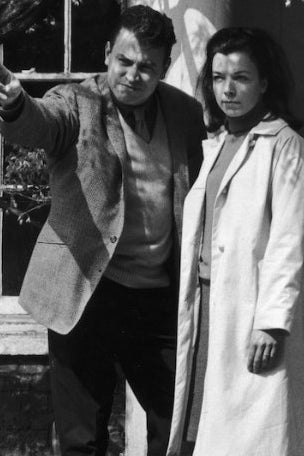 Not content with starring in everything from Shakespeare to Cats to Doctor Who, Blessed can also apparently deliver babies in a park whenever he feels like it.
How about that then.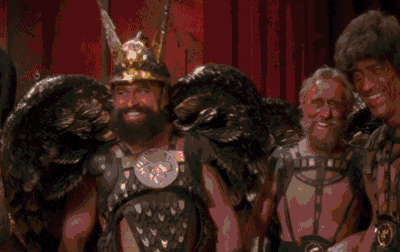 You can listen to the programme here: