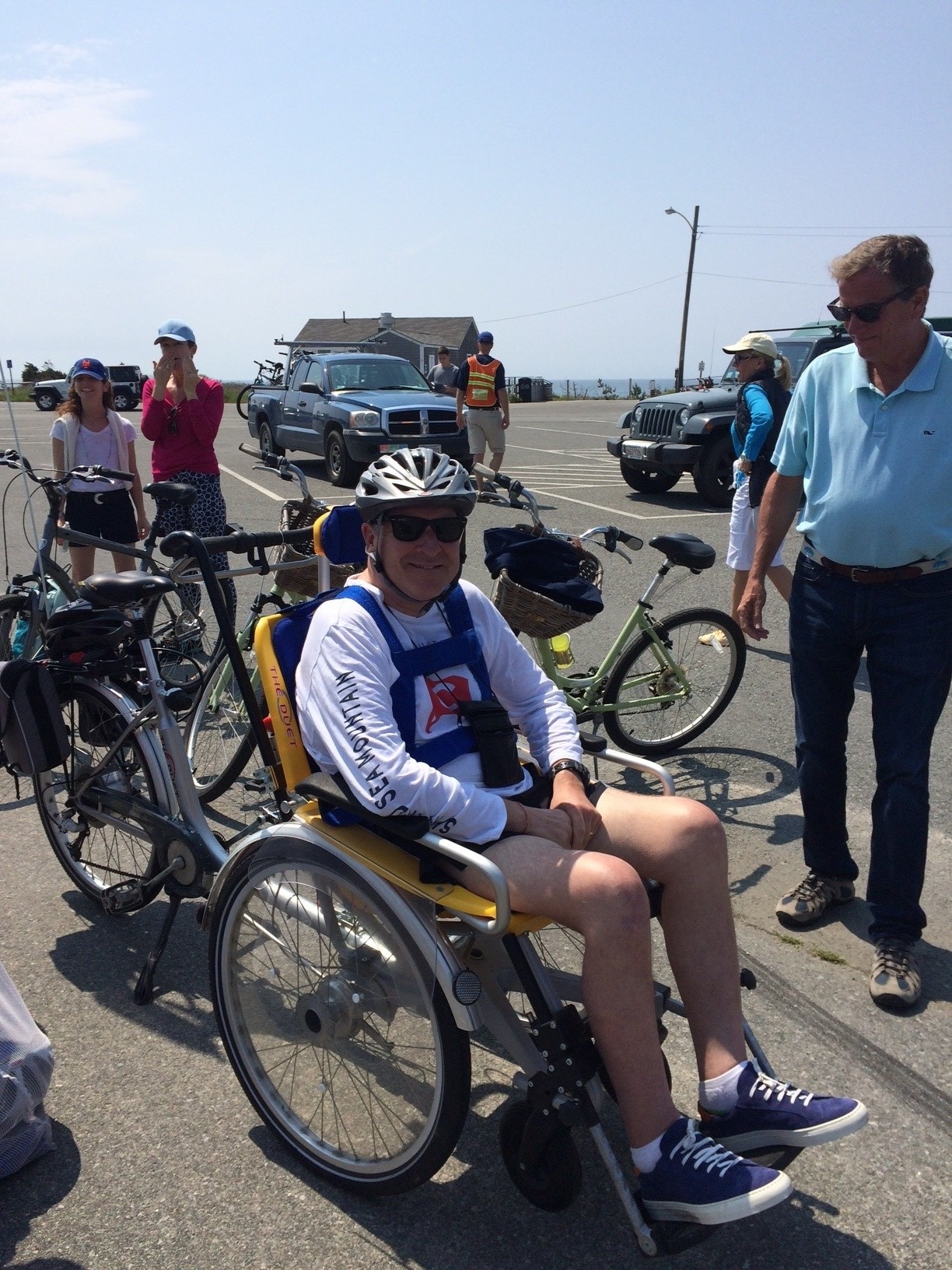 A senior finance executive claims he was fired because he is suffering with a degenerative disease and is taking his former employer to court for unlawful discrimination.
Mike Johnson, 56, alleges he was dismissed from his role at Fortress Investment Group LLC – a New York-listed finance firm which manages funds worth more than $70 billion – in July 2015 because of worsening symptoms related to having motor neurone disease (MND).
The company denies the claim and an employment tribunal begins in London on Wednesday, which is expected to last nine days.
Johnson's legal papers, seen by BuzzFeed News, claim he was fired "without any warning and without being given any proper reason".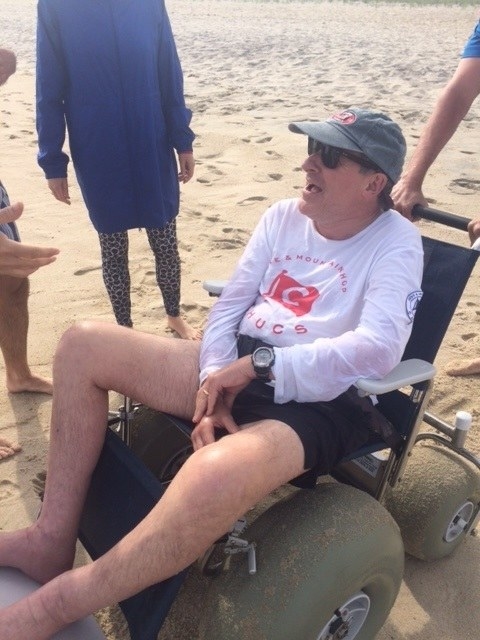 Johnson earned £150,000 as managing director of the company's London-based credit team, as well as a pre-tax bonus of $585,000 in 2014.
MND is a degenerative, fatal disease that affects the brain and spinal cord. It kills one third of people diagnosed with it within a year and more than 2,200 people die from it every year.

Previously fit and active, by July 2015 Johnson couldn't walk more than 50 metres without stopping or climb stairs and had begun to use a crutch. He now uses a wheelchair.
But Johnson's court papers said the company didn't raise any concerns about his performance during his employment and that his feedback was "consistently positive".
He attended 26 medical appointments in 2015, including a five-day hospital stay beginning on July 20, all of which he claims were listed in his team's shared Outlook calendar.

On 30 July, Johnson's claim alleges, he was dismissed and told by Christopher Linkas, the company's head of European credit, "It's just not working out".
"In the circumstances, any contention that Fortress, Mr Linkas and any of his other colleagues in the London office were unaware of his disability would have no reasonable prospect of success," Johnson's claim said.
His dismissal was put into writing and formally served on 12 September, following a discussion on the timing of the decision. Johnson alleges he has still never been given any formal reason for being fired.
In a lawyer's letter in November 2015, the company asserted that Johnson's dismissal was related to him "performing inadequately" since May 2015 and the company moving away from the kind of lending that he specialised in.
BuzzFeed News has contacted Fortress officials in New York and London but had received no response at the time of publication.
The tribunal continues.