This is Bradley, 20, and Danni, 18. They're both from Colchester, Essex, and they've been together for 15 months.
Like a lot of football/gaming fans, Bradley was looking forward to the new edition of FIFA for the Xbox, which was released last week.
Having got his hands on a copy, he sent his girlfriend a picture of the game with a simple message: "Bye Danni".
But then Danni responded with one of the all-time Twitter comebacks.
DO YOU NEED SOME ICE FOR THAT BURN, BRAD?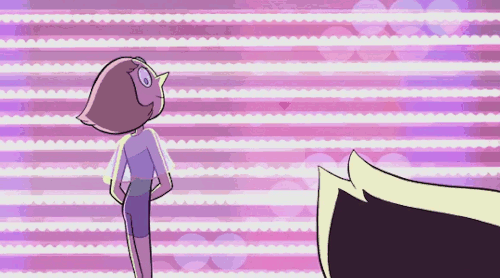 That reply has 7,700 RTs and counting, while Bradley's original is on more than 6,000.

Bradley told BuzzFeed News: "It's been very surprising! I knew people would find it funny but to see it go viral was very unexpected. Glad to see people enjoying it though – I must admit it was funny even though she got one over me!"
Sorry, Brad, there's only one winner here.