Judges have said an injunction banning the naming of a celebrity couple over allegations about their sex lives should be lifted – but they still can't be named.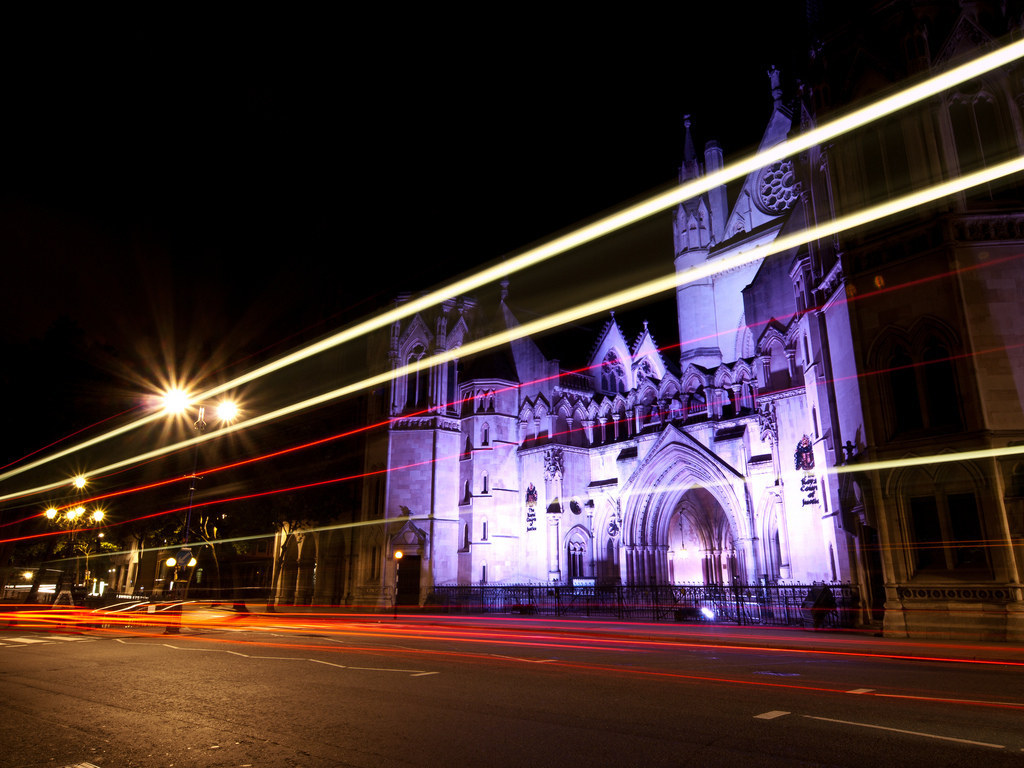 In a ruling handed down on Monday, a panel of three judges sitting at the court of appeal in London said the controversial order "must be set aside" – but the well-known couple, known only as PJS and YMA, are expected to apply for a further extension of the naming ban.
The Sun on Sunday newspaper had planned to run a story in January about one-half of the well-known couple taking part in a "three-way sexual encounter" – but it was the subject of a high court injunction that banned any detail of the story being published.
The paper fought the injunction and the court of appeal ruled on Monday that it should be lifted – but a further appeal is now needed for the pair to be named.
Much to the annoyance of newspaper editors, the couple's identity was widely published in the US and in Scotland, which are outside the purview of privacy injunctions handed down by the high court in London.

The ruling admits that after the story was published in the US, the identity was widely circulated or hinted at on Twitter. News Group Newspapers, the Sun on Sunday's parent company, argued in court that since this widespread sharing of the names the contested information was no longer private or confidential.
But in the ruling on Monday, the judges said that even though those who are interested in finding out who the couple are may have already done so by now, there remained a large number of people who had no idea.
Newspapers have argued there is a public interest in naming the pair. But in an earlier ruling in January when an interim injunction banning the identification was granted, Lord Justice Jackson said: "If the defendant [the Sun on Sunday] publishes the proposed story, this will not set the record straight in any material respect.

"It will simply reveal that one feature of the claimant's and YMA's long-term relationship is that the claimant is allowed to have occasional sexual encounters with others. That would provide supplementary information, but it would not correct a false image."
Lawyers for the couple have sought permission to take the case to the UK's supreme court to ensure that they are not identified. A ruling from the supreme court could help clarify the law on celebrity injunctions.
The injunction was originally granted in part because of potential damage to the couple's two young children.
Meanwhile, the injunction now stands until at least 1pm on Wednesday.
But even if the injunction is lifted, anyone who publishes the threesome story faces being sued for breach of confidence and misuse of private information.