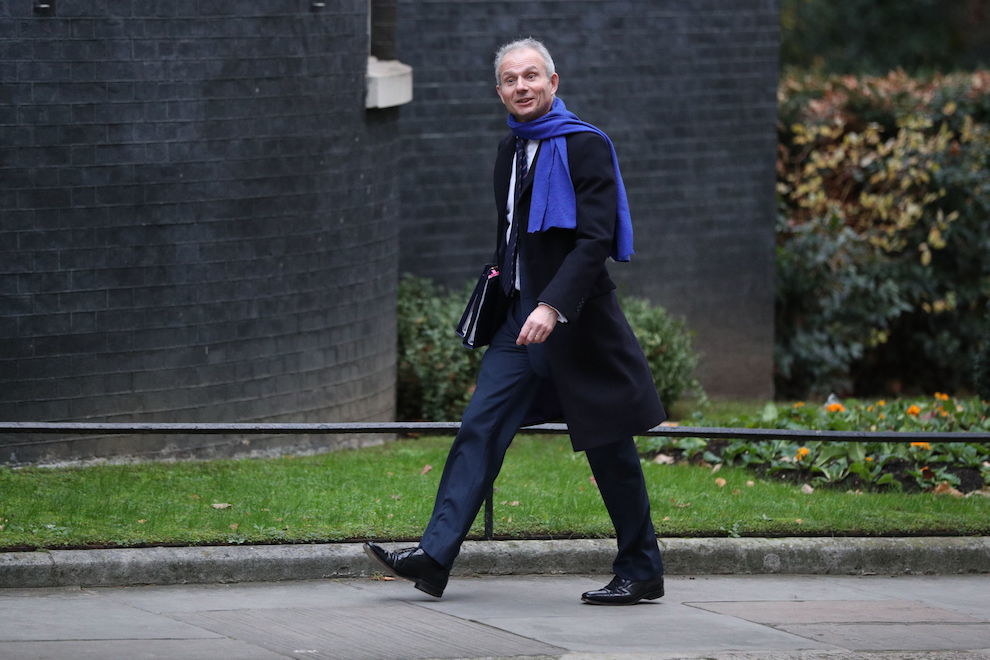 The prime minister's decision to move David Lidington from his role as justice secretary after just seven months has been strongly criticised by criminal justice campaigners who say it shows the government doesn't value the Ministry of Justice or its work.
Lidington was handed a new role as Cabinet Office minister in a government reshuffle on Monday, meaning that whoever becomes the new justice secretary will be the sixth person to hold the job in just under eight years.
Lidington succeeded Liz Truss, who held the job for just 11 months; before her, Michael Gove was in charge for 14 months.
The longest-serving justice secretary since 2010 was Chris Grayling, who survived two years and eight months before Gove's appointment. Gove promptly set about reversing many of his predecessor's policies.
Tania Bassett, national official for the National Association of Probation Officers, told BuzzFeed News: "It seems the revolving door issue isn't just a problem for prisoners but one for the whole of the MoJ.
"The justice system is in crisis and we have had no consistency in the MoJ for the eight years when we desperately need reform. I do hope the next justice secretary has a legal background and along with everything else they will face, will uphold the rule of law."
Frances Crook, CEO of the Howard League for Penal Reform, tweeted after Lidington's job change that the announcement of more political party roles ahead of the justice brief on Monday meant the department had slid down the prime minister's list of priorities.
That view was shared by several leading barristers, including Adam Wagner, a human rights specialist at 1 Crown Office Row, who added that the justice system was in as much of a crisis as the NHS.
Angela Rafferty QC, chair of the Criminal Bar Association, said: "The Criminal Bar Association looks forward to working closely with the new Lord Chancellor and Secretary of State for Justice. Stability and investment is needed at a time when public confidence in the criminal justice system has been eroded.

"Risks of miscarriages of justice have been highlighted. Successive governments have made counterproductive and unjustified cuts to funding. With the fifth change of secretary of state for justice in under five years the public will rightly require reassurance that justice is given priority. This is critical for stable civil society and the Rule of Law."
Lord Falconer, a former justice secretary under the last Labour government, said that by law the prime minister could only appoint someone to the role who would uphold the rule of law and rise above party differences.
Meanwhile, Labour's shadow justice secretary said the turnover at the department showed the "disdain with which the Tories are treating our justice system."
Labour MP Wes Streeting said that what was needed what new leadership but new policies.