A British Family Of 12 Are Missing And Suspected To Be In Syria
Three generations of the same Luton family are thought to have travelled to Syria some weeks ago, police said.
According to a statement apparently released by the Mannan family, the 12 are now in Syria and have joined up with ISIS.
The statement, signed "The Mannan Family in the Islamic State", reads:
Yes, all 12 of us and why should this number be shocking, when there are thousands and thousands of Muslims from all corners of the world that are crossing over land and sea everyday to come to the Islamic State?

That are willingly leaving the so called freedom and democracy that was forced down our throat in the attempt to brainwash Muslims to forget about their powerful and glorious past and now present.
A family of 12 from Luton have gone missing following a trip to Bangladesh in May, and fears are growing that they are in Syria.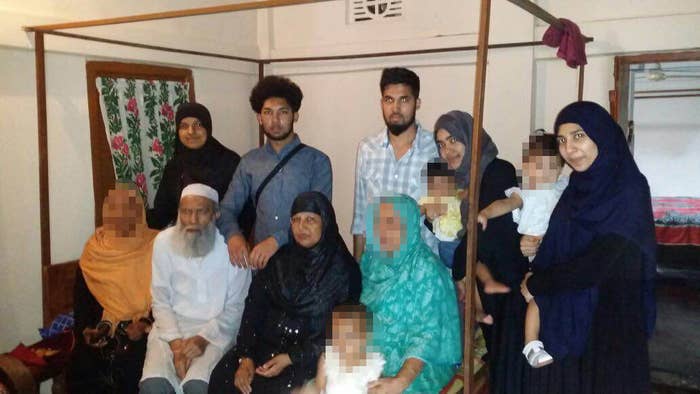 The group consists of five men, four women, and three children, and their ages range from 1 to 75.
They flew from Heathrow to Bangladesh, via Istanbul, for a holiday on 10 April but have not returned. They are known to have flown back to Istanbul on 11 May and were due to return to Heathrow on 14 May.
A relative contacted police to report them missing on 17 May.
According to the BBC, the eldest of the group, 75-year-old Muhammed Abdul Mannan, has diabetes and his 53-year-old wife, Minera Khanam, has cancer.
The family are in Syria, according to anonymous sources quoted by the BBC, although police are still treating such reports as "uncorroborated".
Bedfordshire police said in a statement on Thursday that on the day the family were due to travel to Bangladesh, one of the group was stopped and searched at Heathrow.
The family member is thought to be 21-year-old Rajia Khanom, who was stopped under schedule 7 of the Terrorism Act.
At the same time she was stopped, police searched one of the family properties, in Spencer Road, Luton. The family were all permitted to travel.
"There was no information, either through the schedule 7 or search, which suggested that any of the family were intending to travel to Syria, so they were allowed to travel the following day without any police intervention," the police statement said.
"While the suggestion is that the party's current location is in Syria, this remains uncorroborated and our enquiries are continuing."
It also emerged on Thursday that Mohammed Akhtar Hussain, the son of Abdul Mannan, sounded the alarm and reported the family missing to police.
He told Channel 4 News: "I've been worried sick about my father, he's not in the best of health... It was meant to be a big family holiday, because his wife had been sick with cancer."
He also said there was "no way" his father would want to travel to a war zone.
Hussain alleges that his sister, Rajia Khanom, had "fallen in with the wrong crowd" and become involved with Islamic radicals in Luton, who are linked to the extremist al-Muhajiroun group.
Police have released four pictures of the party: the group shot above and images of three of the men. Those three are 31-year-old Mohammed Abil Kashem Saker.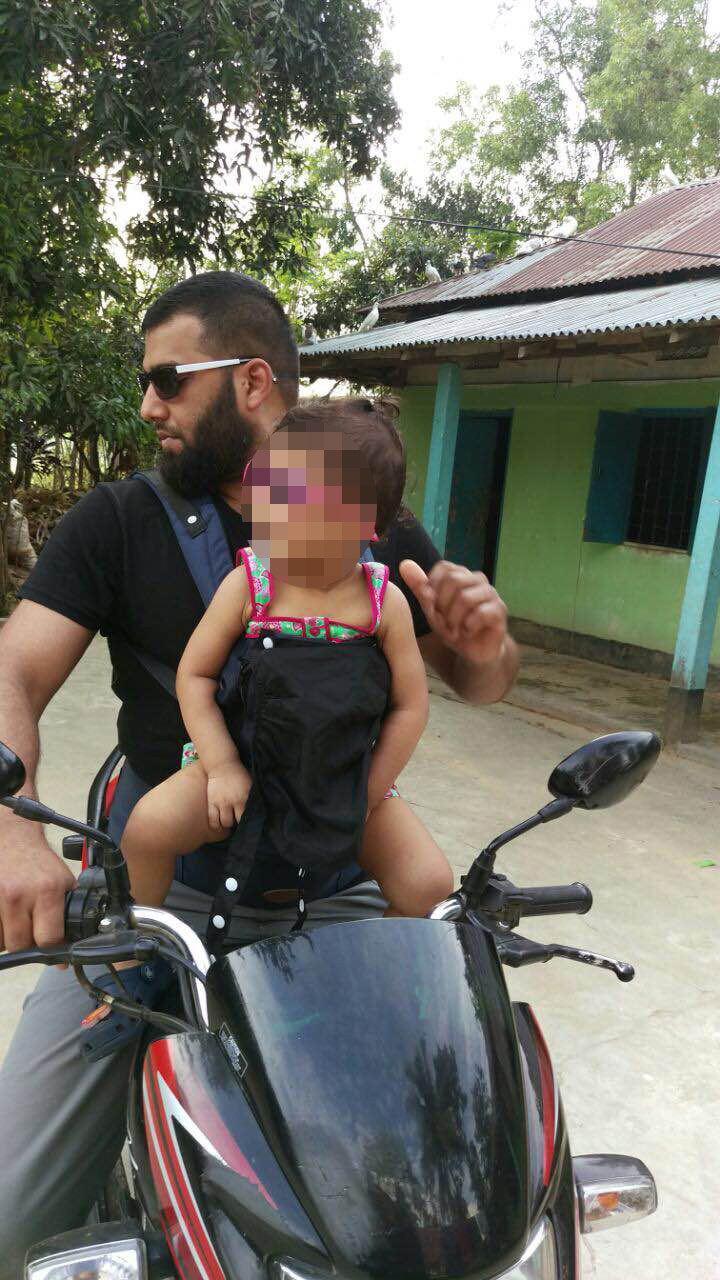 Mohammed Toufique Hussain, 19.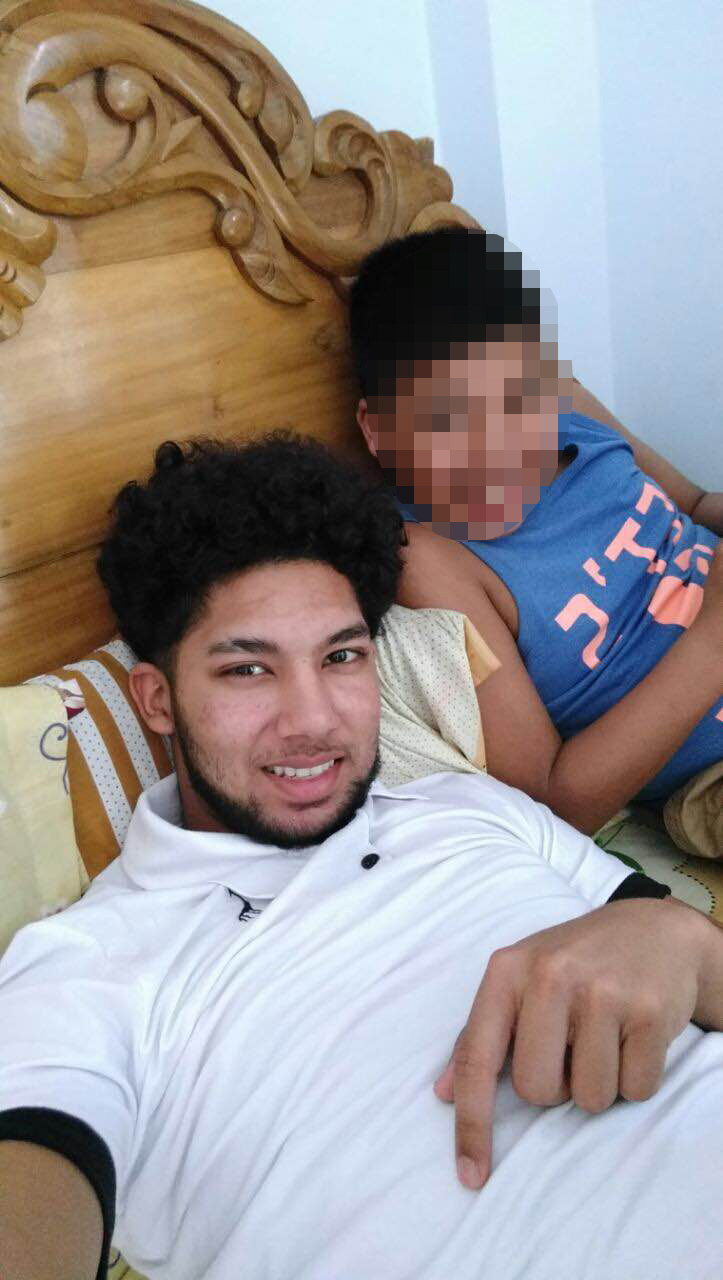 And Mohammed Zayd Hussain, 25.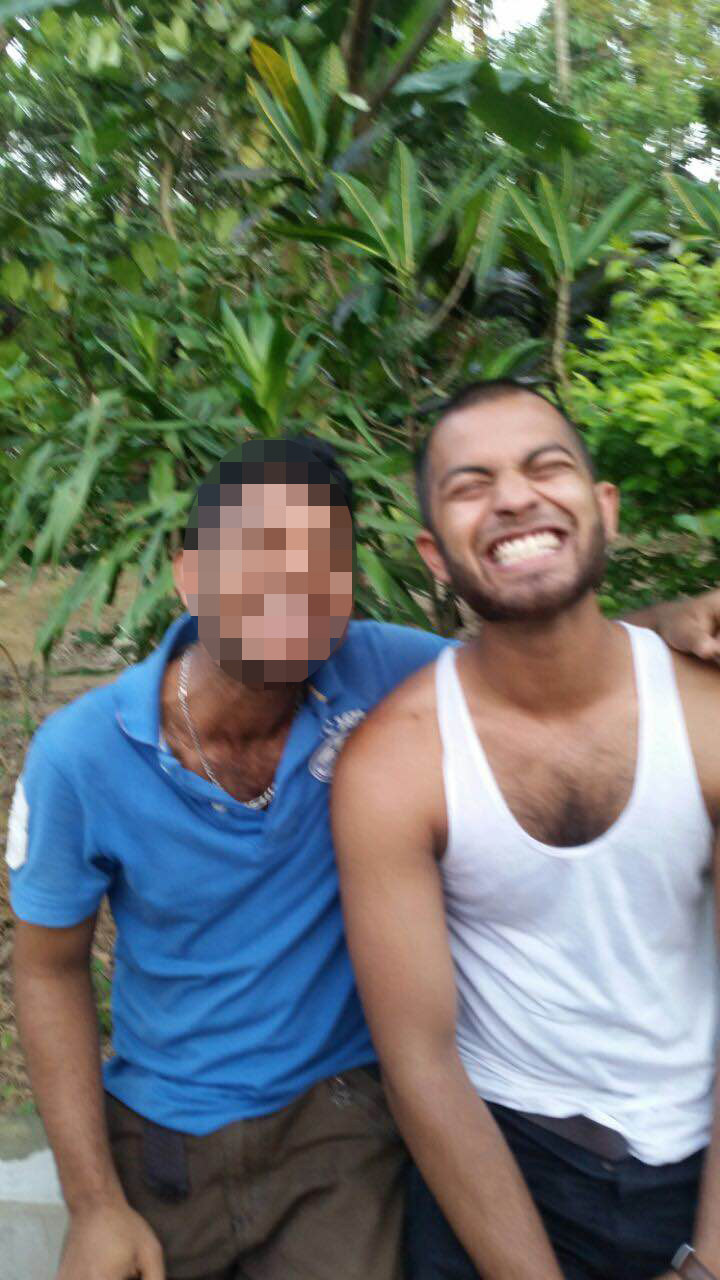 Local politician and former Lib Dem parliamentary candidate Ashuk Ahmed told the BBC he's known the family for 35 years.
Ahmed, who attends the same mosque as Mannan, said: "Initially they went to Bangladesh and on the way back they stopped at Turkey. Many families do [this] – Turkish Airlines offers a break in Turkey either to Bangladesh or on the way back."
He said local people were worried about the family and said that some in the community fear some of the women in the group had been radicalised and taken the rest of the family with them to Bangladesh to avoid detection.
A statement from relatives of the 12 urged them to get in touch:
We are devastated by the disappearance of these 12 and are very concerned for their safety.

This is completely out of character and we are very worried of the danger they may now be in.

Muhammed Abdul Mannan is elderly and both he and Minera Khatun have health issues.

This just does not make any sense. We can only think they have been tricked into going there, it is no place for elderly or young people.

We would urge any of them to please make contact with us or the police to let us know they are ok.