Police missed chances to intervene before a teenage boy was killed by a man he met through online games, a watchdog has said.
The Independent Police Complaints Commission (IPCC) criticised Surrey police for missing clues that could have sparked an investigation into Lewis Daynes, who murdered 14-year-old Breck Bednar in February 2014.
The IPCC has also written to police chiefs across the UK urging them to share knowledge and expertise on the handling of grooming information.
Daynes, then 18, had begun a friendship with Breck through online games, particularly Minecraft, which is hugely popular among teenagers. Daynes ran a hosting company that provided the servers people use to play the game online.
Despite a clear warning from his mother – in the form of a call to Surrey police in December 2013 – no investigation was launched and no further action was taken. Police failed to notice Daynes had previously been accused of raping a boy aged under 16.
Surrey police and the IPCC agree there were grounds for misconduct charges for two officers involved, but both left the force for unconnected reasons and therefore cannot be punished.
The IPCC report centres on a call from Breck's mother, Lorin LaFave, at 8:16pm on 17 December 2013 in which she made clear her concerns that her son was being groomed for sex or terrorist acts.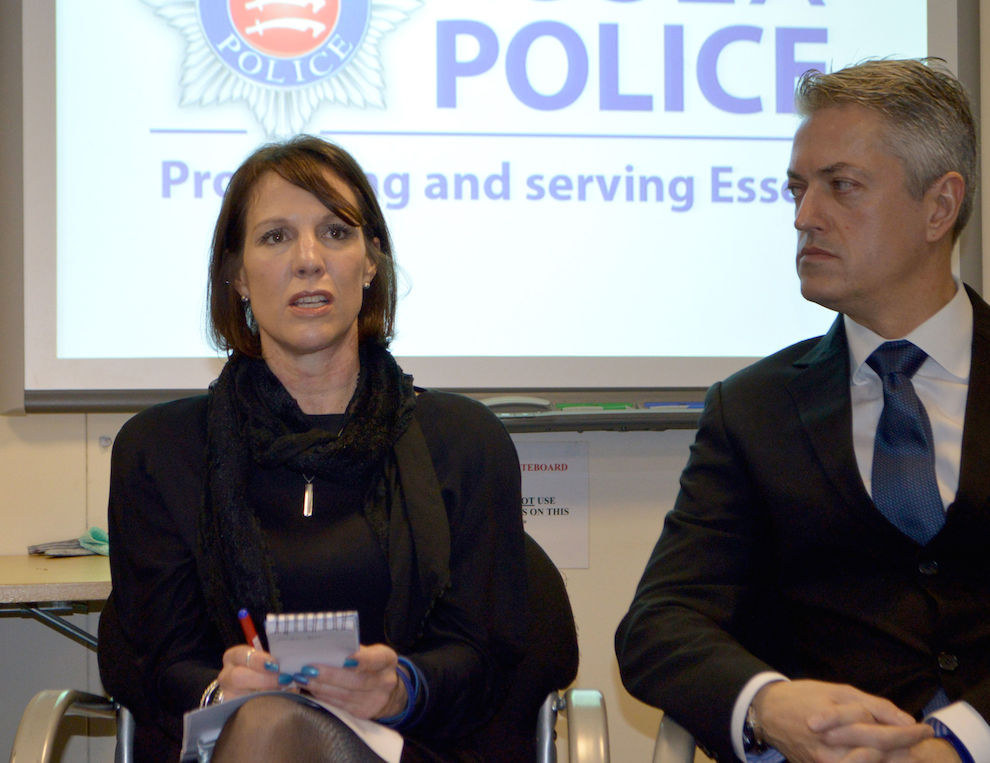 LaFave told the police call handler that Breck and Daynes had been talking online since summer 2013 and she was concerned Daynes was turning him away from his family, his church, and his schoolwork, encouraging him to spend more time gaming.
She also mentioned Dayne's strongly anti-Christian and anti-establishment views several times. LaFave overheard their conversations and it "scared" her, she said, so she took away Breck's computer.
She was told twice that background checks into Daynes would take place. But the police log of the call, released by the IPCC, says:
"Have advised informant she has done the right thing to take the computer away and to stop her son having contact with Lewis. If informant speaks to Lewis again advised her to tell him not to contact her son anymore."
The log concludes: "Cancel request from agency POLICE; NFA", meaning "no further action". LaFave wasn't told her call wouldn't be followed up.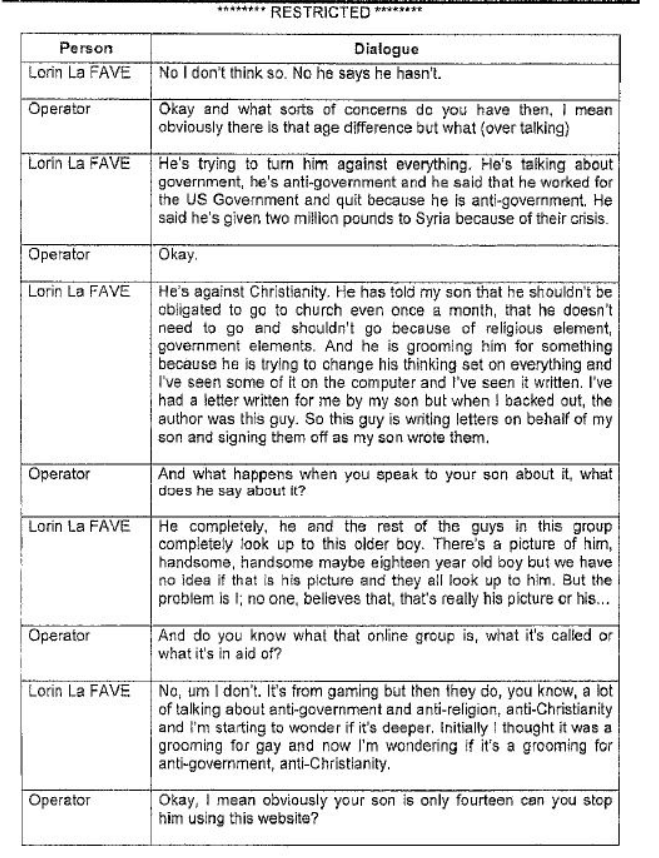 The call handler failed to check Daynes' name in the police national computer – erroneously assuming that such a search would be impossible without a date of birth.
This meant that police failed to notice that a complaint of rape was made against Daynes in 2011 by a boy under the age of 16. That case was dropped and no further action was taken, but the allegation was still listed in police files.
The IPCC concluded: "On the balance of probabilities, [the call handler] failed to recognise and understand the threat of both sexual grooming and potential grooming for terrorism."
The IPCC added that the police should have referred LaFave to the Child Exploitation and Online Protection Centre, which provides advice and a reporting service for worried parents.
On 17 February 2014, Daynes killed Breck. Chelmsford Crown Court heard that the killer was calm enough to call 999 and say: "Send police and forensics."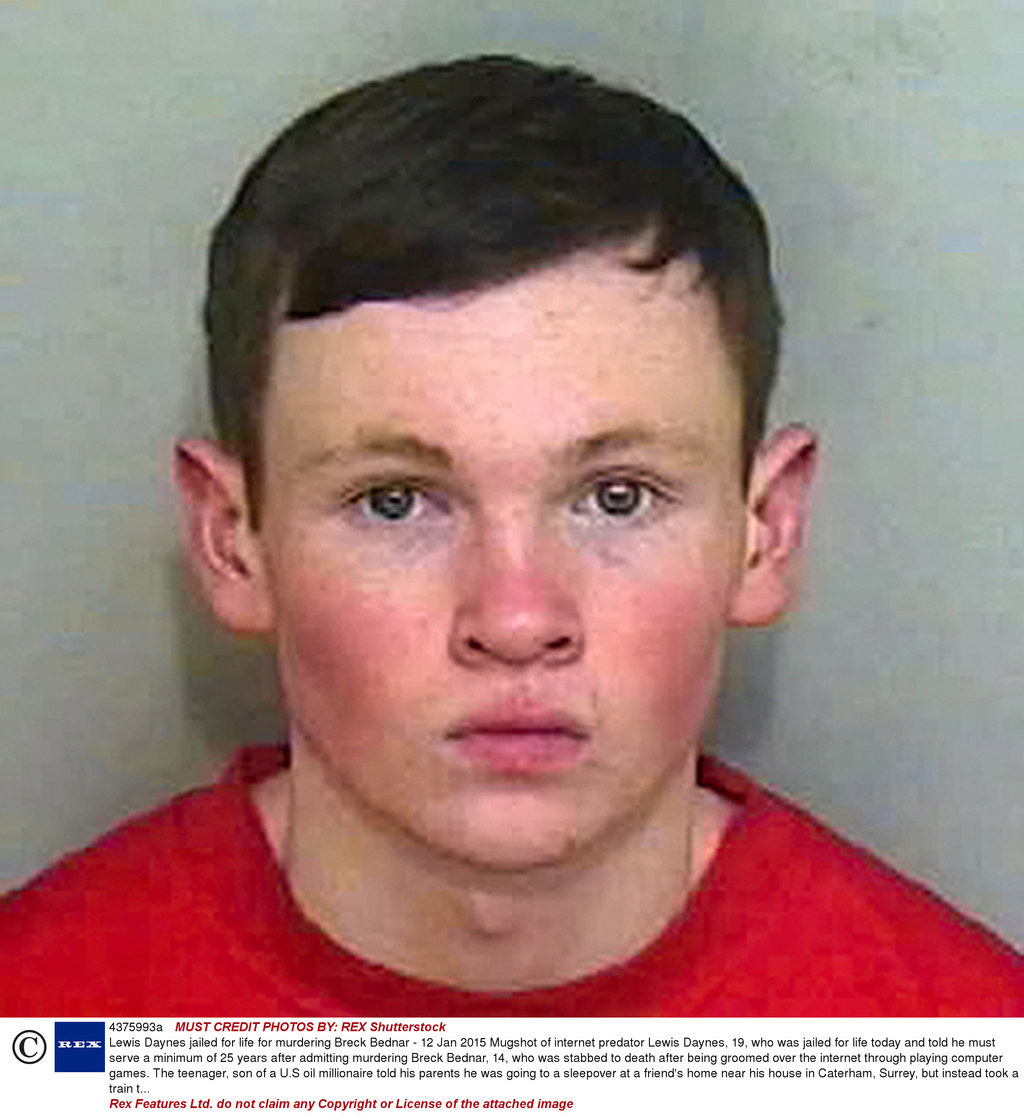 Breck was tied up and then stabbed after going to meet Daynes at his flat in Grays, Essex, police said.
LaFave told the Daily Mail: "I felt like I had to beg her [the police operator] to believe me, I felt like she wasn't taking me seriously.
"Looking back I should have just hung up and called again. It was ridiculous. She was barely trained at all, she simply did not understand what I was talking about.
"This wasn't some website he was using. This was someone who had ruthlessly infiltrated our lives over a year.
"She told me three times that police checks would be made and I 100% thought they would. I thought something would come up and they would unmask him for what he was.
"But I had a false sense of security, especially when they did not call me back. It broke my heart when I found out they had closed their inquiries an hour later."
Assistant Chief Constable Gavin Stephens said: "Following the notification of Breck's death Surrey police referred the case to the IPCC and carried out an internal investigation to identify improvements the Force could make around how information is handled and shared and implemented these at the earliest opportunity.
"Surrey Police takes all allegations of grooming or child sexual exploitation extremely seriously and encourages anyone who has been affected by such crimes, whether recent or non-recent, to speak with police."
Specifically, Surrey's call handlers now have a child sexual exploitation/grooming checklist to ensure such cases are dealt with properly and all call centre staff are given a day's training on how to identify risk.
The IPCC welcomed these changes but recommended further staff training.
Breck Bednar's family have launched the Breck Foundation to raise awareness and provide advice on internet safety for young people.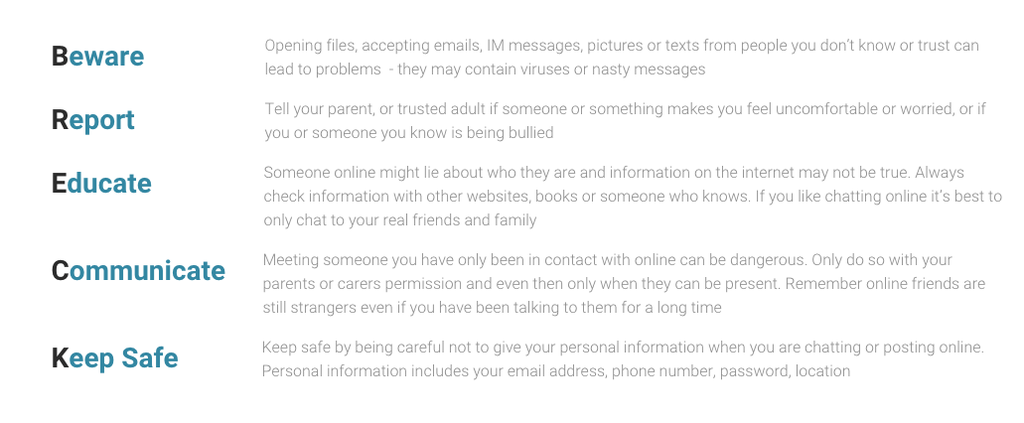 CORRECTION
Breck Bednar's surname was misspelled in an earlier version of this post.
Lorin LaFave called Surrey police on 17 December 2013. An earlier version of this post misstated the date of her call.