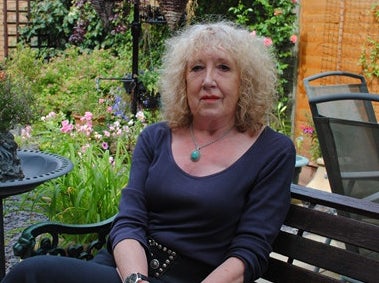 A woman who bludgeoned her husband to death with an ornamental garden frog left his decaying body wrapped in plastic in her garden shed for 18 years, an inquest has heard.

John Sabine was last seen alive in 1997 at the family home near Pontypridd, South Wales, and was presumed missing. He was 67.
But a postmortem examination found that Sabine had in fact died due to a blow from a 2lb stone frog, which had a distinctive protruding eye and back leg that matched the injuries on his corpse, Mail Online reported.

His wife, Leigh Sabine, died aged 74 from brain cancer in October last year and it was only when neighbours began to sort through the communal garden that the body was found in a shed, Aberdare coroner's court heard.
The body was wrapped in roofing felt and plastic bags and tied up with green string and elasticated rope.
Leigh Sabine had told a neighbour she'd bought a "medical skeleton" while training to be a nurse.
She even joked about it with neighbours and asked them to help her move the body into her attic.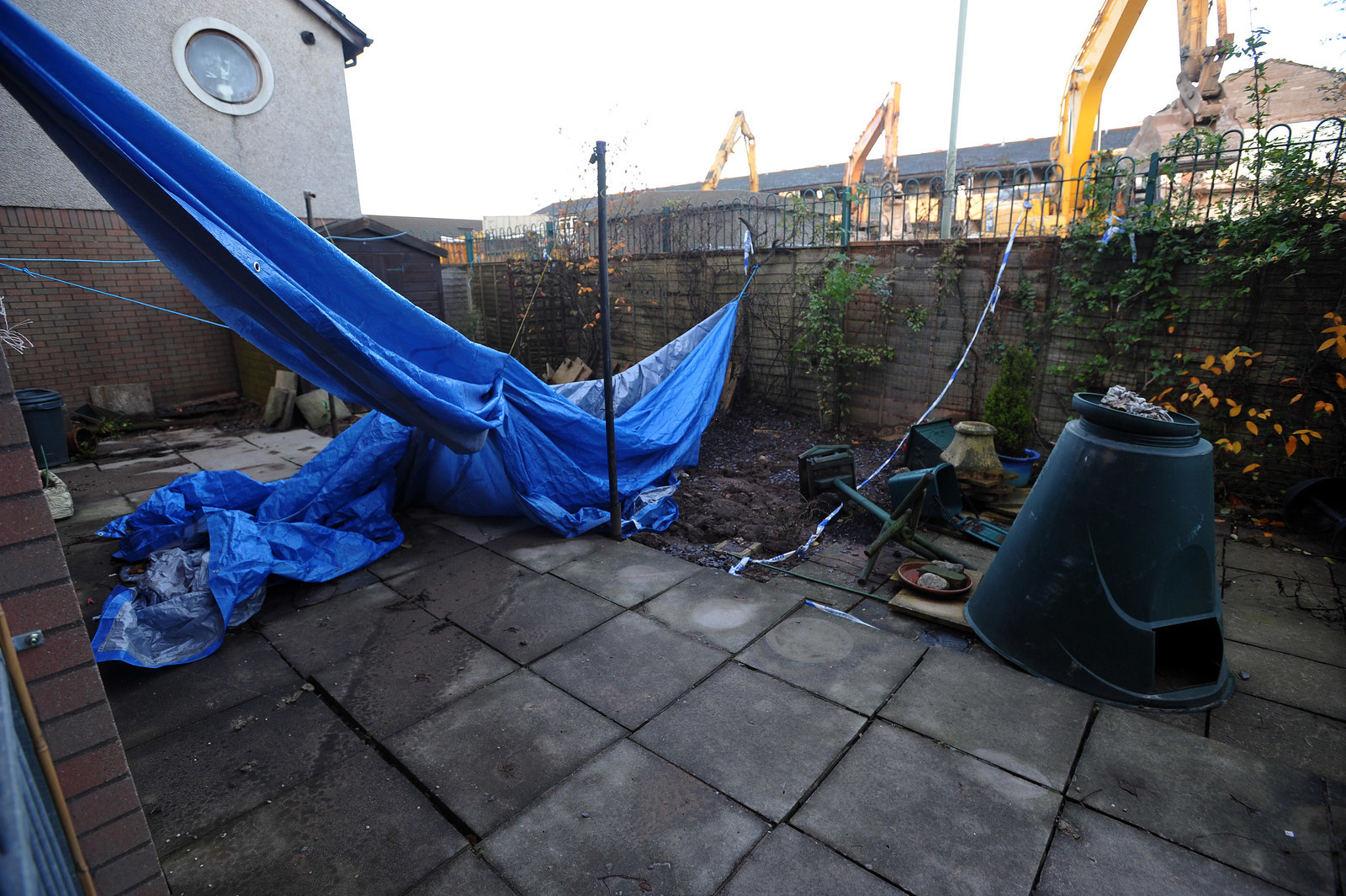 A local hairdresser told the coroner's court how, months before her death, Leigh Sabine had spoken about how she expected to be famous after she died. When asked why, she is reported to have said: "Because of the body in the bag."

Detective Chief Inspector Gareth Morgan told the court that DNA analysis had confirmed the remains were those of John Sabine. He told the court: "It is my view that Leigh Sabine probably killed John Sabine and wrapped up his body to move it outside.
"There was no evidence to suggest anyone else knew of his death."
The coroner, Andrew Barkley, recorded a verdict of unlawful killing.
Looks like there are no comments yet.
Be the first to comment!