The number of people being arrested for cannabis possession in England and Wales dropped sharply over the last five years, in a sign that police are treating the crime more leniently.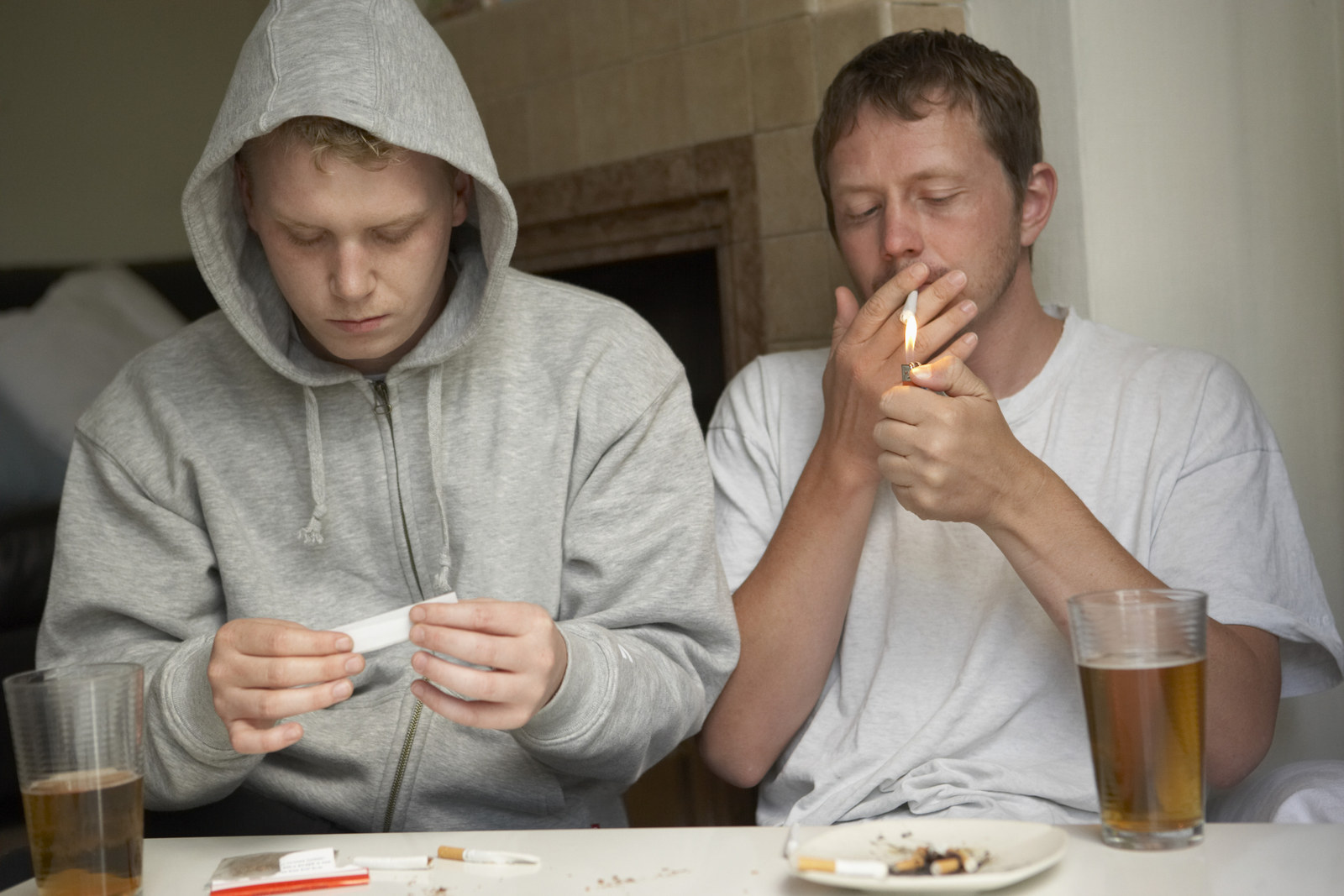 According to data released after a freedom of information request by the BBC, arrests fell by 46% between 2010 and 2015, from just over 35,000 to just over 19,000.

In the same period, cautions for possession fell 48% and the number of people being charged fell by one-third.
However, the number of arrests for possession with intent to supply stayed much the same, rising from 4,934 to 5,012. The BBC received full FOI responses from 23 out of 43 police forces.
Anyone caught carrying class B drugs, including cannabis and amphetamines, could be handed a maximum prison sentence of seven years plus an unlimited fine upon conviction. Possessing with intent to supply carries a 14-year prison sentence, plus an unlimited fine.
Police can alternatively issue a £90 on-the-spot fine for cannabis possession under rules introduced by then justice secretary Jack Straw in 2009.
The data reflects changing attitudes among the policing hierarchy regarding cannabis use. In July 2015 Durham became the first police force in the UK to say it would stop actively targeting cannabis users and small-scale producers in favour of chasing higher-value serious crime.
The force said it still had "zero tolerance" for drug dealers, however.
The number of people who say they've taken cannabis in the last 12 months remained stable at about 7% of the population during 2010-15, according the Crime Survey of England and Wales.