This is Dennis the 3-year-old collie. Just look at him.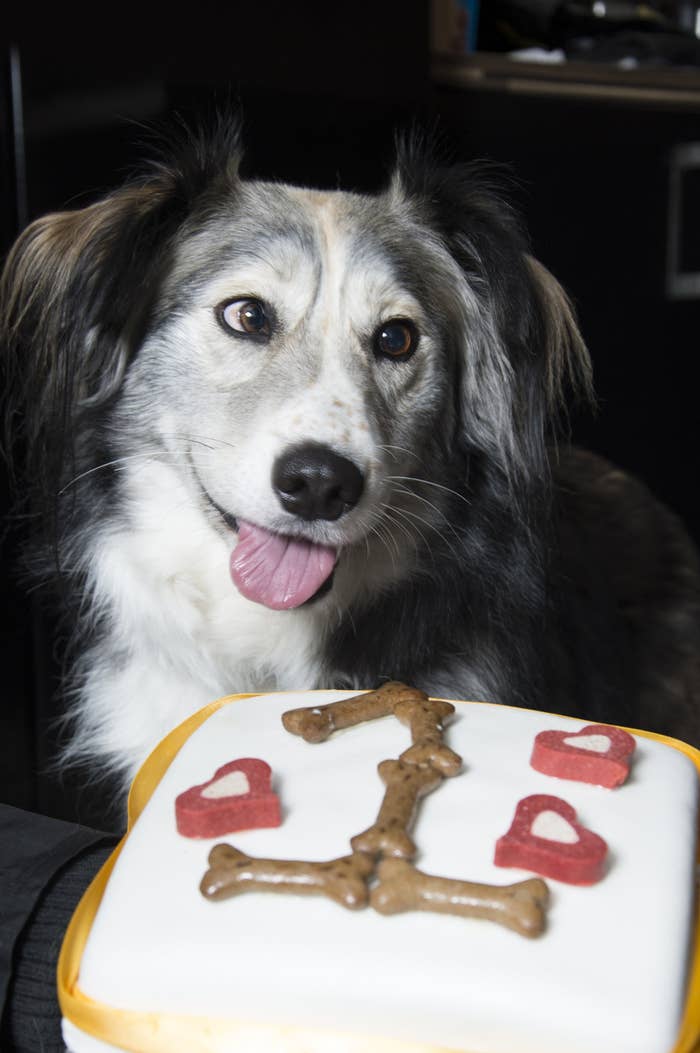 He is adorable. But surprisingly, Dennis kept getting rejected by potential owners because of his unique appearance.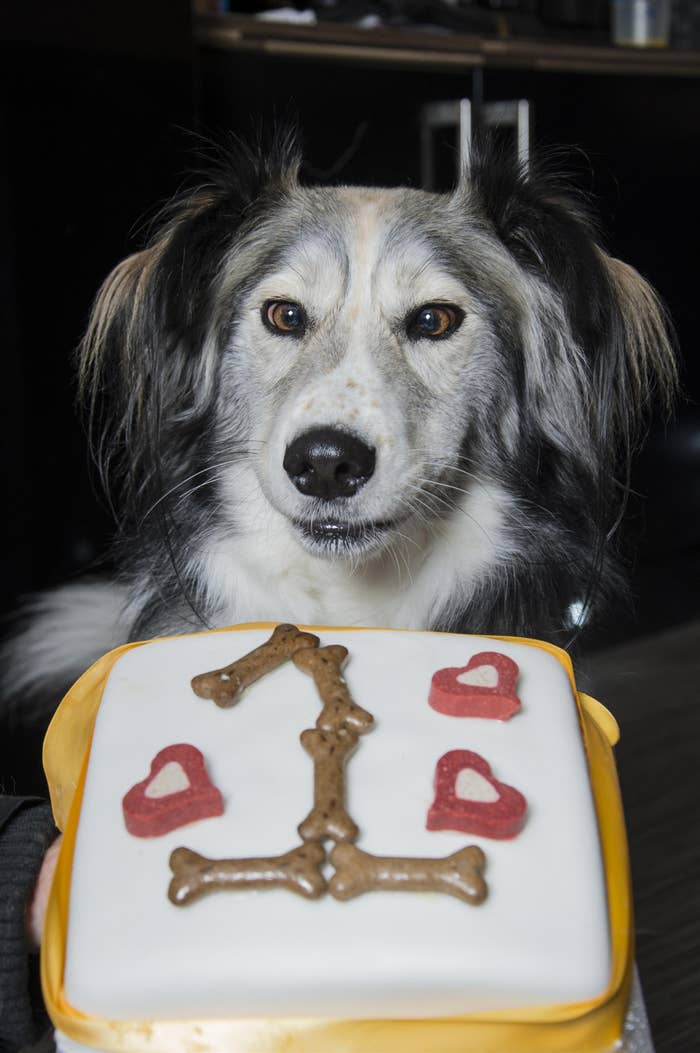 The Dogs Trust had to launch an appeal for an owner to come forward while he was at a rescue centre in Kenilworth, Warwickshire.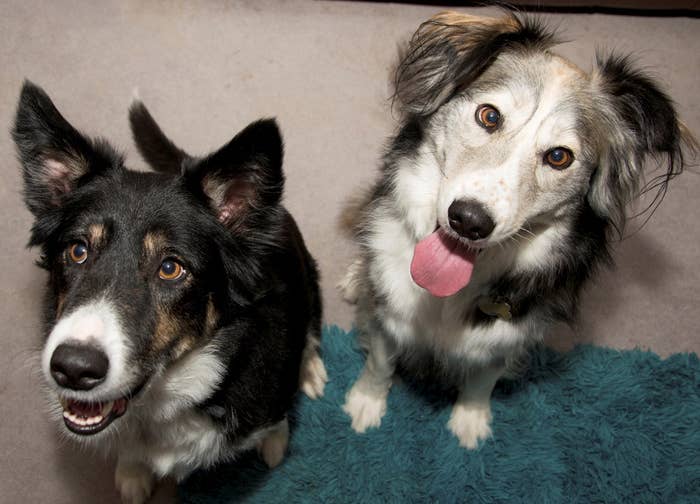 Now it's been a whole year since owner Liz Parks and her family came forward to offer Dennis a home.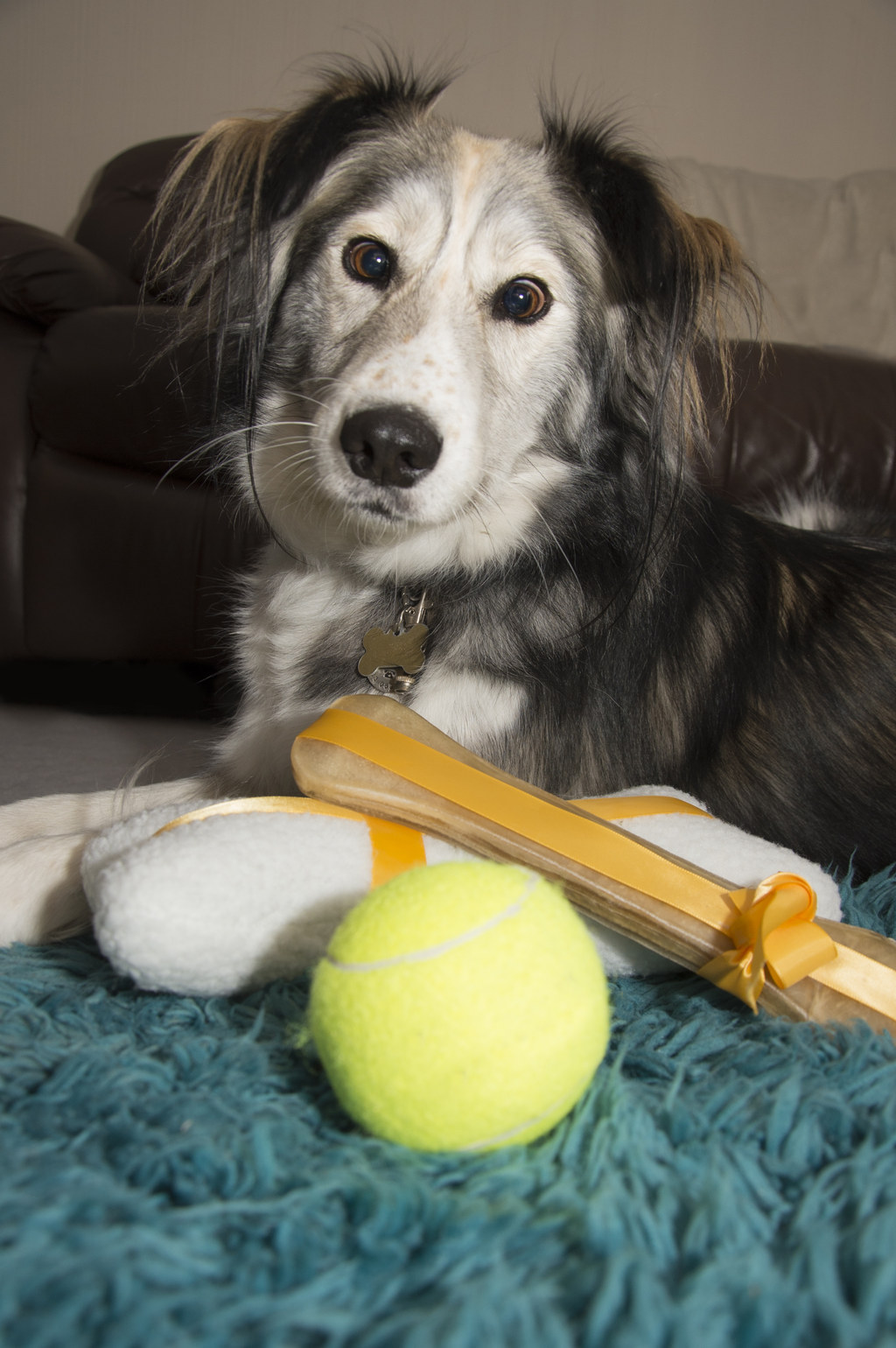 She said: "His slightly comedic cross-eyed looks really suit his cheeky personality – there is never a dull moment when Dennis is about, he is always up to mischief and we absolutely wouldn't have him any other way!"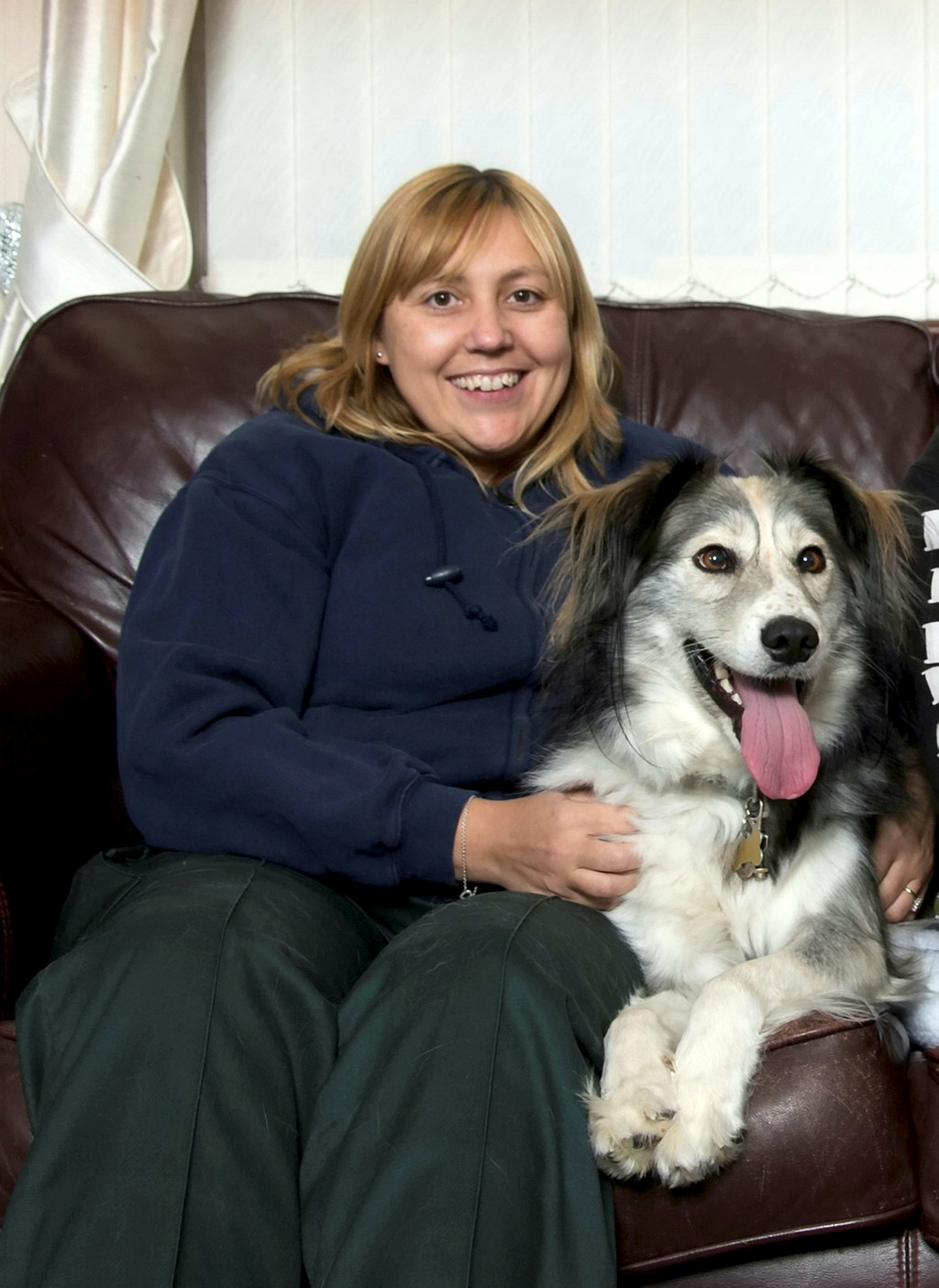 Don't change, Dennis.