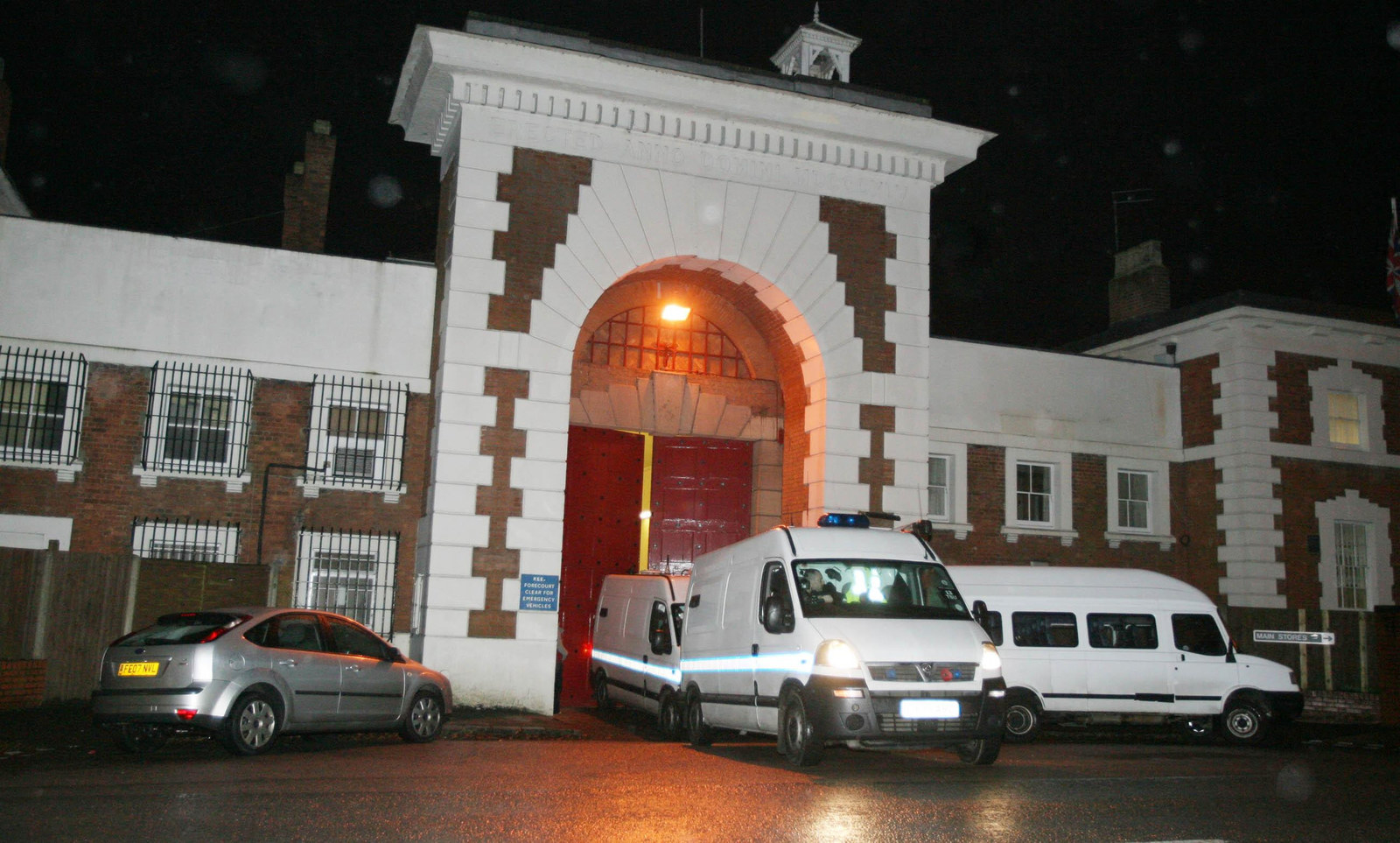 A youth jail on the justice secretary's doorstep has been strongly criticised for its culture of violence, the "very high use of force" by staff, and for locking up young people for long periods with no meaningful activity.
Her Majesty's Inspectorate of Prisons (HMIP) said that two thirds of prisoners at HMYOI Aylesbury, which holds 440 men aged between 18 and 21, felt unsafe at some point during their sentence due to high levels of serious violence.
The report said there had been little improvement at Aylesbury, where the local MP is justice secretary David Lidington, since the last inspection in 2015.
"We found a combination of volatile and frustrated young people, too few staff and many who were inexperienced, and prisoners locked up for long periods with no activity and too little sentence progression," the report said. "These factors led inexorably to some poor outcomes."
HMIP's report also found that:
– Despite frequent use of force by staff, the system of accountability has "effectively broken down," with at least 500 mandatory incident reports left incomplete.
– Managers repeated the phrase "Aylesbury will always be a violent place" to inspectors, although senior managers accepted this fatalism needed to change.
– Some inmates would rather be kept in a segregated unit because they felt safer and could more easily access a shower that way. Some inmates only had two showers a week.
– Even prisoners with jobs only had six hours a week out of their cells. Overall, as many as 42% of the population were locked in their cell during the working day and had just 30 minutes in the open air every day.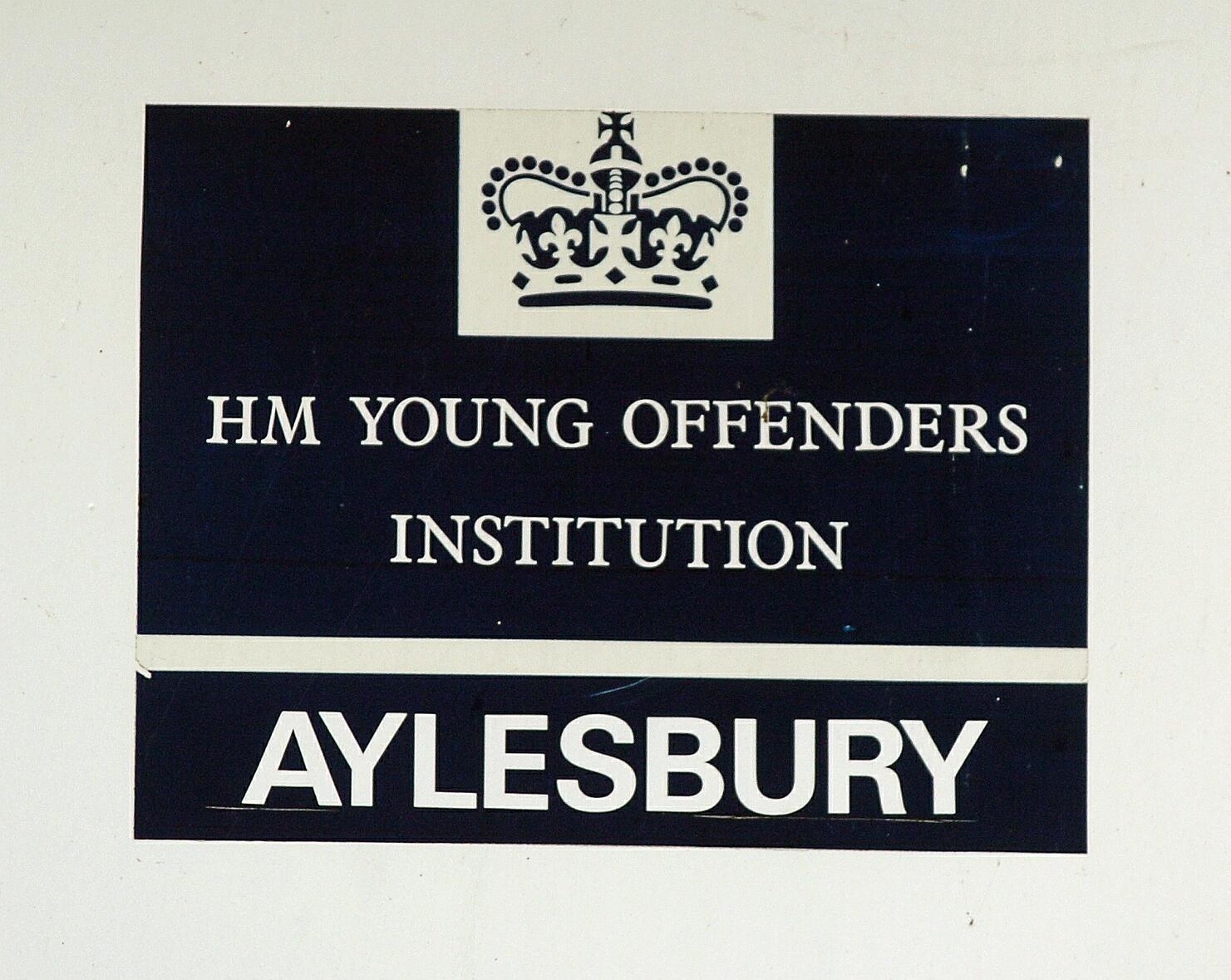 In common with many other prisons, Aylesbury was also found to be failing in its duties to resettle prisoners back into their communities, largely due to staff shortages.

However, the report did find that health services were good and that services to address offending behaviour and self-harm were effective.
This is the latest in a string of negative reports on youth jails this year and the second this month. The chief inspector of prisons declared last month that no youth jails are safe.

The Howard League for Penal Reform last month wrote to Lidington to raise concerns about the prison, to which it received no response. The charity deals with scores of problems raised by offenders in Aylesbury.
Frances Crook, the Howard League's CEO, said: "The Howard League receives more calls about problems in Aylesbury than any other prison in the country. Now the wider world can see why.
"Hundreds of damaged young men, many of them teenagers, are being denied any chance of redemption because of the failures of the state. Violence is rife. Self-injury is common. Some are too afraid to even leave their cells.
"This is a report so shocking that, in normal circumstances, the constituency MP would be making a fuss about it in the House of Commons. On this occasion, the constituency MP is also the secretary of state for justice and therefore uniquely positioned to do something about it. It is time for action."
Mark Day, head of policy and communications at the Prison Reform Trust, said: "Young adults are among the most vulnerable, troubled individuals in custody, and yet this report into David Lidington's local constituency prison shows that their needs are being neglected at every stage.
"It is particularly concerning that little progress has been made since the last inspection in 2015, and in some areas the prison has deteriorated further. The justice secretary this week committed to improving the accountability of prisons for responding to inspectorate recommendations. This cannot come soon enough, and must be matched by a commitment to ensure vulnerable young adults in the justice system get the distinct and tailored support they need."
Michael Spurr, CEO of the prisons and probation service, said: "The chief inspector is right to praise the professionalism and resilience of staff at Aylesbury. They do some remarkable work with young adults serving long sentences who have complex needs and whose behaviour can be very challenging.
"Improving safety and addressing ongoing staffing challenges remain the governor's top priorities.
"This is why additional staff are now being deployed to Aylesbury from other establishments to provide a consistent regime for prisoners and there are firm plans in place to fill vacancies through permanent recruitment.
"A Violence Reduction Plan is being actioned and the governor will receive the support she needs to improve the performance of the YOI [youth offender institution] over the next 12 months."