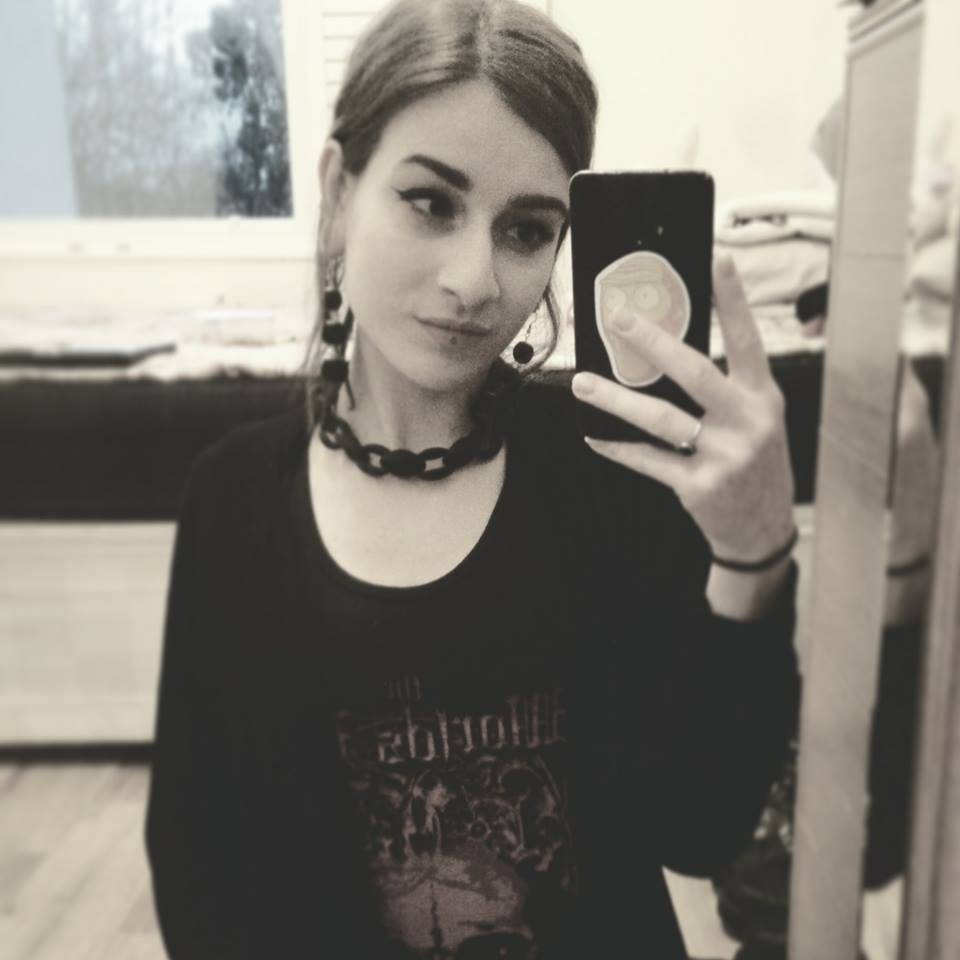 A man has been charged with murder after a young woman was stabbed to death after finishing her shift at a popular London pub on Christmas Eve.
Iuliana Tudos, 22, also known as Julie or Juliana, was killed by stab wounds and a head injury, police confirmed last week.
Kasim Lewis, 31, of Friern Barnet, was charged with murder, a police spokesperson said in a statement Tuesday. He appeared at Wimbledon Magistrates' Court on 3 January. Lewis was arrested in Dalston at 1.30pm on 1 January, police confirmed.
Tudos was found by a member of the public on the afternoon of Wednesday 27 December. She was declared dead at the scene by London Ambulance Service paramedics.
A postmortem on the following day found that she died of a stab wound to the abdomen and a head injury.
Tudos, who is of Russian and Greek heritage, was last seen making her way home from the World's End pub in Camden, north London, where she had worked since April. Friends had placed posters around Camden appealing for information on her whereabouts. She had been due to meet up with friends on Christmas Day.

According to the Cypriot high commissioner in London, Tudos was a Moldovan citizen who was adopted by her Cypriot stepfather.
Henry Conlon, chairman of the Camden Inner London Licensees Association and landlord of the Dublin Castle pub, told the Camden New Journal: "This is heartbreaking news. Bar staff in Camden Town have nurtured into their own very strong family.
"These young bar staff are often the drive behind Camden's unique vibe. They bring their own gift of influence and culture to enhance this beautiful thing that's loved the world over. I'm sure Juliana brought her own treasures, style and persona to tease and bless all around her. I wasn't graced to know her but I already feel a great loss through the communities reactions on social media. There's a sense of tremendous sadness."
Haringey Borough Commander Detective Chief Superintendent Des Fahy said that extra officers had been deployed to reassure local residents. He expressed sympathy for Tudos's family.
"By all accounts, Iuliana was a bubbly lively girl enjoying a fun life in London when she was tragically taken from her loved ones. Our hearts go out to them. "