Pablo Picasso's masterpiece Women of Algiers (Version O) sold for $179 million (£115 million) this week, making it the most expensive painting ever to be sold at auction.
But this story posed a problem for the Fox 5 channel in New York City: The painting displays some abstract women's nipples.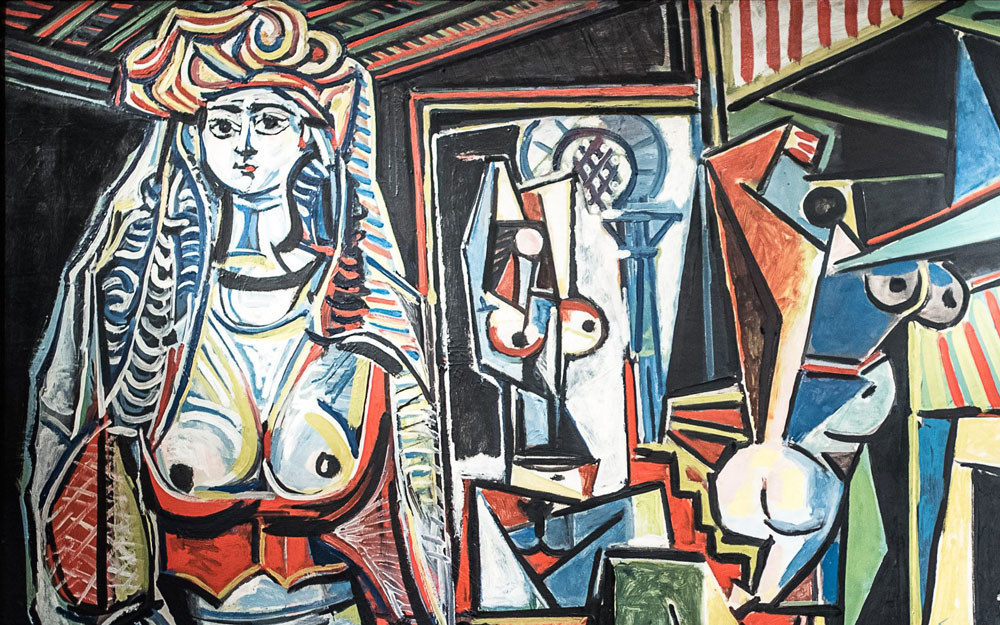 But undeterred, Fox came up with a solution to spare its viewers this sight: It blurred them out. (The abstract bottom remained uncensored.)
According to New York magazine's art critic, Jerry Saltz, this was a "sexually sick" thing to do.
A spokesperson for Fox 5 told BuzzFeed News in an emailed statement: "Wednesday night, during WNYW FOX 5's (Local FOX broadcast station in NY), a fill-in producer for the station's 10 p.m. news blurred out the breasts in the Picasso painting.
"The next morning (yesterday), our station's morning show, Good Day New York made fun of their 10 p.m. counterparts calling the blurring of the piece of art 'cuckoo' and 'ridiculous.' Here's a link to that morning show segment."
Looks like there are no comments yet.
Be the first to comment!