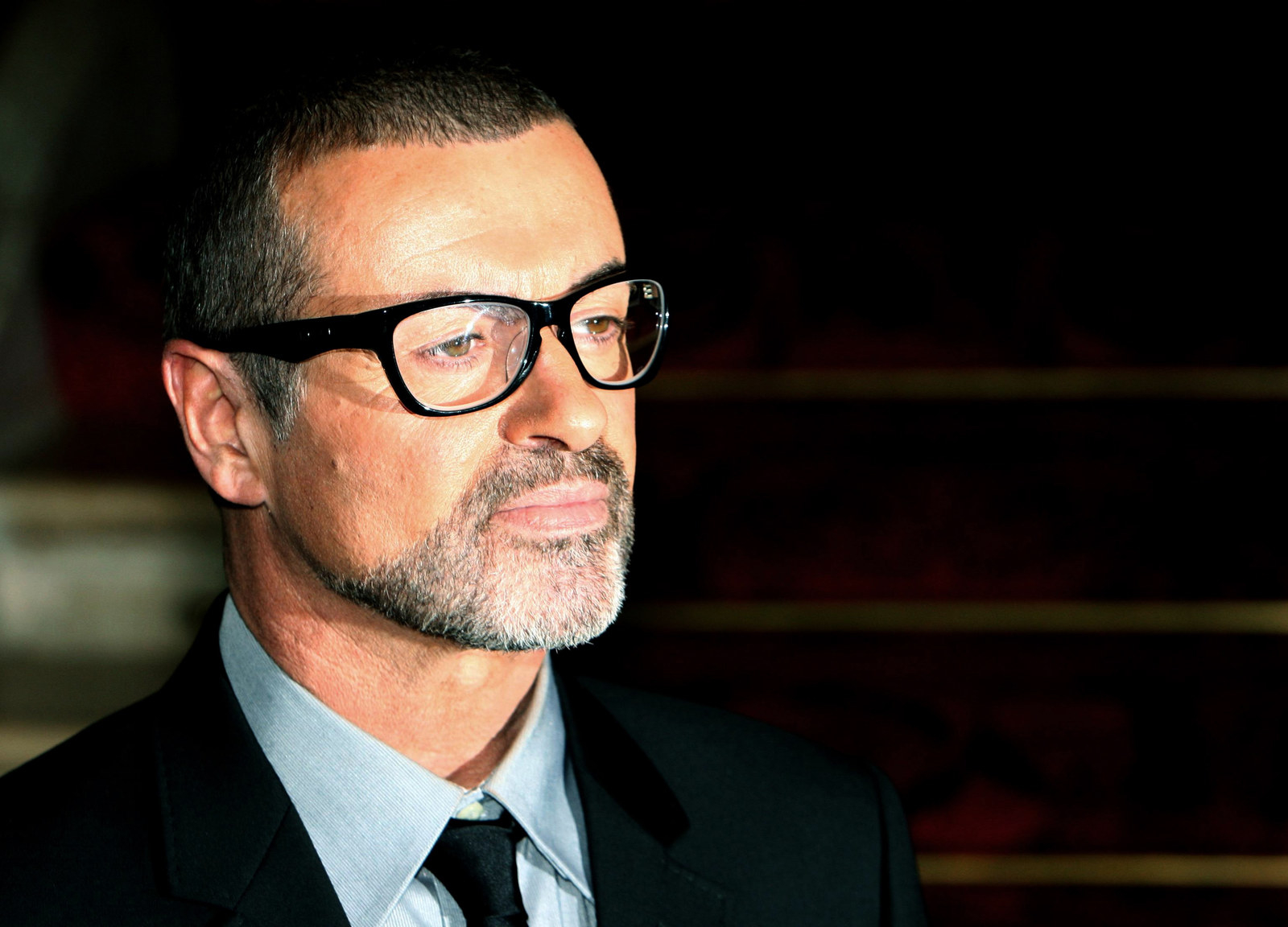 George Michael, the celebrated singer and songwriter, who was found dead at his home on Christmas Day aged 53, died of natural causes, according to a coroner's report.
Thames Valley police had said Michael's death was unexplained after an initial postmortem was inconclusive – but on Tuesday, Darren Salter, the senior coroner for Oxfordshire, confirmed that the star's death was due to complications arising from heart disease and there would be no further inquiries.
The coroner said in a statement released to the media: "Inquiries into the death of George Michael have been concluded and the final postmortem report received.
"As there is a confirmed natural cause of death, being dilated cardiomyopathy with myocarditis and fatty liver, the investigation is being discontinued and there is no need for an inquest or any further inquiries.
"No further updates will be provided and the family requests the media and public respect their privacy."
The British Heart Foundation describes dilated cardiomyopathy as "a disease of your heart muscle where it becomes stretched and thin" which means the heart is less efficient at pumping blood. The condition can in some cases be caused by excessive alcohol consumption or uncontrolled high blood pressure.

Michael's family released a statement one week after his death in response to media speculation over how he died.
Michael was born Georgios Kyriacos Panayiotou in 1963 and went on to enjoy huge success, firstly as one-half of the pop group Wham! and then as a solo artist.