1.
When people ask, "Does that mean you'll die from a papercut?"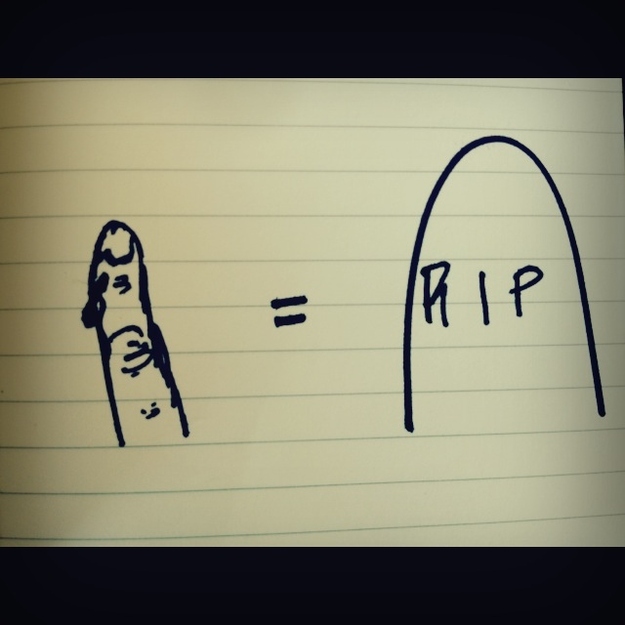 2.
When you have to infuse on the go!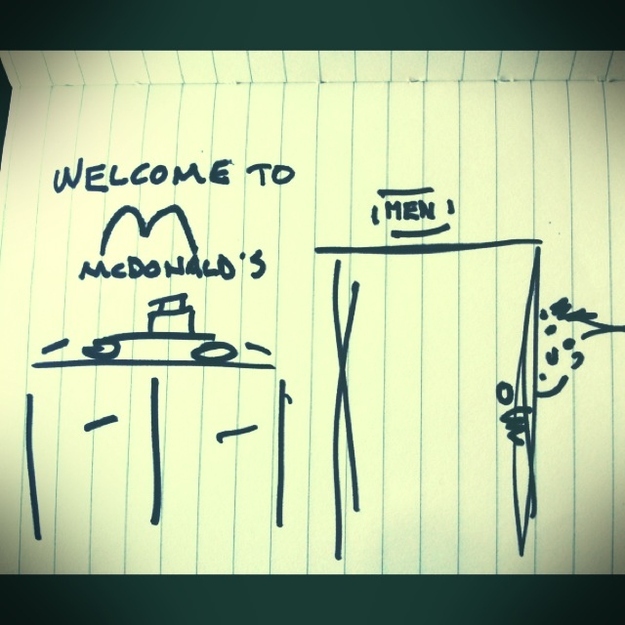 3.
The first time a friend sees your track marks.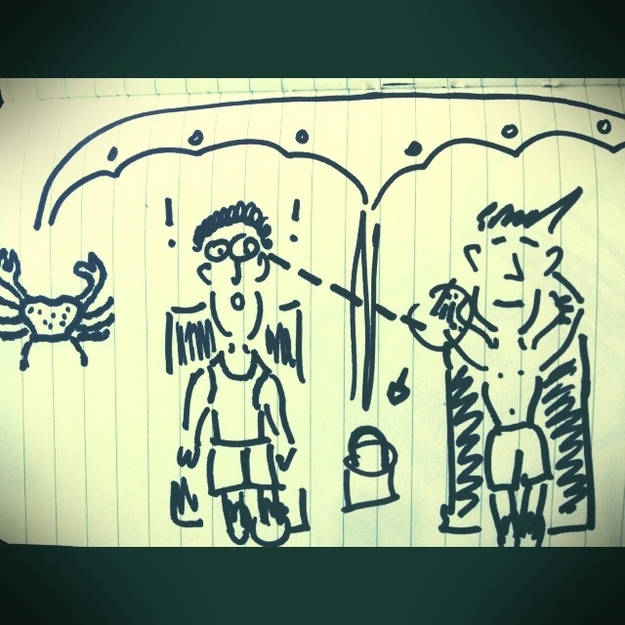 4.
When housekeeping discovers your syringe supply.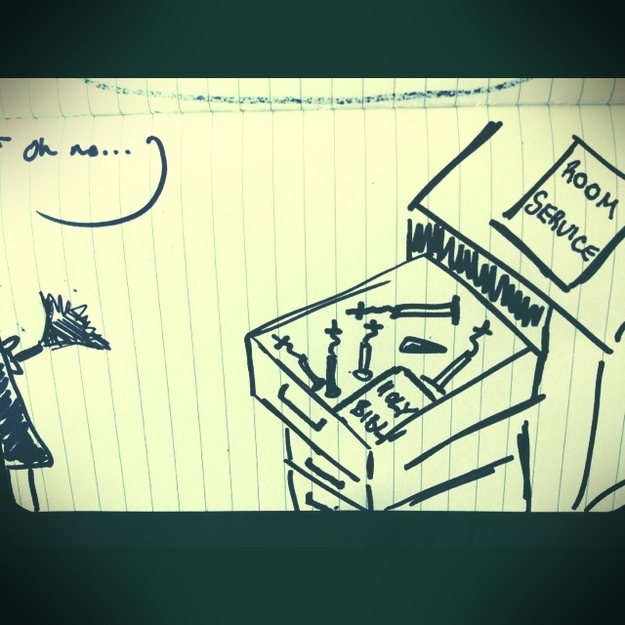 5.
When you get one of those never-ending nosebleeds.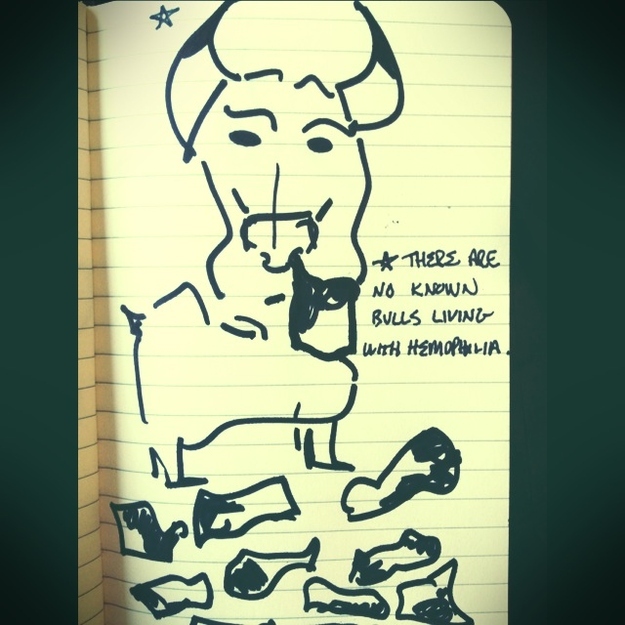 6.
When you can't find your actual tourniquet.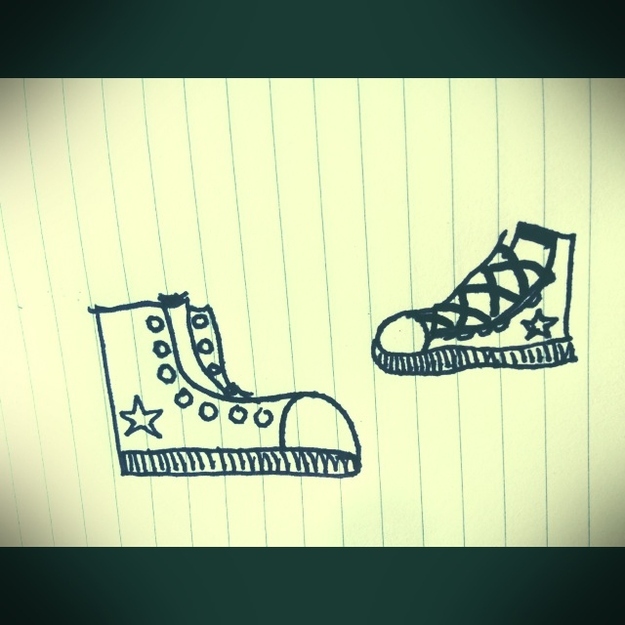 7.
When your roommate forgets to knock.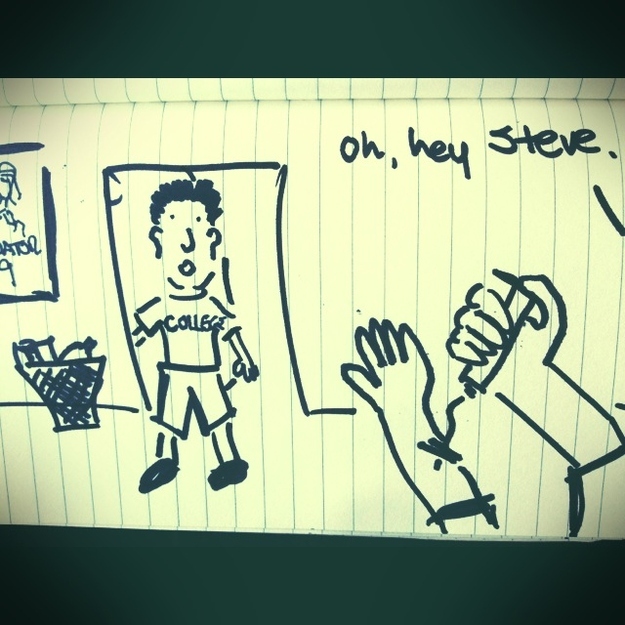 8.
When you're struggling to infuse at your girlfriend's house.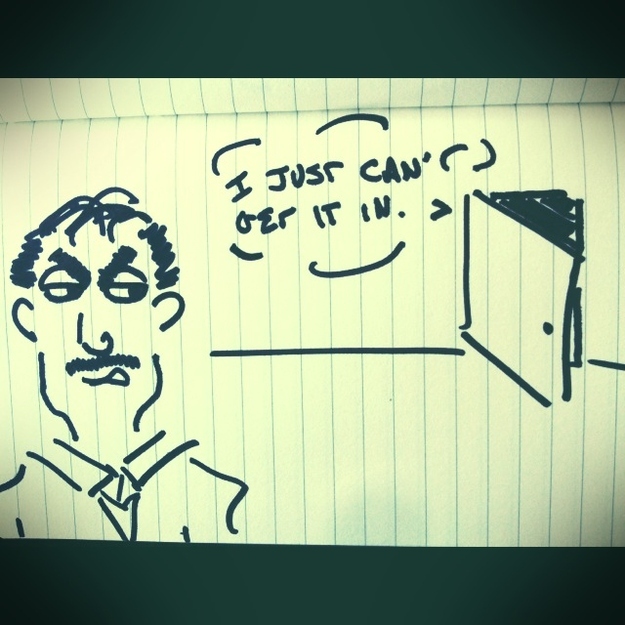 9.
When you rediscover old friends.
10.
When your veins decide to take a vacation!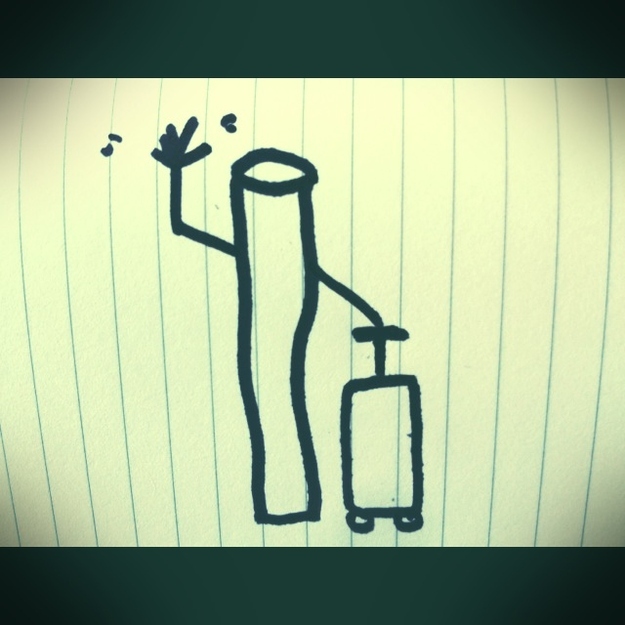 This post was created by a member of BuzzFeed Community, where anyone can post awesome lists and creations.
Learn more
or
post your buzz!