New Zealand is beautiful.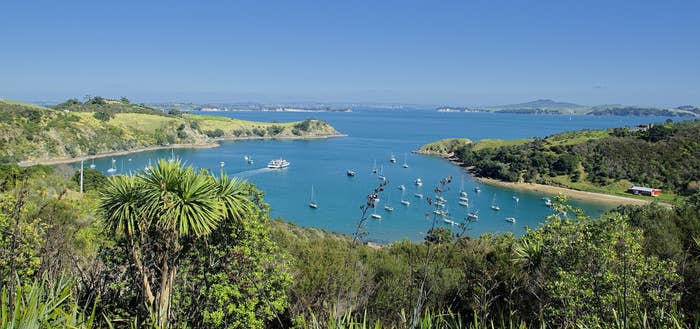 Maybe you once saw a sheep in a cafe...
...Or were there for the great chocolate milk crisis of 2014.
Maybe you saw someone crying over Milo changing their recipe...
...Or you've been part of a protest led by a cow.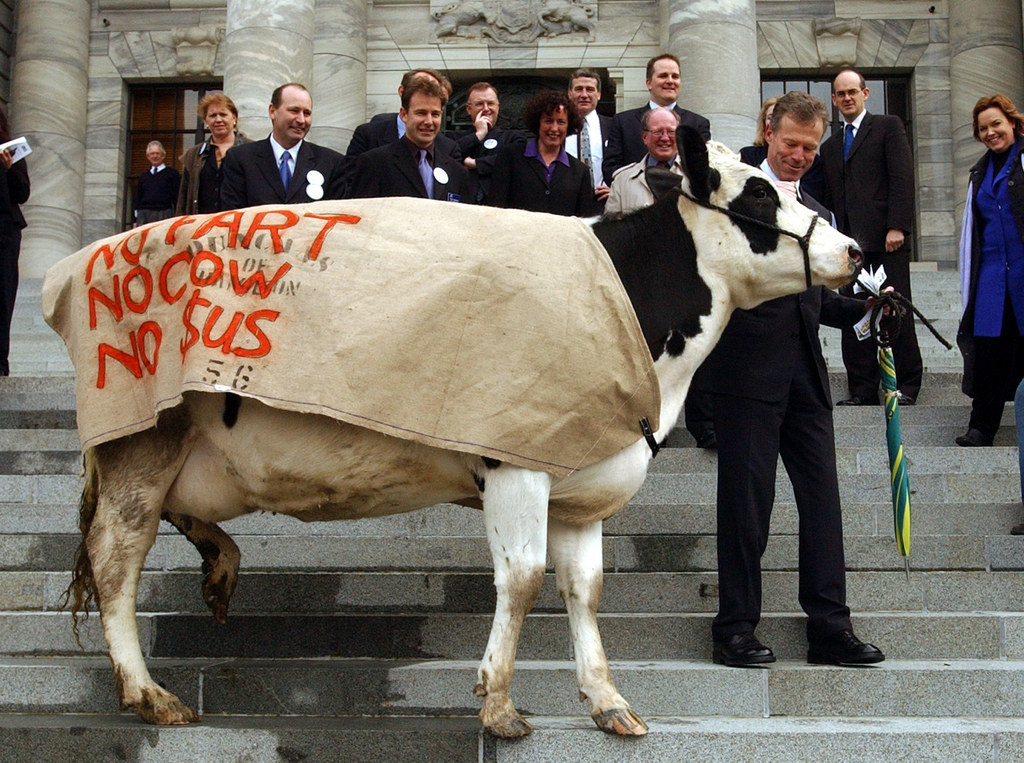 We want to hear your crazy Kiwi experiences - tell us in the comments, and you might be featured in an upcoming BuzzFeed Community post!