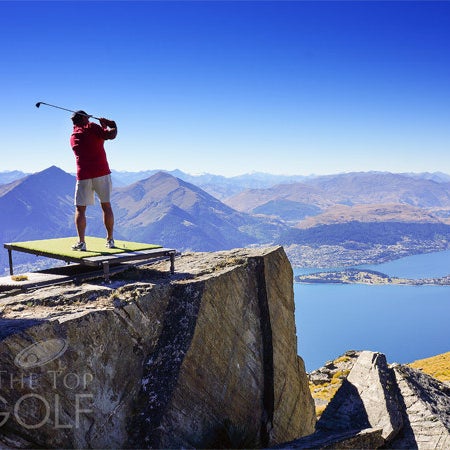 The course is located 4500 feet above Queenstown.
...this means players have to literally fly in before they can start driving, chipping, and putting to their hearts content.
The golf balls for the course are specially made and bio-degradable "eco-balls".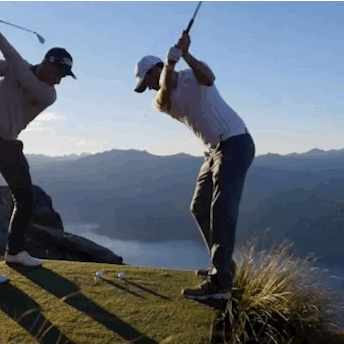 So there's no need to worry when your first few miss the hole!
There are four different platforms from which you can play.
And the course is a personal favourite of NZ Prime Minister John Key.