In case you live under a rock, this is Sophie Ellis-Bextor's 2001 mega-smash hit "Murder On The Dancefloor".
Overall, it was a genre-defying hit that changed the world. At first, it starts off pretty normal.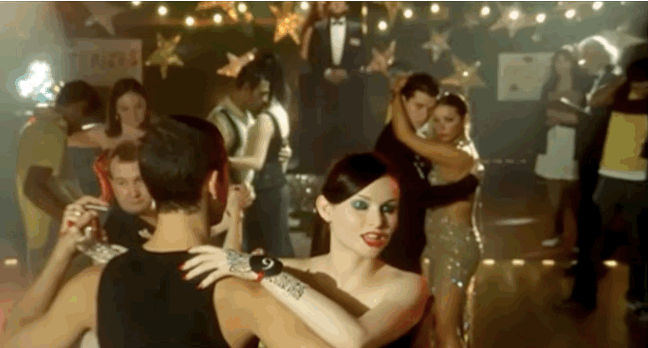 And it becomes pretty clear that it's a competition and Sophie wants to win.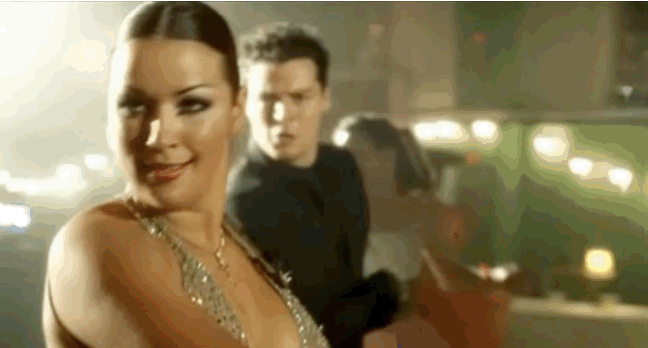 Then this happens and they do a groovy group number.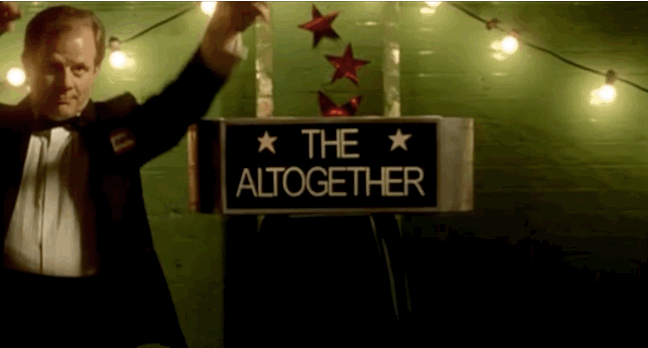 And it's just a dancehall full of happy campers.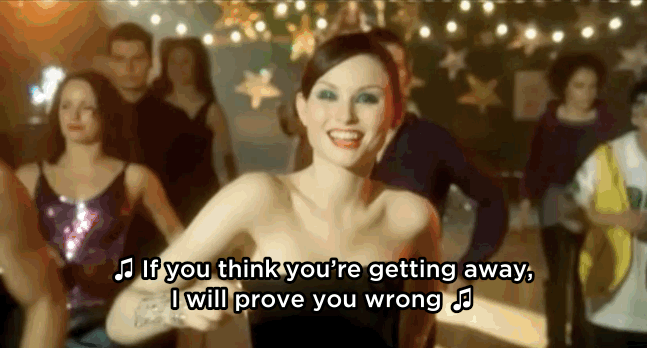 But Sophie Ellis-Bextor isn't here to have fun.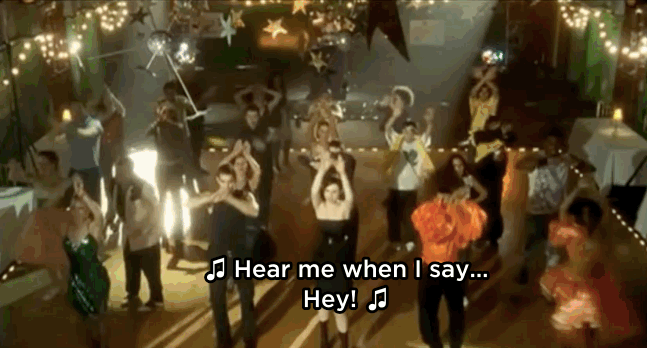 It cuts to this DJ going off for a second. And then it starts to get really fucked up.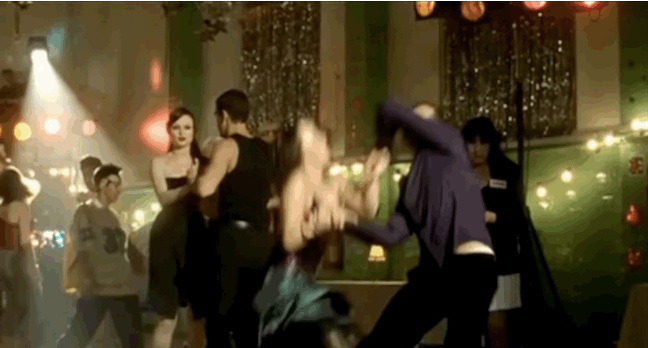 And then she strikes.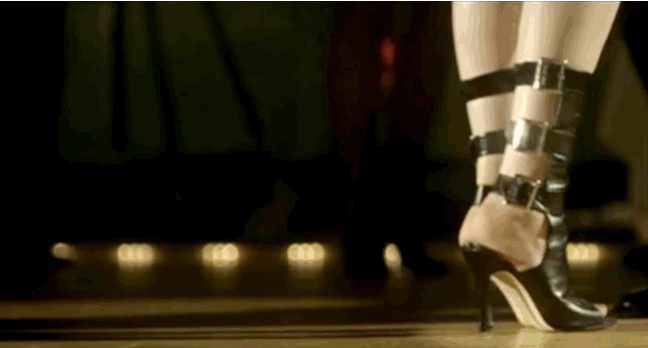 In the next group number, these guys start showing off.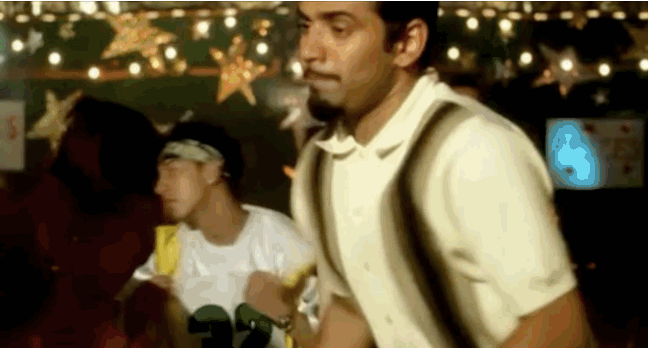 But first she has to deal with some other competition. Sure thing Sophie, you just go ahead and tear off her dress, that's cool!
Then she wastes no time in poisoning some drinks.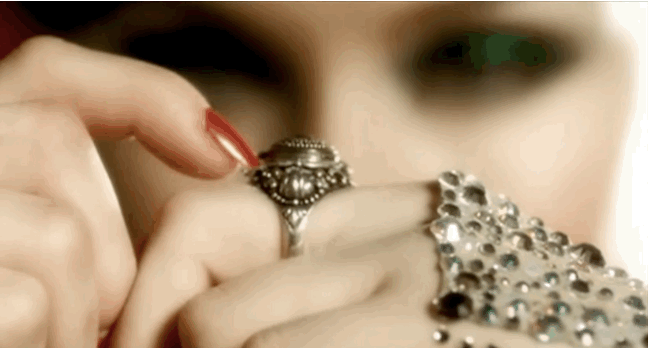 The showoffs were silly and drank Sophie's poison. Because she hasn't caused enough destruction on the dancefloor, Sophie then chloroforms a judge.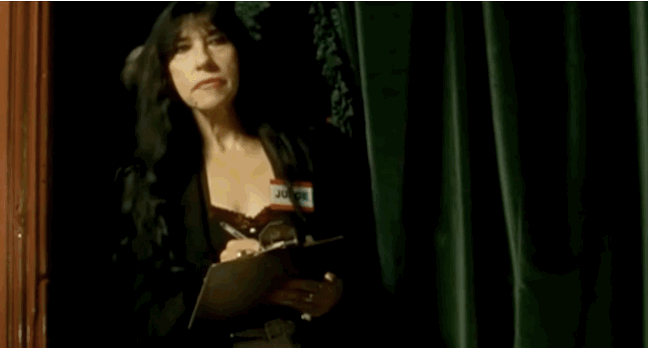 Then Sophie got the butter involved. Sophie is not playing around rn.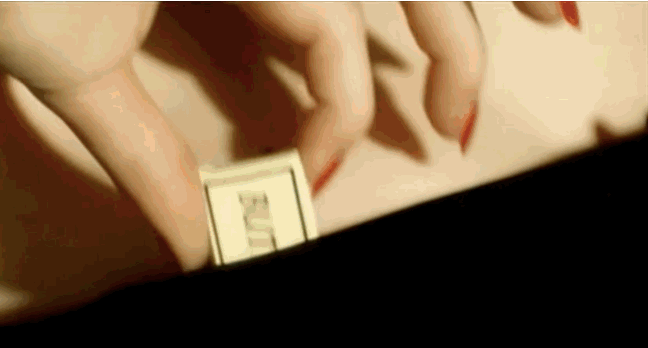 Sophie's not just out to ruin people's chances of winning though...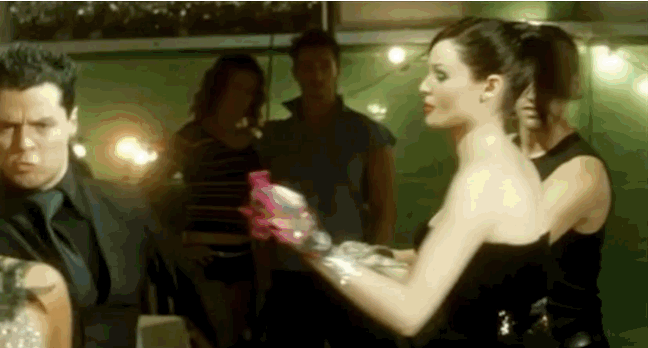 When it starts coming down to the wire, Sophie knows what she's gotta do to win.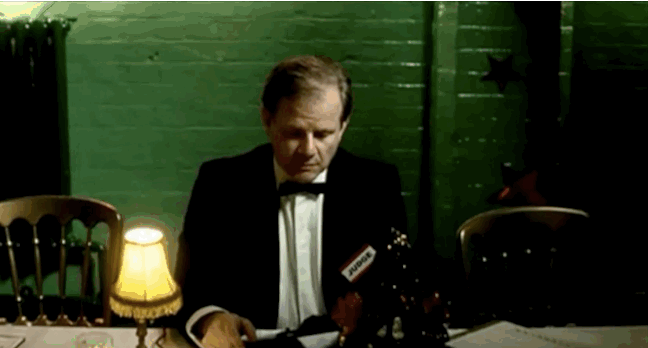 "Second place is still losing." - Sophie Ellis-Bextor (probably).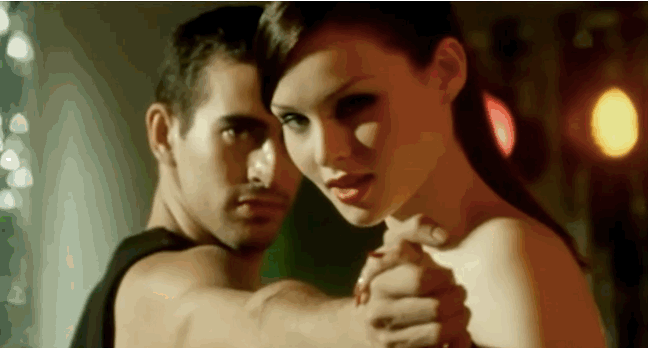 Lucky for her (and her partner), she won in the end.
Yes, SHE won, not "they" because her partner didn't really do anything lbr.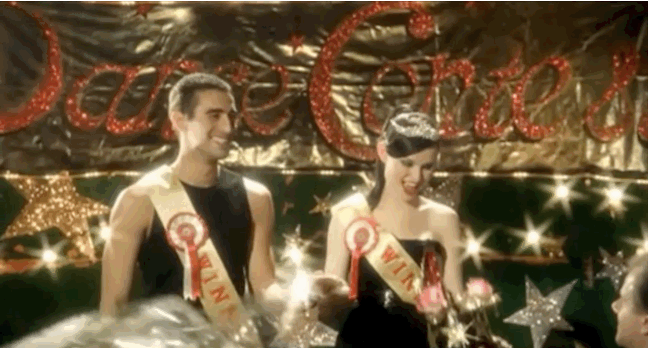 Everyone else leaves disappointed, damaged, or dead.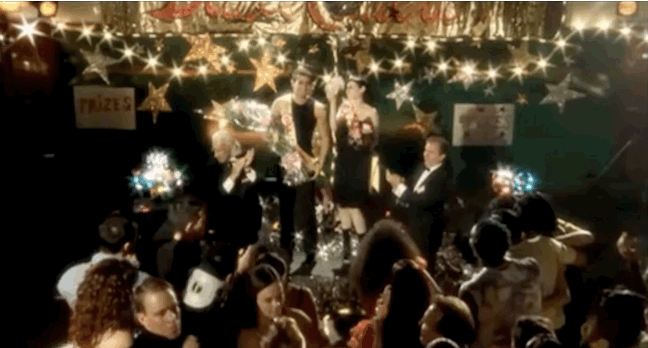 And Sophie is left content with her life choices.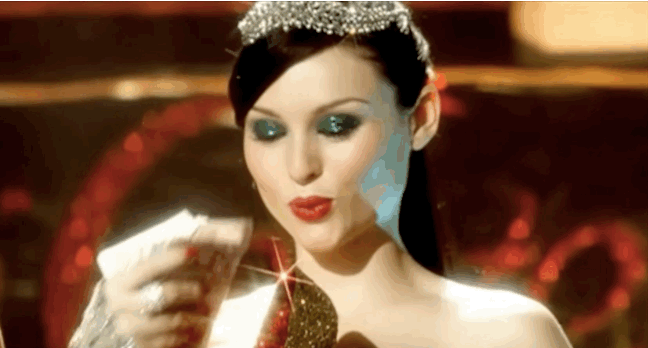 In conclusion: