1.
Having to go on an odyssey to see your favourite band or artist play.
2.
Our crippling lack of Uber.
3.
When you're just trying to drive home but inexplicably find yourself on the Tay Bridge.
4.
Being charged about £20 for 10 seconds' parking in the city centre.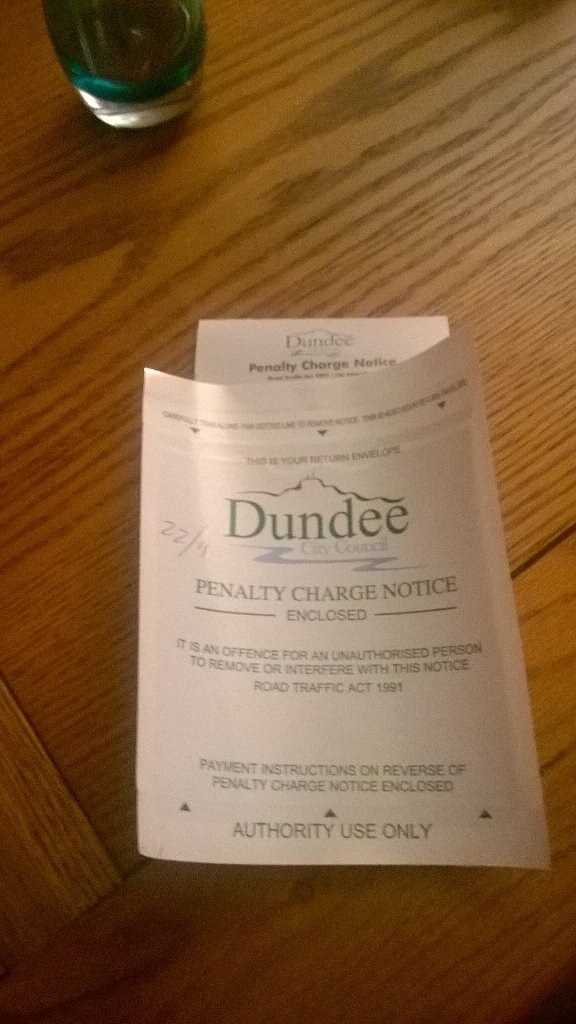 5.
When you tell someone you're from Dundee and they reply with, "Ah, jute, jam, and journalism!"
6.
Tripping over a statue of a cartoon dog whenever you're drunk in the city centre.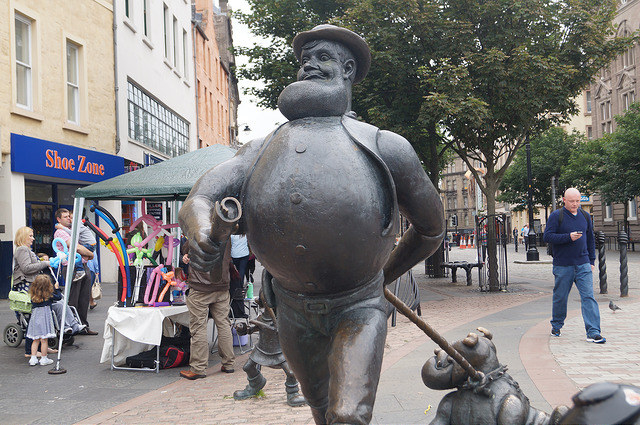 7.
Being forced to climb the Law when you can't be arsed.
8.
Never, ever seeing anyone from Dundee on the telly.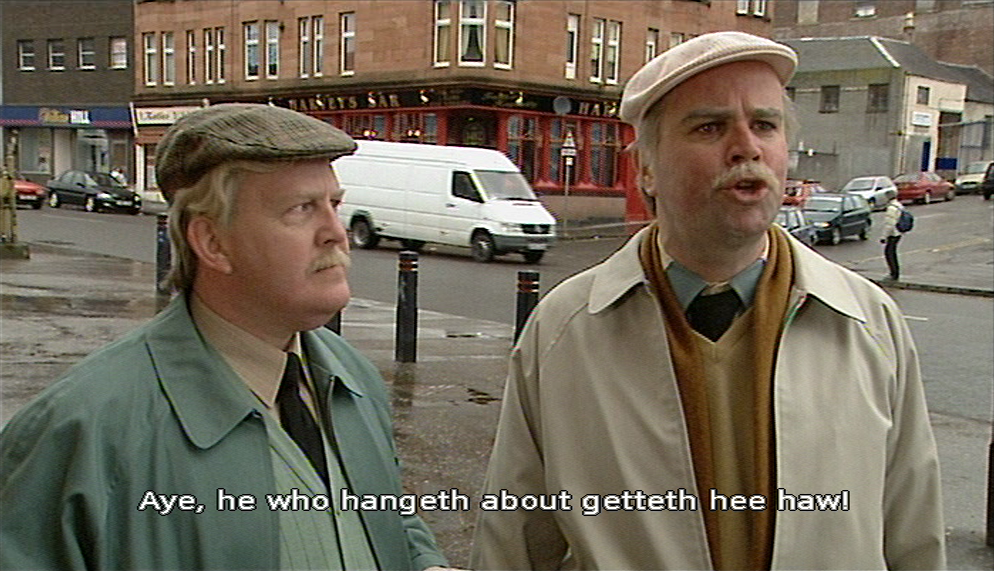 9.
Being at one end of Perth Road and realising you need to go to a shop, pub, or café at the other end.
10.
Being confronted with Oor Wullies everywhere.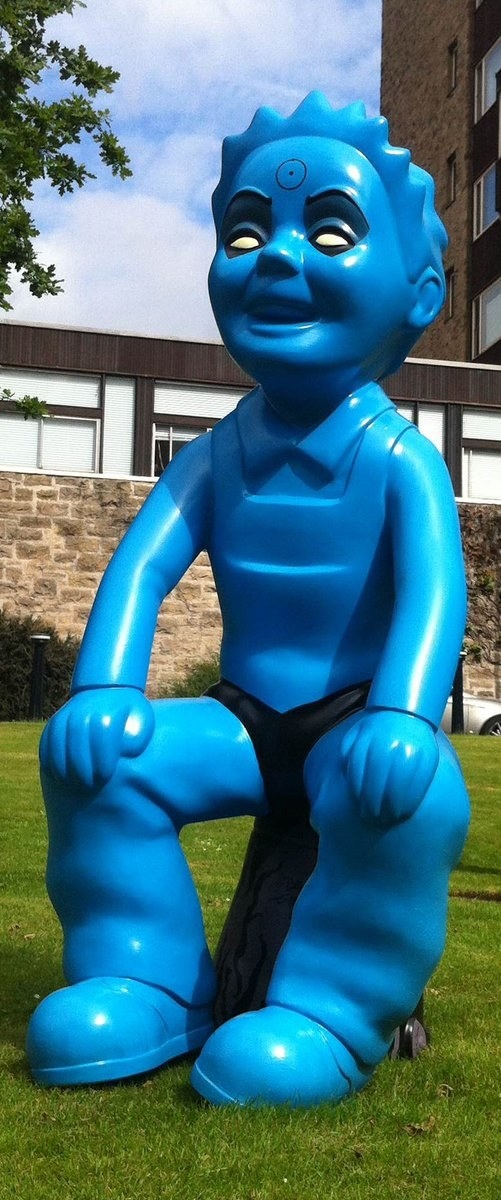 11.
The fact that it hardly ever snows in Dundee.
12.
Everything about our accent.
13.
Two words: the casino.
14.
People banging on about this bloody sign all the time.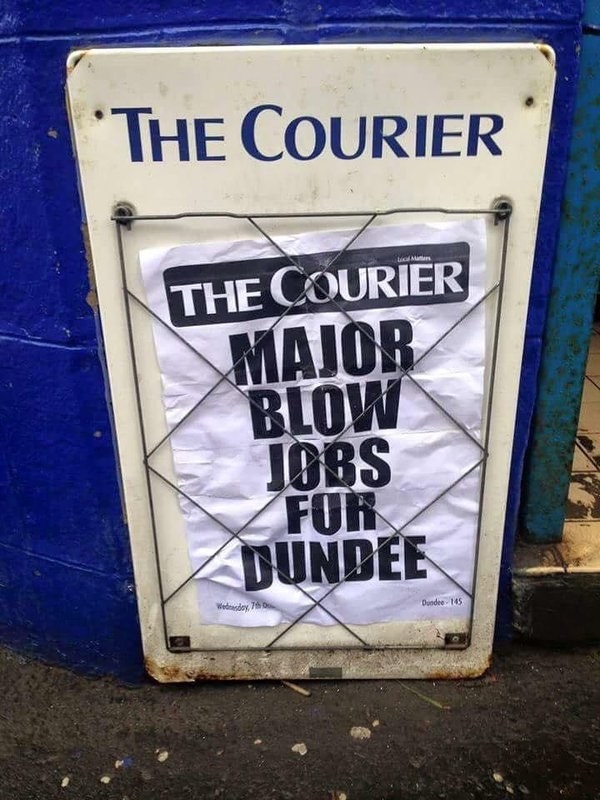 15.
The fact you can't get a spot at the good restaurants.
16.
And, most important, the fact that people are so fucking rude about Dundee.