Y'all know Lizzo, singer of the number one song in the country, "Truth Hurts," patron saint of bad bitches and self-love.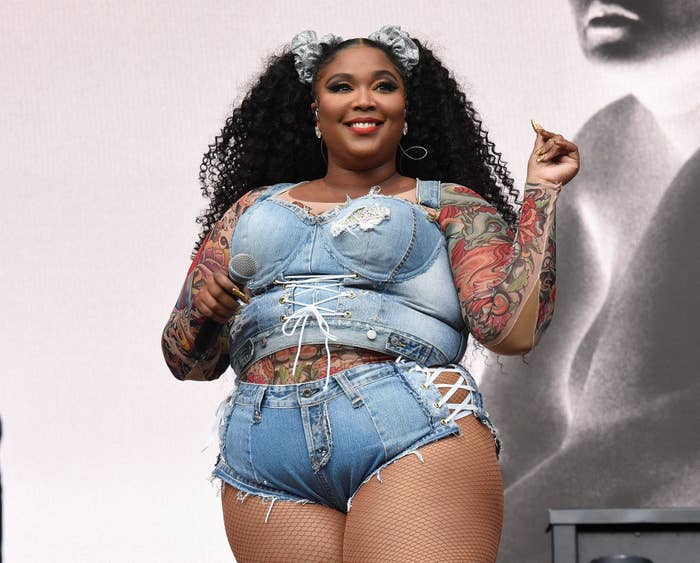 Even Cookie Monster knows Lizzo. In fact, he recently remixed the ICONIC opening line in "Truth Hurts" — "I just took a DNA test, turns out I'm 100% that bitch" — putting his own sweet spin on it, ofc.
I woulda been good off Cookie Monster's hilarious tweet alone. But then, because she's THAT BITCH, Lizzo kept the freestyle going:
WHEW, THE LYRICISM JUMPED OUT!!!
And then a bunch of talented Twitter folks jumped on the remix, adding the perfect follow-up cookie bars:
The reviews are in and it's unanimous: 5 COOKIES ACROSS THE BOARD.
I think @spooloflies said it best when they said, "Please @sesamestreet she did all the work for you. Just film it."
And that's that on that. ¯\_(ツ)_/¯