So the BRIT Awards, AKA Britain's biggest night in music, is happening right now. And Beyoncé and Jay-Z, AKA The Carters, just won Best International Group.
The couple wasn't at the ceremony, so to accept their award, they sent in a pre-recorded video of themselves standing in front of a portrait of Meghan (Markle), Duchess of Sussex.
Let's break it down, shall we? That's Beyoncé and that's Jay-Z...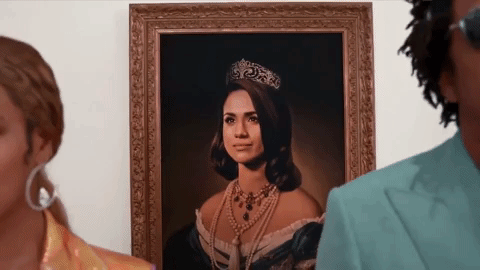 ...and that's the Duchess.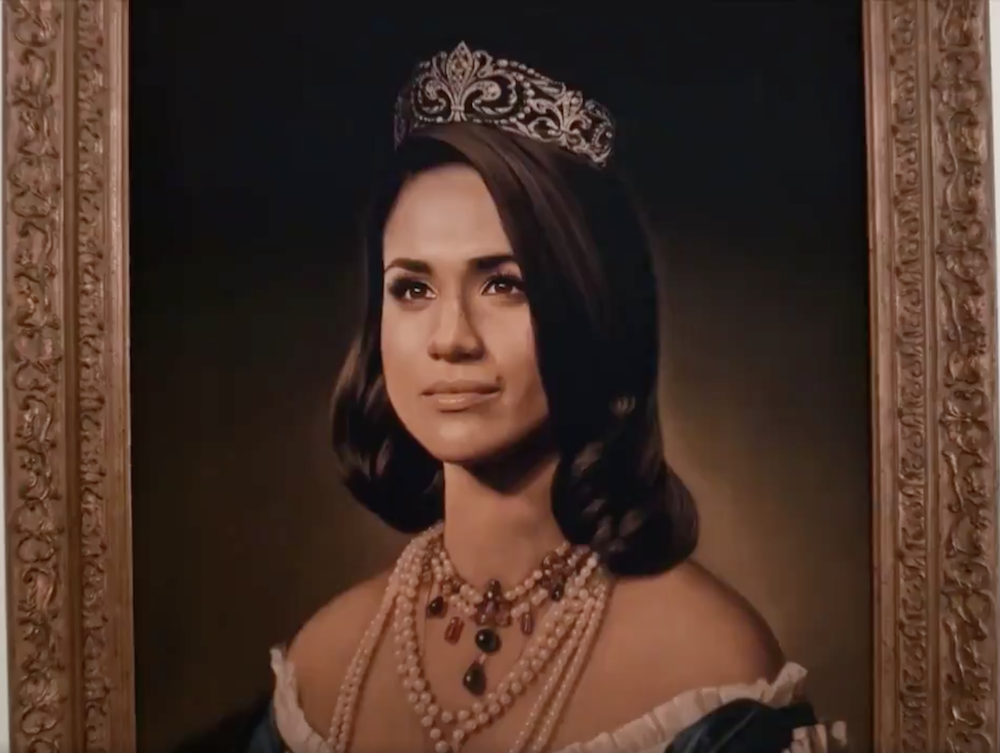 (Look familiar?)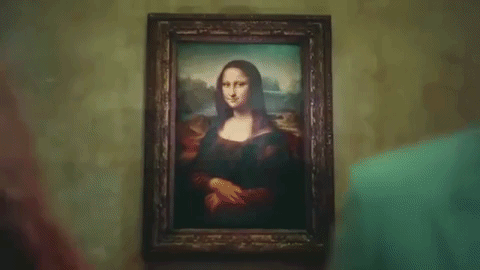 "In honor of Black History Month, we bow down to one of our Melanated Monas," Beyonce wrote in an Instagram post. "Congrats on your pregnancy! We wish you so much joy."
In short, people were here for it!
Some folks are even calling it the best part of the night.
People are pointing out that the fact that Beyoncé and Jay-Z thanked the BRIT Awards for their win, but went crickets for their Best Urban Contemporary Album win at this year's Grammys.
While others believe this was the duo's way of showing public support for Meghan in light of "being treated repulsively by the UK tabloids"...
...and hoped this would inspire other influential celebrities to follow suit.
And there you have it: royalty recognizing royalty!