Singer Bebe Rexha Is Bipolar And Just Shared Her Diagnosis With An Emotional Twitter Message
"For the longest time, I didn't understand why I felt so sick."
This is Bebe Rexha. She's a huge, genre-fluid pop star best known for monster jams like "I'm a Mess," "In the Name of Love" with Martin Garrix, and "Meant to Be" with Florida Georgia Line.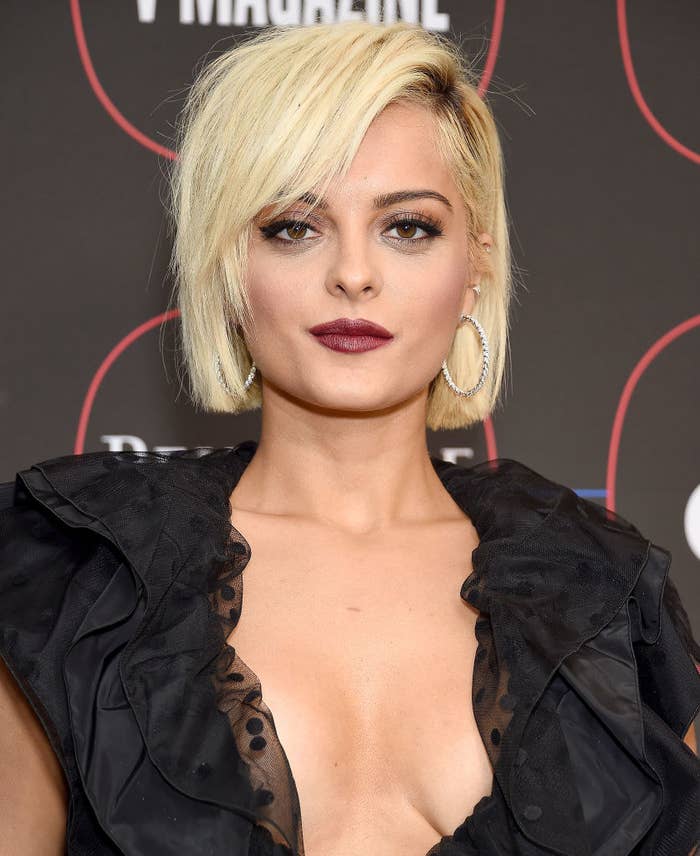 The 29-year-old recently revealed that she's bipolar and shared her diagnosis through a series of emotional tweets.
"I'm bipolar and I'm not ashamed anymore," Bebe wrote. "That is all. (Crying my eyes out.)"
"I don't want you to feel sorry for me. I just want you to accept me. That's all," she concluded. "Love you."
Fans and new listeners alike showered the artist with a ton of support.
Bebe's message also empowered others to share unapologetic messages about their own mental health journeys.
THANK YOU FOR BEING SO VULNERABLE AND HONEST, BEBE <3
Have you recently revealed a mental health diagnosis with others? How did you go about doing so and what made you decide to open up?