Your professor comes into class and informs you that this semester your final grade will be determined by a group project.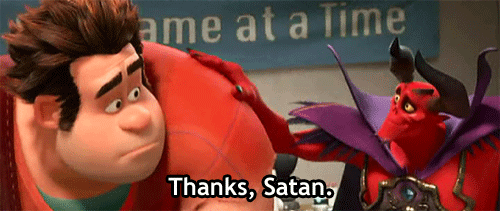 So you look around the room like...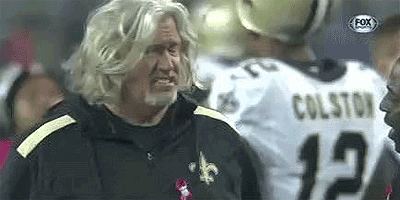 So Lets See What Morons You've been Paired with:
1. The Self Proclaimed Leader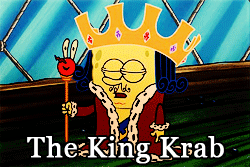 When this tyrant talks to you: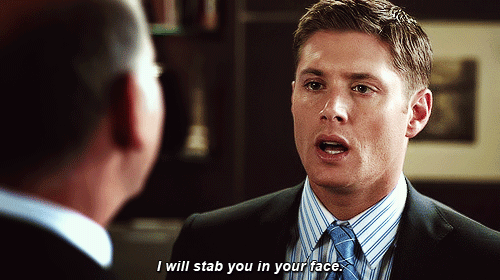 2. The Completely Incompetent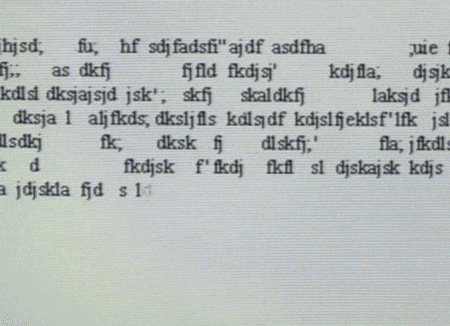 Everytime they talk you're just like: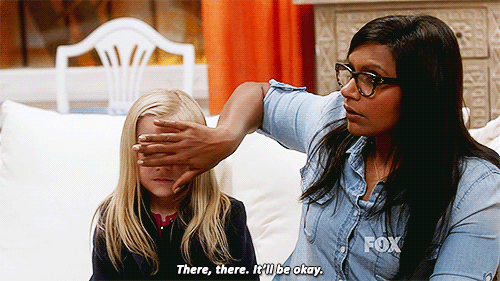 3. The Free Loader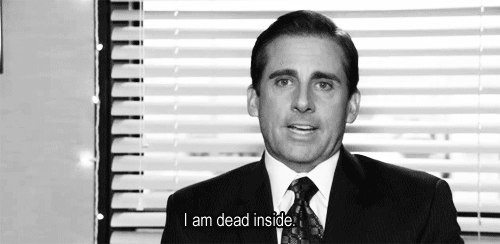 Every time they skip a meeting or say they 'didn't get' your texts, emails, or facebook messages: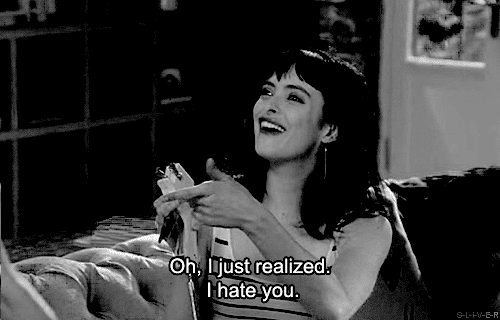 4. The Eager Beaver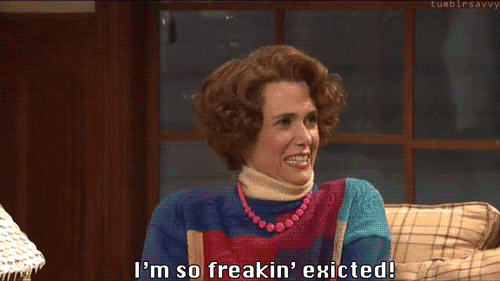 This person makes you feel like: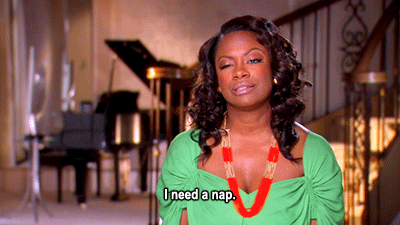 5. That Guy That Only Knows Buzzwords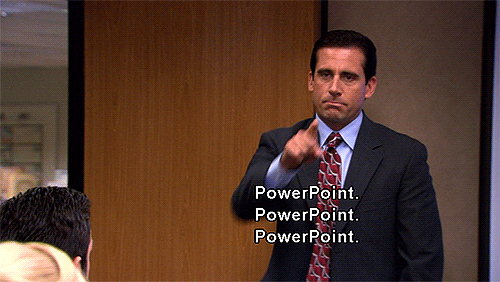 This guy definitely makes your head hurt.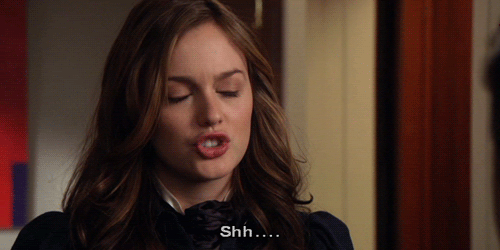 6. And last but not least, there's you: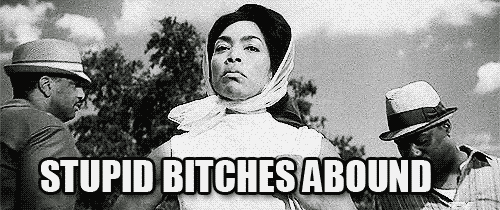 Luckily you can handle it like a mature adult: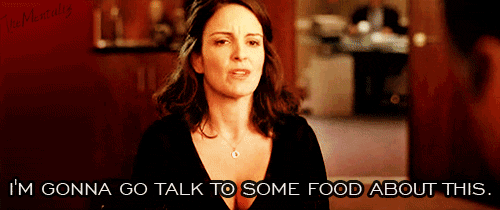 Good Luck Students! You're already half-way through the semester!
This post was created by a member of BuzzFeed Community, where anyone can post awesome lists and creations.
Learn more
or
post your buzz!