What is a Sheetz you may ask?
"Sheetz is a mecca for people on the go." -Sheetz webiste
Yes, you heard me: This is a holy site for road warriors, construction workers, soccer moms and everybody inbetween.
By the end of this post, you'll be getting in a car for your own pilgrimage to Sheetz.
1.
Slurpees Galore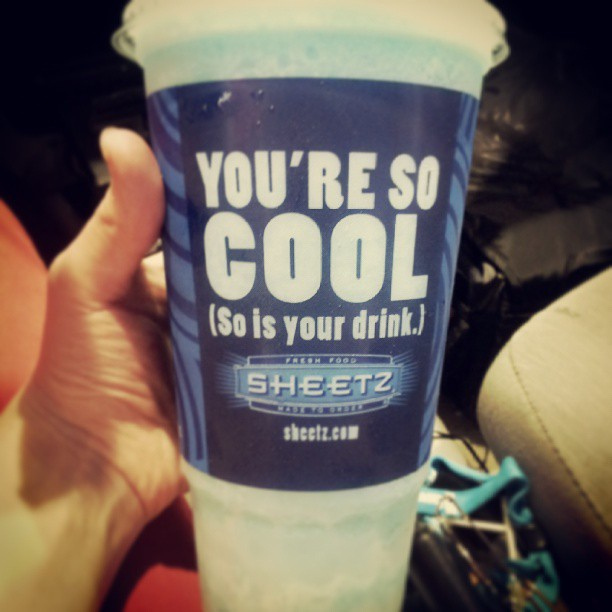 2.
My Sheetz Card...Ie Free Slurpees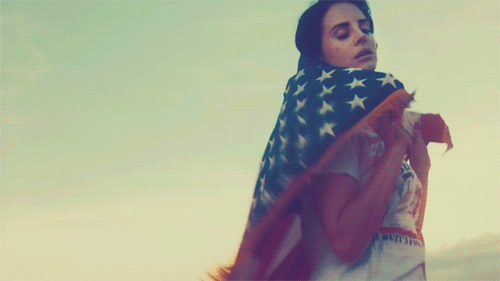 3.
Judgement Free Ordering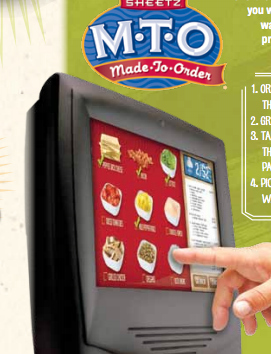 4.
Fried Everything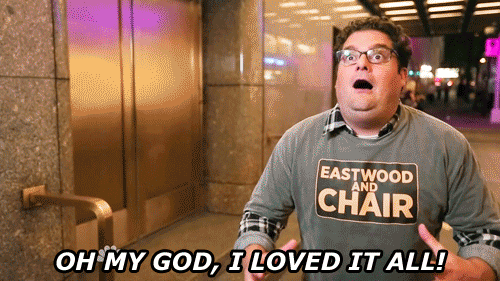 5.
The Big Mozz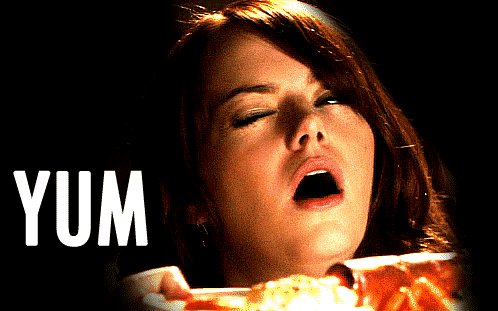 6.
Boom Boom Sauce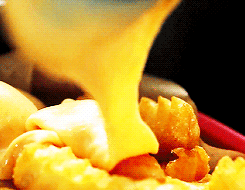 7.
The Beer Cave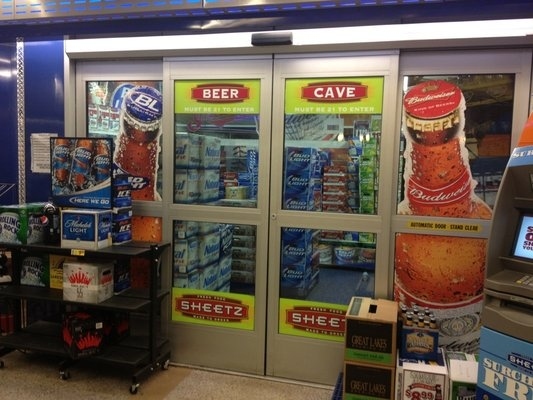 8.
Espresso Bar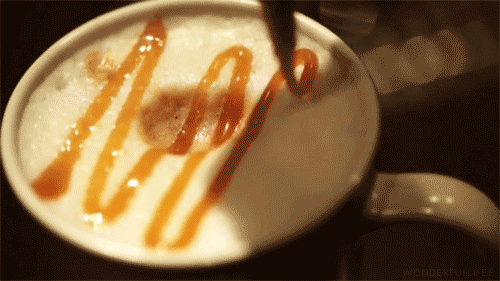 9.
It Cures Hangovers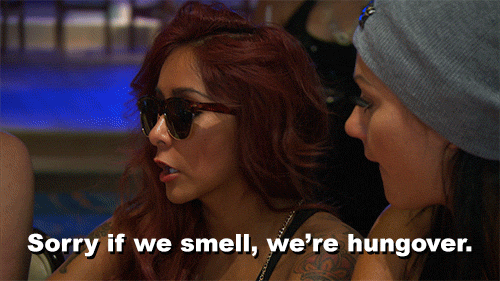 10.
The Prefix Sh- Added to Almost Everything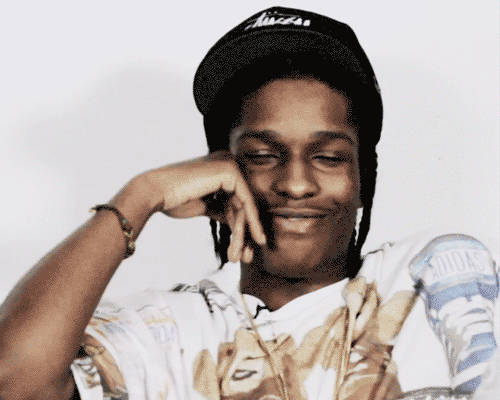 11.
A Good Sense of Humor in their Merchandise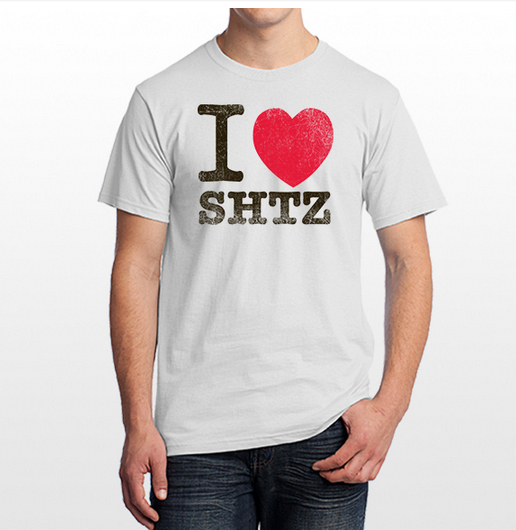 12.
Funny Facebook Posts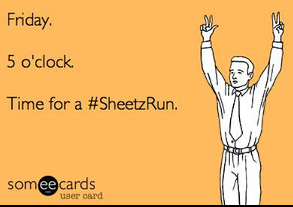 13.
Fortune 100 Best Companies To Work For 2014
Sheetz is pretty poud of themselves for this one: "Making this list has been a long-term goal of Sheetz. We have joined the likes of Google, Zappos, REI and Dreamworks Animation, companies all famous for their exceptional work environments. Fortune looks at the workplace practices used at Sheetz, policies and procedures when making their decision, but two-thirds of our score comes directly from the employee feedback they receive via independent survey. We could not have made the list without ALL of our outstanding employees!...Our employees say that that is the way that the people of Sheetz, just like any strong family, we make it all work!"
14.
Sheetz Gives Back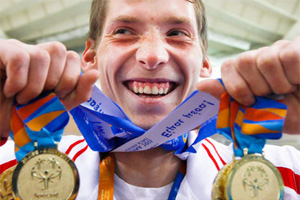 Go ahead, make a #SheetzRun.
This post was created by a member of BuzzFeed Community, where anyone can post awesome lists and creations.
Learn more
or
post your buzz!