So, you've learnt how to make a decent Sabzi and roll a relatively round Roti but the heart wants more………~novelty~, especially when NYE is just around the corner.
Trust me, this list will make sure you give this person some stiff competition in 2023: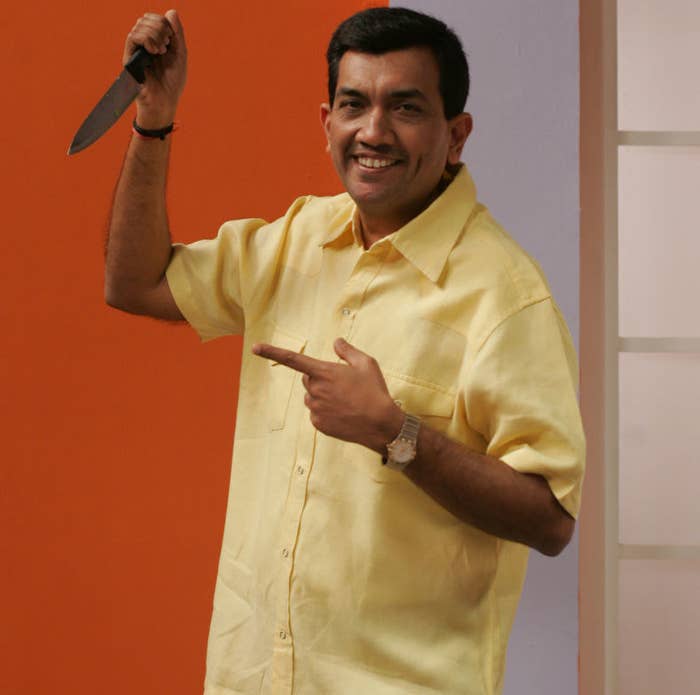 1.
Cilbir (Turkey)
2.
Sweet and Savoury Galettes (France)
3.
Fresh Pasta (Italy)
4.
Gnocchi (Italy)
5.
Hummus and Baba Ghanoush (Middle East and Lebanon, respectively)
6.
Atsuyaki Tamago (Japan)
7.
Sweet Crêpes (France)
8.
Frittata (Italy)
9.
Rösti (Switzerland)
10.
Dalgona Candy (South Korea)
11.
Orange Chicken (China, United States of America)
12.
Broccoli Cheese Soup (France)
Which of these recipes are you trying out in the new year? Let me know in the comments!