General Mills

Aquarius (January 20 - February 18)

Pisces (February 19 - March 20)

Aries (March 21 - April 19)

Taurus (April 20 - May 20)

Gemini (May 21 - June 20)

Cancer (June 21 - July 22)

Leo (July 21 - August 22)

Virgo (August 23 - September 22)

Libra (September 23 - October 22)

Scorpio (October 23 - November 21)

Sagittarius (November 22 - December 21)

Via ThinkStock

Capricorn (December 22 - January 19)

Via ThinkStock
Which Cereal Are You Based On Your Zodiac Sign?
You've got an energetic side, making you the talk of the town when it comes to your bright personality.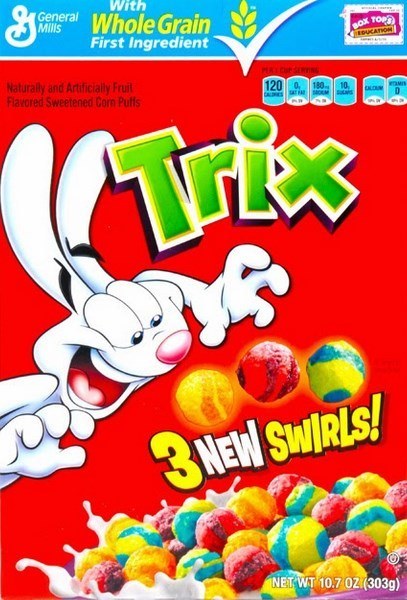 You have an orderly and risk-free lifestyle, but you also like to let loose at times.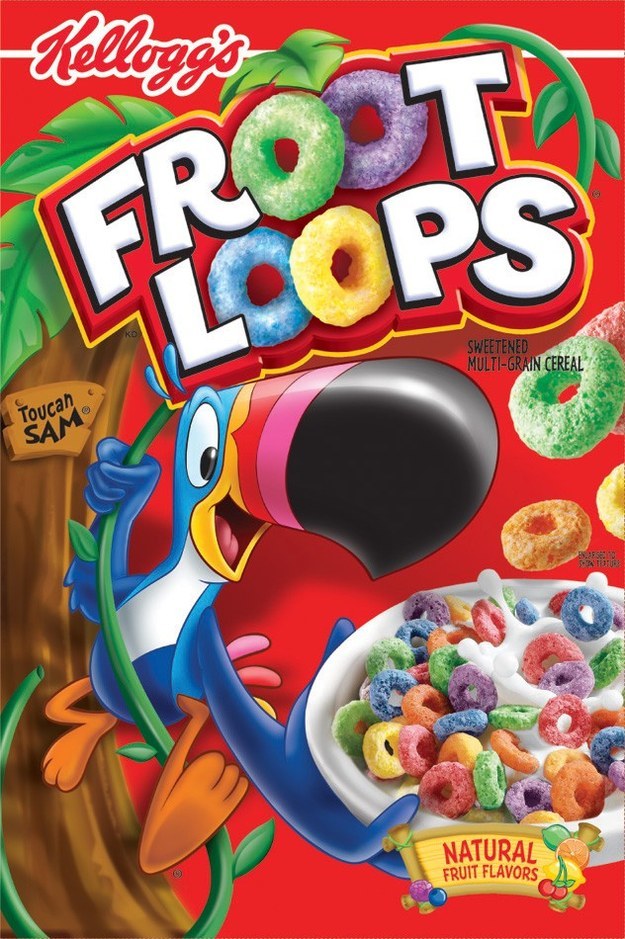 Lucky Charms is a sweet treat, perfect for a Gemini. You have an appetite for life and you love having a good time.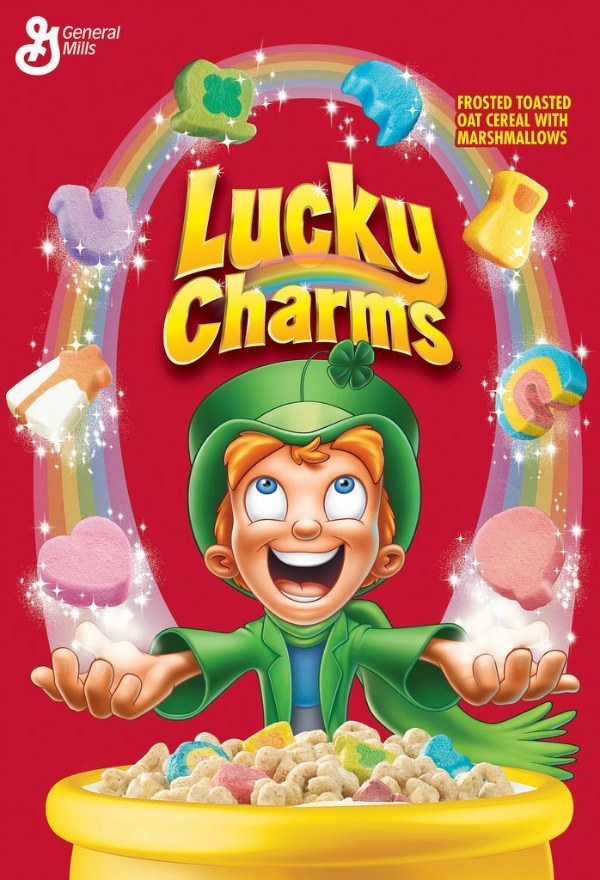 You got:

Cinnamon Toast Crunch
Your sweet and caring personality makes Cinnamon Toast Crunch the perfect treat for you. Cinnamon, spice, and everything nice!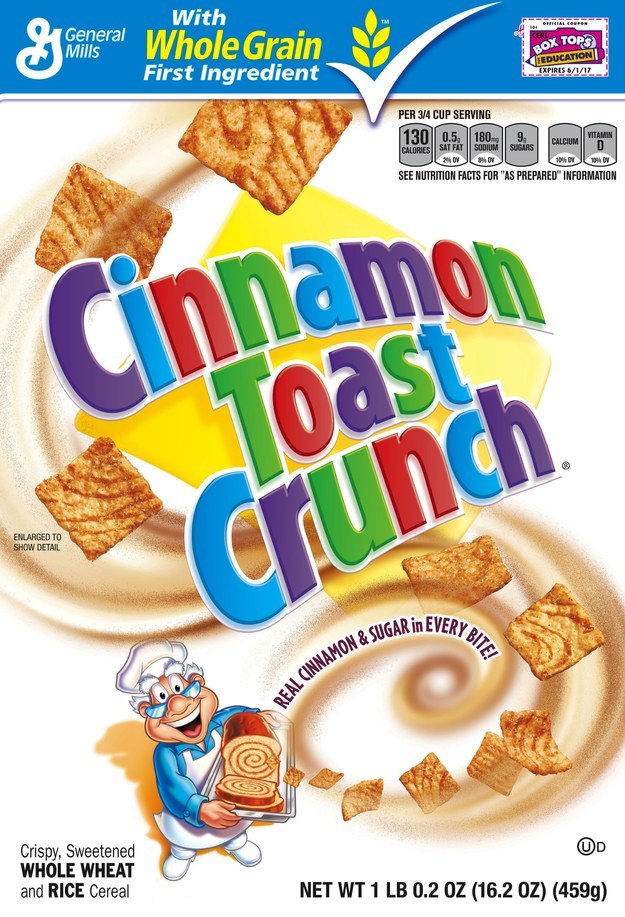 Frosted Flakes is the perfect cereal to make you feel like a leader among cereal eaters.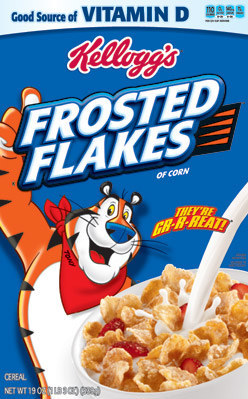 Your days are always so busy, so you deserve a treat every once in awhile. You're a Honey Smacks human, through and through!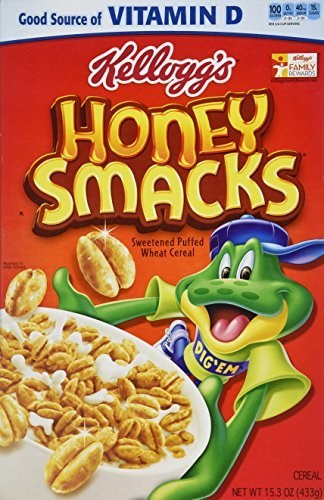 You like to enjoy every moment and really get a ~Kix~ out of life. This is you in cereal form.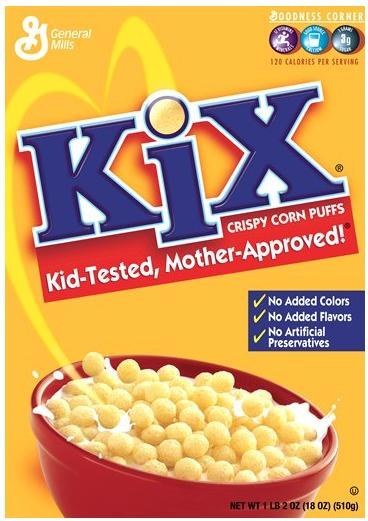 You're a perfectionist, which is why your cereal self is Apple Jacks — because they're the perfect mix of apples and cinnamon.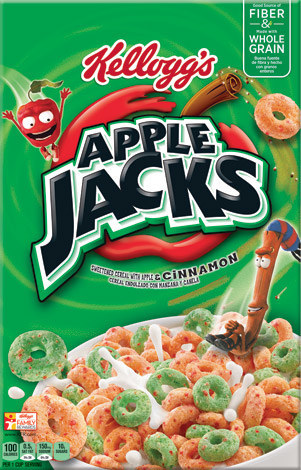 Sweet and fun with a serious side, Reese's Puffs cereal is just like you.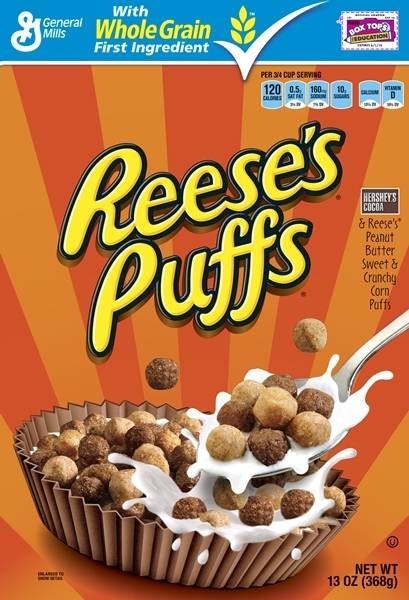 This cereal is prone to satisfy your sweet and exciting personality, and you ~Krave~ to be different from others.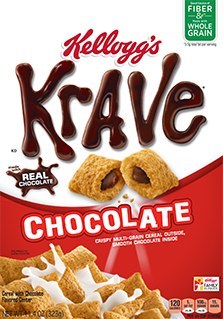 Did you know you can sign up for a BuzzFeed account and create your own Community posts? Get started here!
This post was created by a member of BuzzFeed Community, where anyone can post awesome lists and creations.
Learn more
or
post your buzz!