1.
Those stupid arguments for no reason other than missing your boo.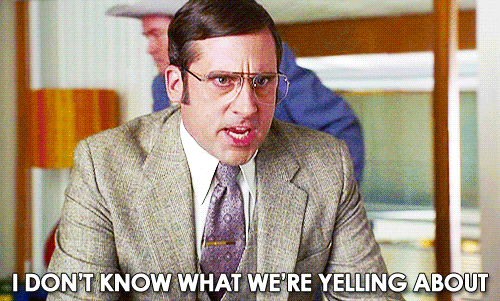 2.
When you really just need a cuddle from bae.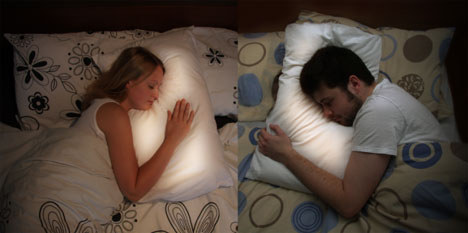 3.
When one of you is in a bad mood and the other is in a perfectly good sunshine-and-rainbows kind of mood.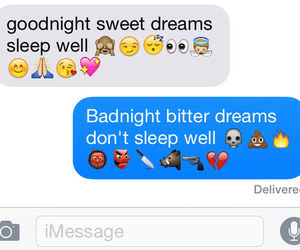 4.
The annoying times when you just want to call your S.O. right this second, but can't.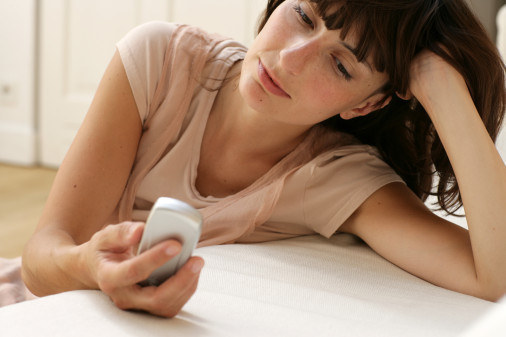 5.
The damn text message arguments.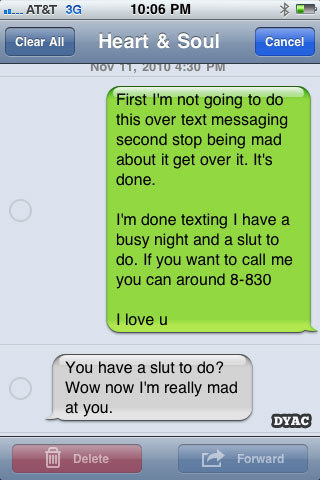 6.
Oh there's the small matter of, like, never having sex.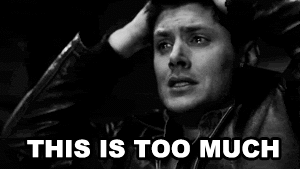 7.
When you're on the way to see your S.O and can barely contain your excitement.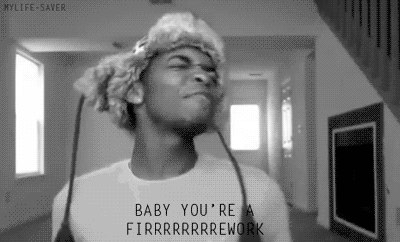 8.
When you're reunited at last!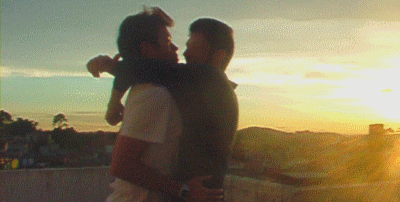 9.
When all your fun plans are ruined because you took a nap together instead.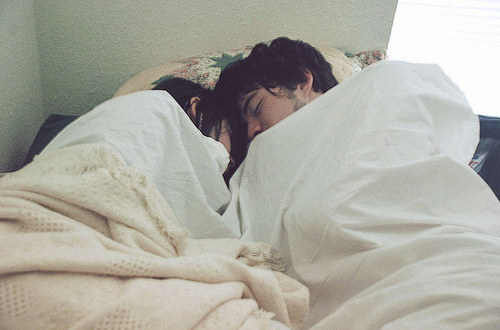 10.
The dreaded morning when you have to leave.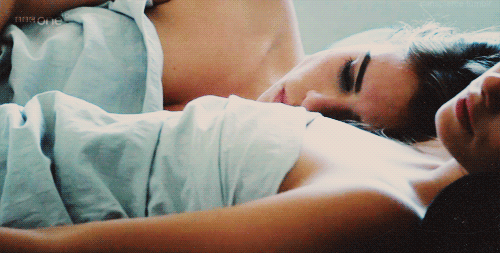 11.
Counting down to when you get to see them next.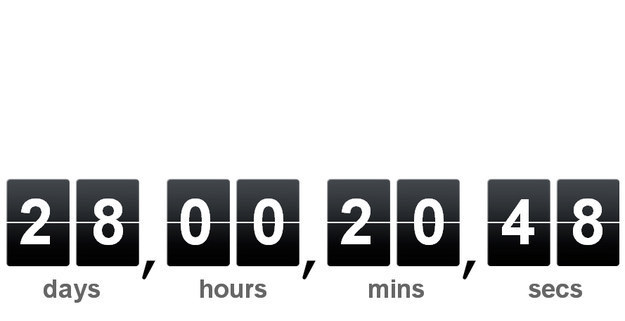 12.
When you realize it's all worth it. <3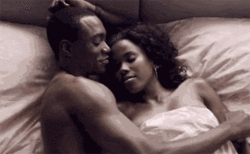 This post was created by a member of BuzzFeed Community, where anyone can post awesome lists and creations.
Learn more
or
post your buzz!